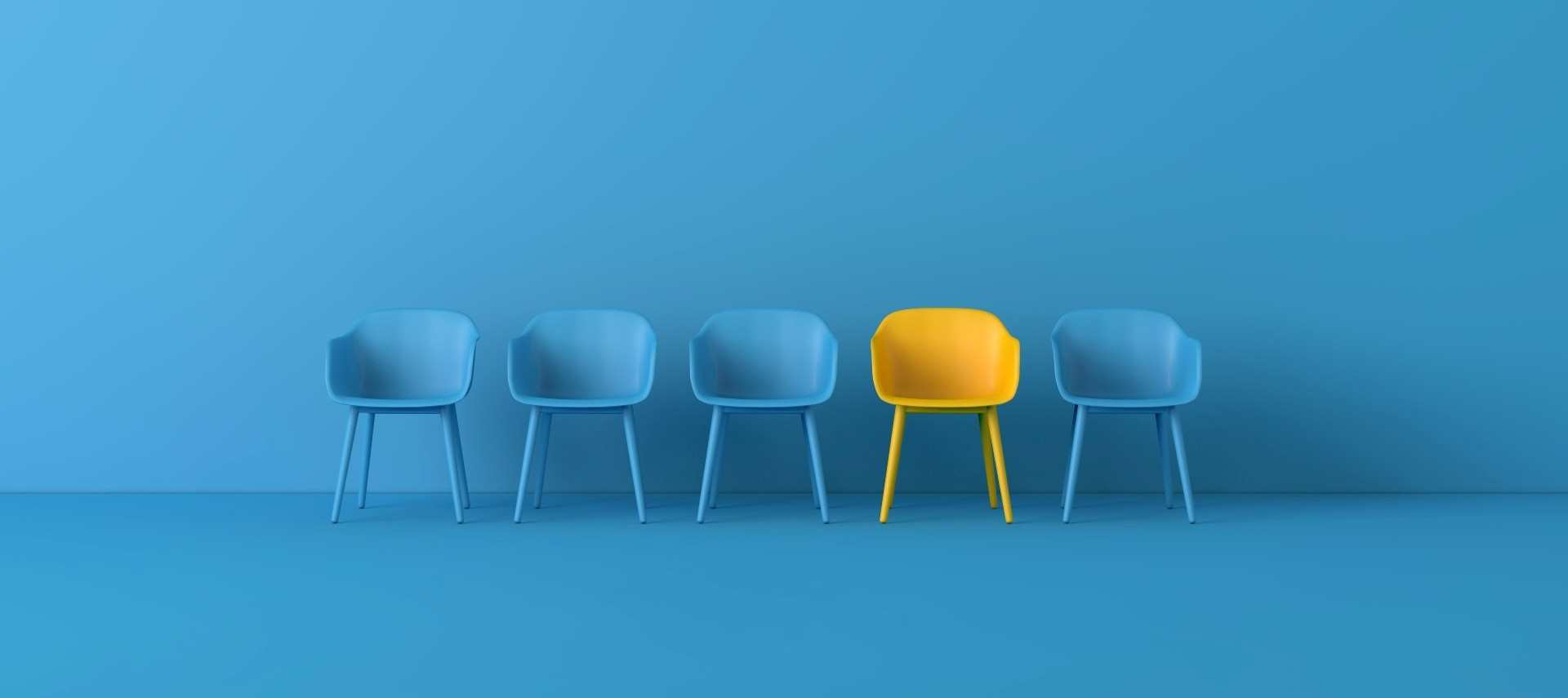 Careers
As a firm we recognise that staff are our greatest asset. As such we offer opportunities designed to ensure that employees have the experience, skills and knowledge to create work of the highest standard and enable careers to progress. While our offices are geographically spread out, the firm prides itself on actively encouraging and maintaining a friendly and sociable atmosphere throughout.
The firm is committed to applying its equal opportunities policy at all stages of recruitment and selection.
Summer Internships
We are proud to be offering summer internships for between 4 - 12 weeks this summer.
The aim of an internship is for undergraduates or post A-level students who are keen for an opportunity to find out more and experience the career they are interested in.
We are offering this opportunity in all our offices and departments.
Application window:
Applications for 2023 are now closed. We are still offering Work Experience and other career development opportunities, please contact our HR team on the email address below for more details.
Interviews will take place online (Face to Face available on request).
How to apply:
Send your cv and covering letter to HR@brown-co.com detailing which location and department you would like to work within and preferred duration of the internship.
Salary:
NMW/NLW
Placements
We have welcomed 12-month placement/sandwich students to our Firm for many years as we understand the importance of the additional experience gained during this time enables you to determine which area of the profession you would like to focus on after your degree.
Students have the option of working for up to 12 months in one office with one team, or can request ahead of their placement to experience different office locations and even different departments, as an excellent way of gaining experience across the breadth of our services.
The recruitment window is now open for placement students, see additional information on placements
For more information please send an email to our HR team - HR@brown-co.com.
Work Experience
We offer work experience to assist career choices.  If you are interested in doing work experience in one of our divisions please complete the application form.
Apprenticeships
We offer Apprenticeships from level 3 to degree level for school/college leavers. 
For more information, contact the HR team on 01603 629871 or HR@brown-co.com.
You can also find out more about the apprenticeship opportunities here at Brown&Co by viewing our National Apprenticeship Week 2023 video below.
Current vacancies
View a list of current vacancies across all departments and offices.
Staff benefits
Our staff enjoy a range of benefits*, including, but not limited to, the following:
25 days annual leave, increasing to 30 days
Holiday buy back scheme
4% employer pension contributions
Life and travel insurance
Private healthcare
Mental Health support
Enhanced maternity and paternity payments
Career mentoring and development
*dependent on level of employment, not all benefits available from day 1.
Find your local office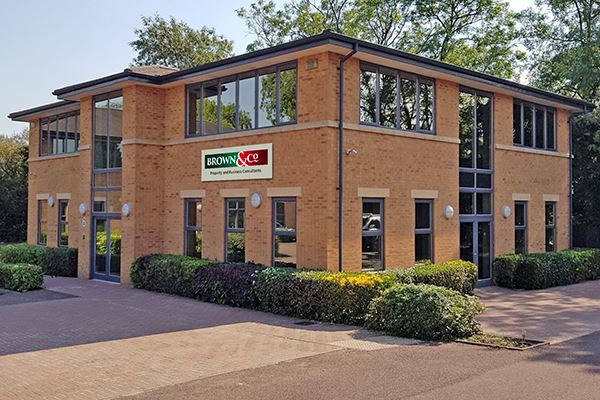 Choose your office
6 Manor Park, Banbury, Oxfordshire, OX16 3TB
Keep updated
Keep up-to-date with our latest news and updates. Sign up below and we'll add you to our mailing list.