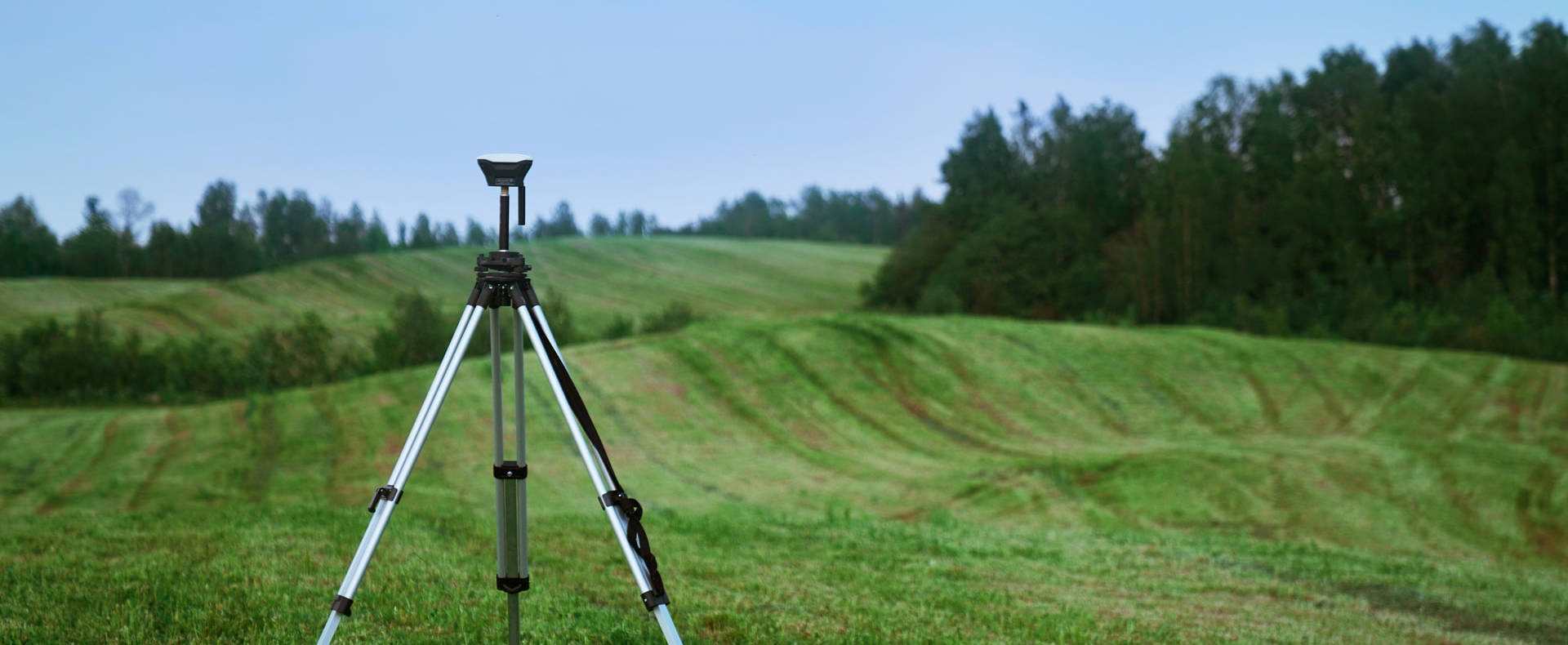 Strategic planning
Strategic development is complex, but the risks and the rewards mean it is worth taking the trouble to get it right.
Brown&Co has significant experience advising landowners about the alternatives that exist in the planning and development of strategic mixed residential, commercial and industrial sites and how to decide between them.
We assist in recruiting the best possible team for your needs and work with your current advisers.
With our Architecture & Planning team we can help initiate or undertake the full planning process, although often owners prefer not to take a site through to planning because of the cost and risk. In these cases we advise about the advantages between developers, housebuilders and site promoters and support owners in selecting the most suitable.
In some cases the best opportunities rely on working with other owners, so we advise in relation to collaboration with others to ensure the structure suits your purposes and importantly, seeks to optimise the tax position.
We advise and work with your legal and accountancy team to ensure the agreement is suitable because even though the fundamentals of these types of agreement will be similar, there are important differences, and each owner and situation will have specific requirements.
This is a complicated area of activity and detail is important to avoid signing up to an agreement or relationship that may not suit in the long term.
Key contacts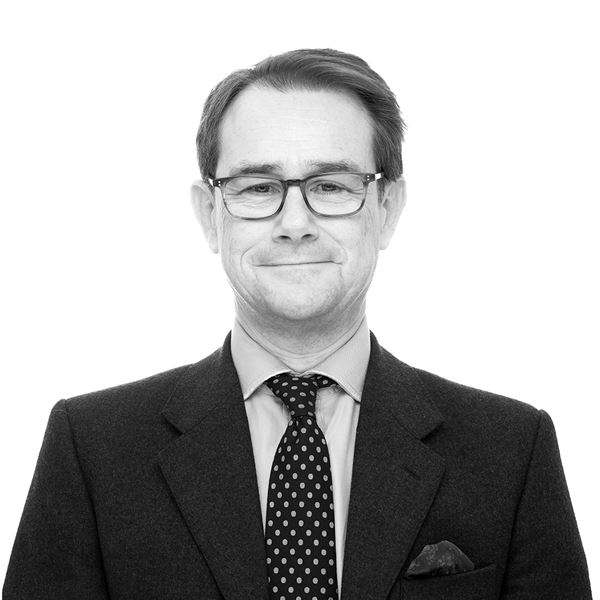 Partner - Head of Commercial Division
Lincoln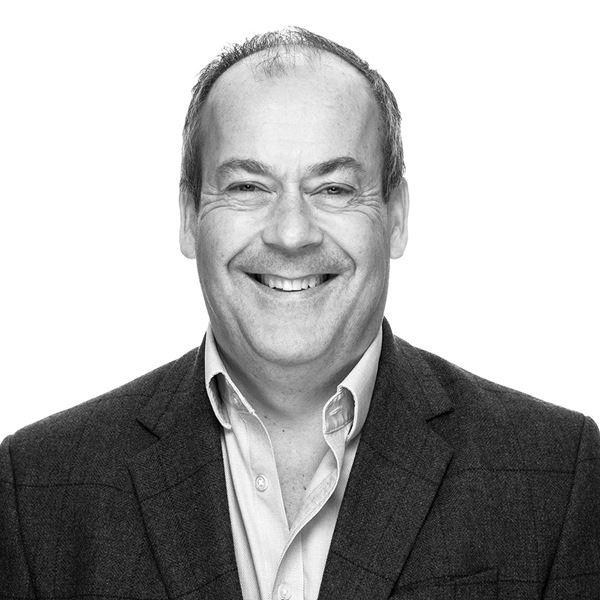 Partner - Head of Land Agency & Farm Sales
Norwich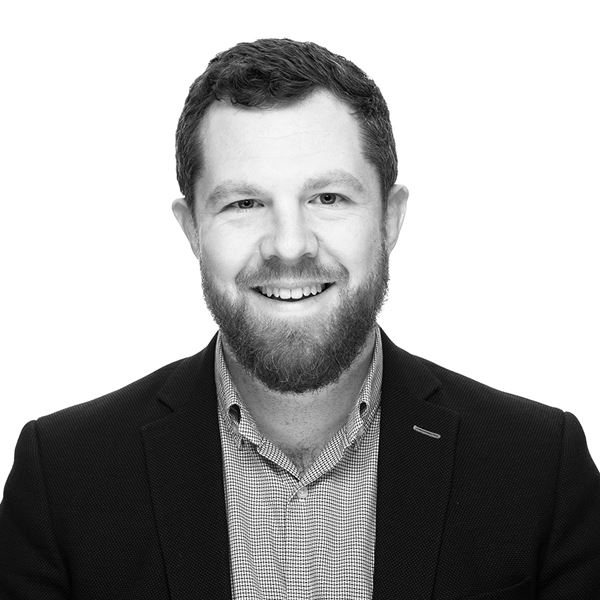 Head of Architecture & Planning, Partner
Norwich