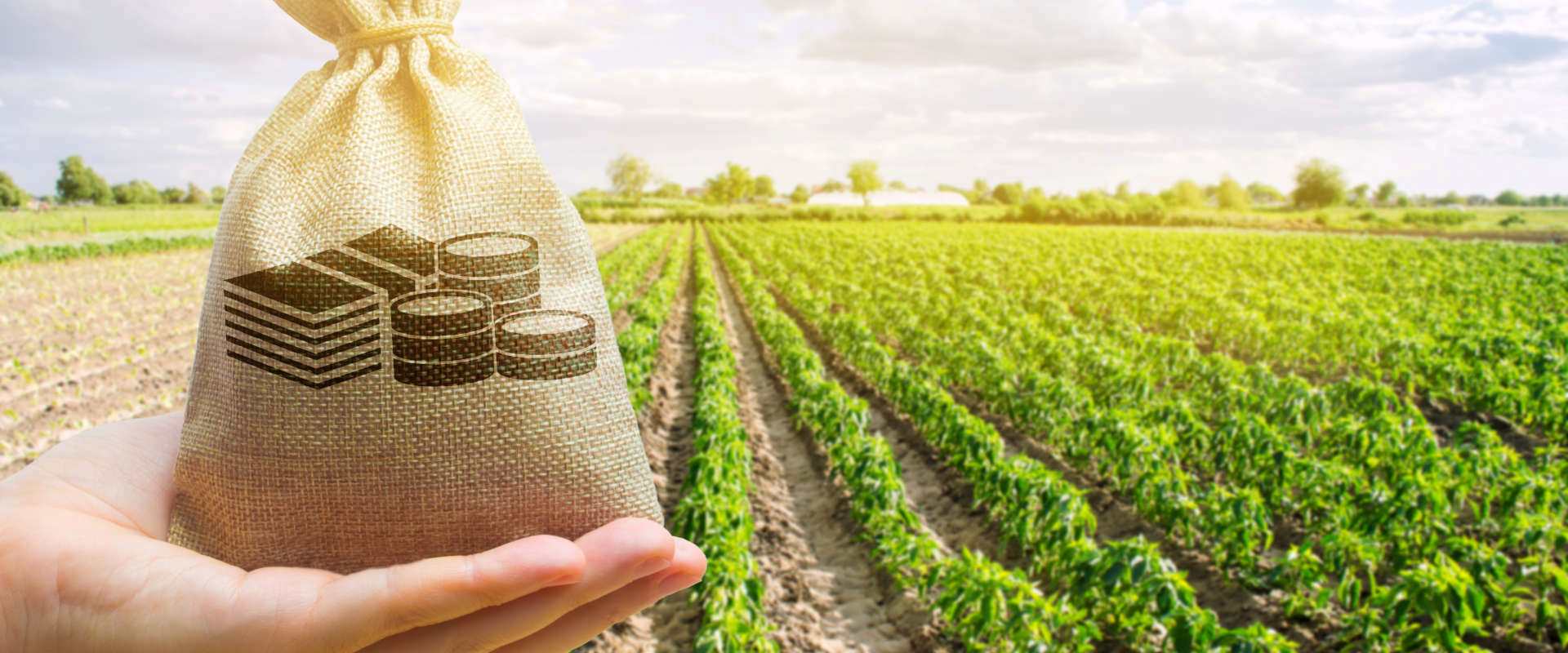 Farm business consultancy
At the strategic level Brown&Co are experienced in analysing existing businesses performance and working with you to find structural and financial solutions that meet your short, medium and longer term aims. 
We evaluate both the practical and financial performance of the business and assess profit, income, and costs of farming enterprises. Using this information, we can advise on business options to reduce costs, increase income and overall farm business efficiency.
Find a service
Find your local office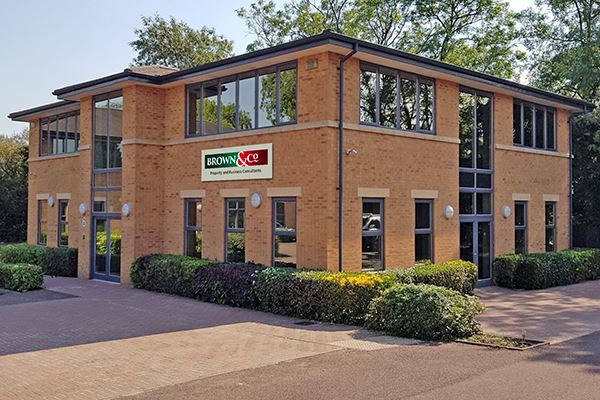 Choose your office
6 Manor Park, Banbury, Oxfordshire, OX16 3TB