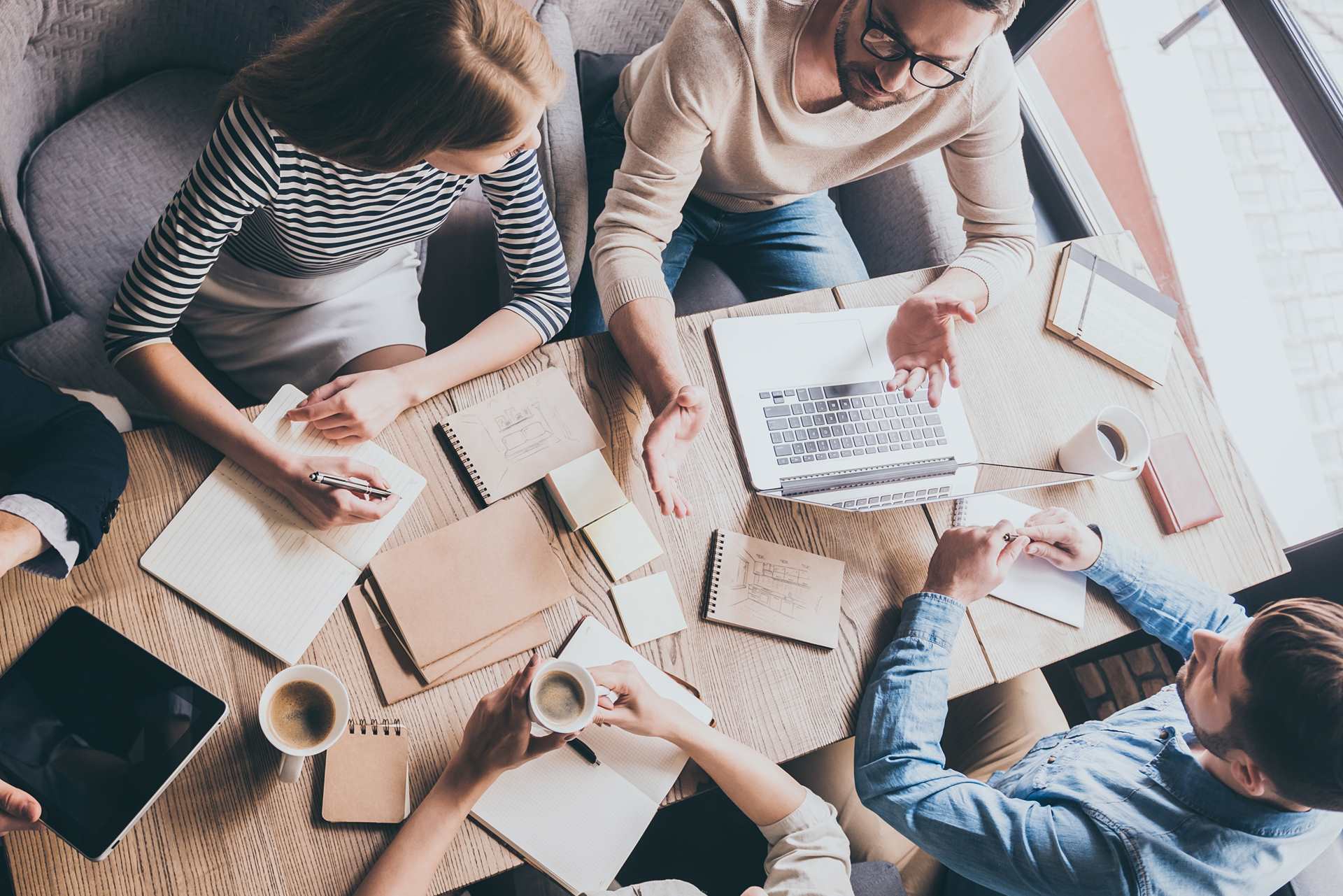 Graduate, Placement Student and Internship Programme
Planning your future
Our 2024 recruitment scheme is open for applications and closes on 1st December 2023.
Each year we choose graduates, placement students and interns whom we believe have what it takes to thrive and succeed within Brown&Co and we are proud to be part of the Rural Offers Charter for Graduate Recruitment.
Brown&Co is a Limited Liability Partnership with 36 Partners and over 250 employees, working across eleven offices in England and three international offices. We are a leading provider of agency, professional and consultancy services across the whole range of rural, commercial and residential property, as well as agricultural business consultancy and the environment.
For all students looking for a successful and long-term career, the path is laid out from the start. Graduates across our offices work alongside a Partner or a senior member of staff to gain valuable experience in all aspects of their chosen field. Over 25% of our current Partnership started in the Firm as a graduate or a placement student.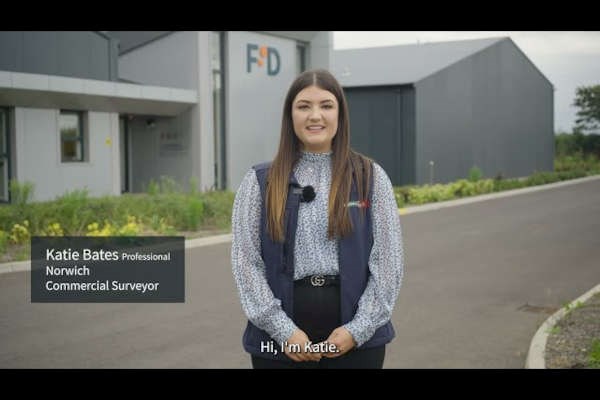 Our comprehensive in-house training programme for all graduates will provide you with the tools you need to enhance your career progression prospects and offers you the best possible start to your career. This is in addition to full support and training for those wishing to sit professional qualifications. For placement students and interns, we offer the chance to work alongside everyone from graduates to Partners and the opportunity to work in more than one office location if you wish.
If you are interested in joining us from summer 2024 in Agri-Business Consultancy, Agri-Environmental Consultancy, Architecture, Commercial Property/Surveying, Land Agency/Rural Surveying, Planning, Finance, HR or Marketing, please specify on your application which office locations you would prefer, we have offices in;
Cambridgeshire
Leicestershire
Lincolnshire
Oxfordshire
Norfolk
Suffolk
Yorkshire/The Humber
You can find the details on our offices here.
Successful graduates, placement students and interns will receive a competitive salary and benefits package.
Graduate Testimonials
Katie Bates BSc (Hons) MA MRICS - Norwich Office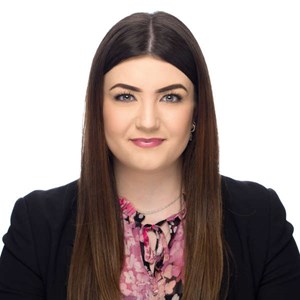 Commercial
I joined the Norwich Commercial team as a Graduate Surveyor in 2019, following the completion of my Masters Degree in Real Estate Planning and Development at the University of Sheffield.
Work within the Commercial department is extremely varied. The division covers the industrial, retail, office and Residential development sectors which has afforded me the opportunity to work on a wide variety of projects. My day-to-day role includes agency work such as sales and lettings, property valuations, professional work such as lease renewals, rent reviews and property management.
From the offset I had full support towards the APC and despite challenges such as the Covid-19 pandemic, Brown&Co remained committed to my training and professional development.
Rob Taylor BSc (Hons) - Norwich Office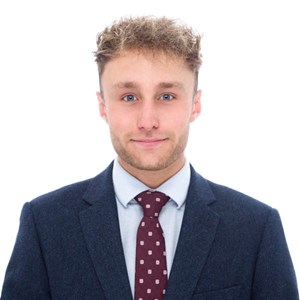 Agri-Business Consultancy
I joined Brown&Co in April 2022 after completing my BSc (Hons) in Agricultural Business Management at the University of Reading.
Brown&Co's in-house graduate training appealed to me, the opportunity to shadow experienced professionals would enable me to widen my skillset and provide me with the knowledge to effectively construct my own client base in the future.
I am now in the second year of the graduate programme, hopefully progressing towards promotion in the near future. Working closely with Partners and Associates has enabled me to learn quickly and become more confident in providing competent and high-quality service to our clients.
During my time at Brown&Co, I have felt supported and trusted by my colleagues, which has allowed me to grow in confidence undertaking a variety of client-based work. I am excited about what the future holds for me as my career progresses at Brown&Co.
Key Info
Closing date for applications:
Friday 1st December 2023
Interview Day:
Monday 11th December 2023
How to apply:
Please click below to 'Apply Now' or send a covering letter and your CV to: hr@brown-co.com
If you would like to contact the HR department for more information, please call 01603 629 871 and speak to Lisa Whelan or Lucie Egleton-Dagg.
Graduate Brochure 2023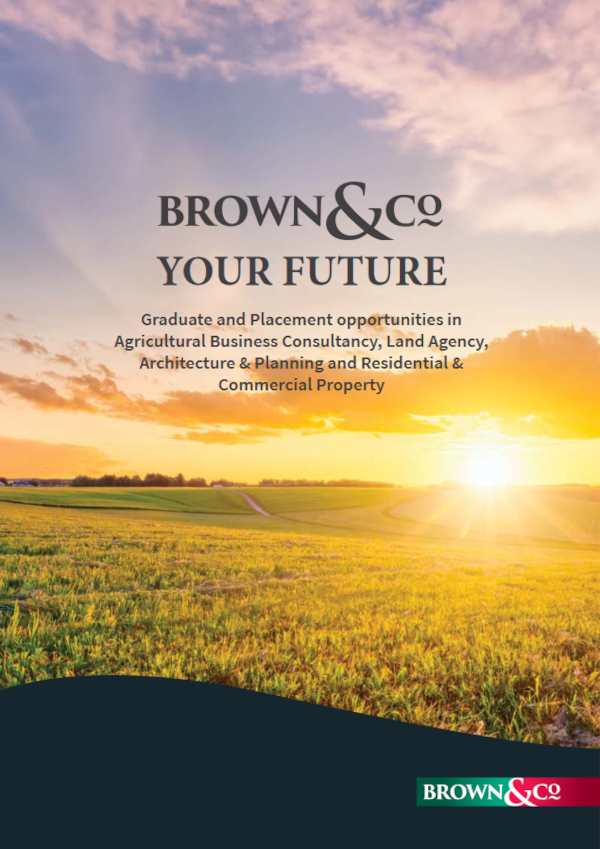 Download PDF (2.6 MB)
Key contacts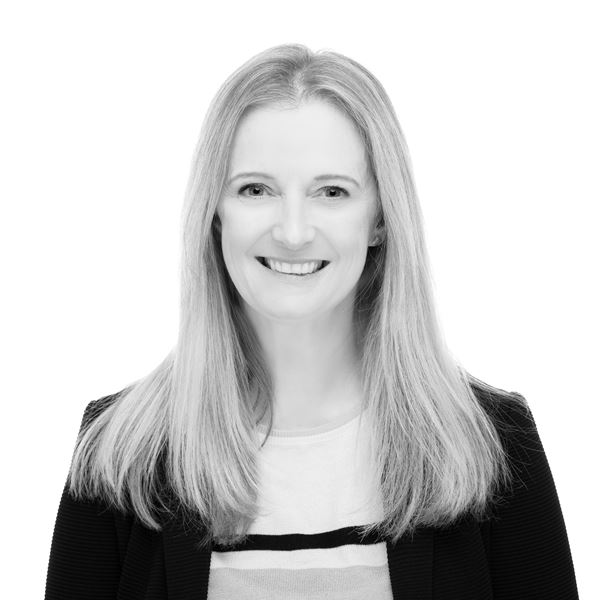 Director of Human Resources
Norwich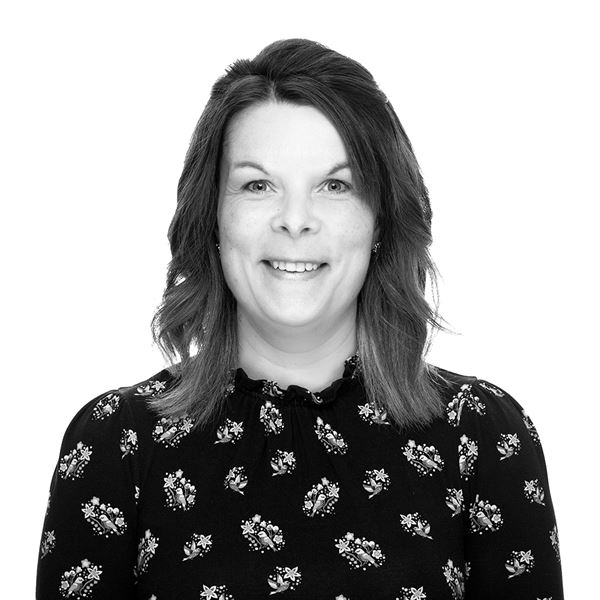 Human Resources Manager, Senior Associate
Norwich