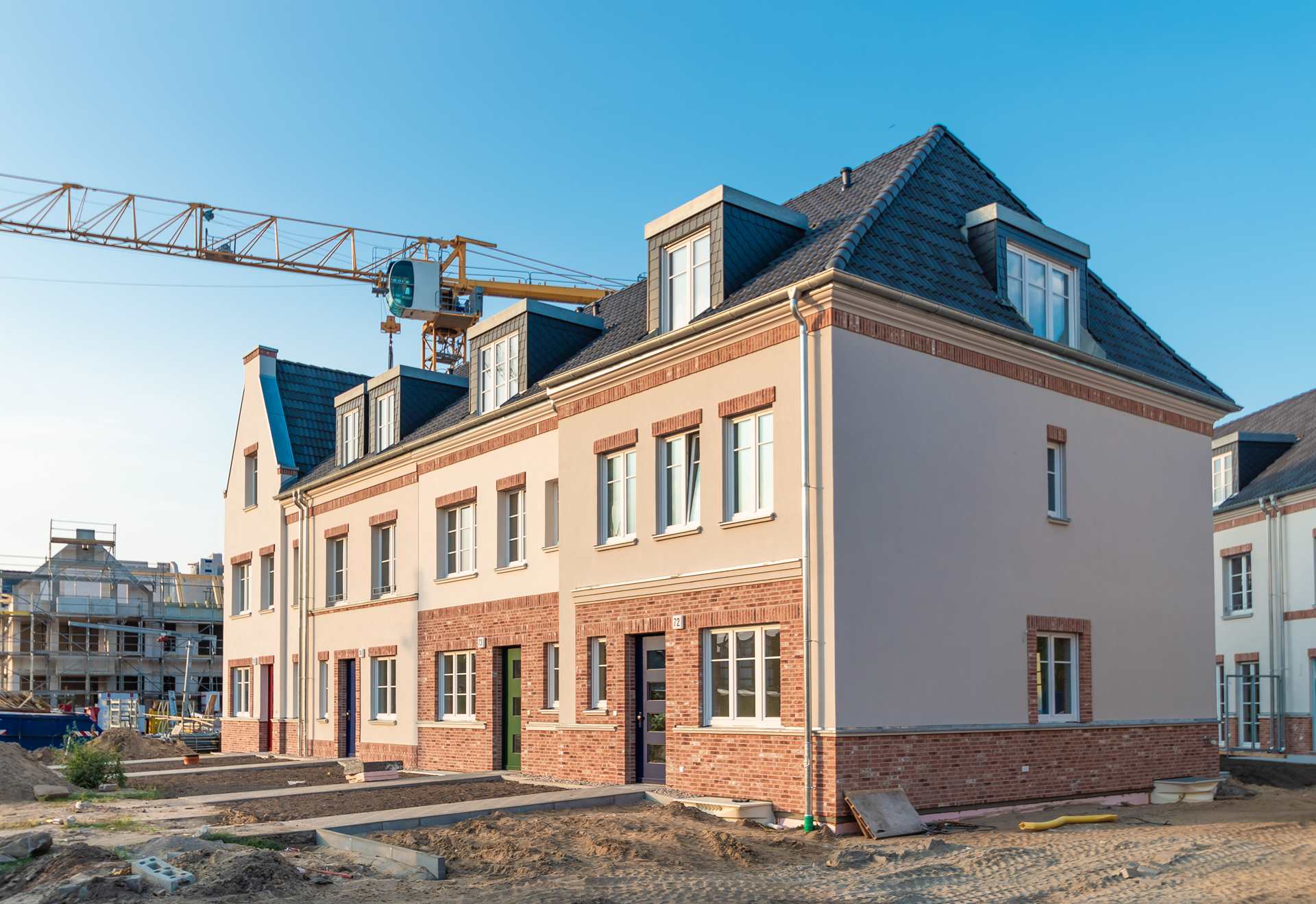 New Homes
About Us
At Brown&Co, we have professional in residential sales, land agency, and architecture and planning who are dedicated to providing honest and professional advice on all aspects of land and new home development. From individual builds to large sites, we offer expertise from the conception of a project to the final finish of a new home. With many years of experience in the housebuilding industry, we have worked closely with both local and large scale housebuilders to provide guidance and support throughout the process. We help our clients maximize sales and value while meeting the demands of the local market in terms of style, size, situation, and specification. Our New Homes department is consistently involved in a range of developments across all of our firm's offices, and we are committed to supporting housebuilders in achieving their goals.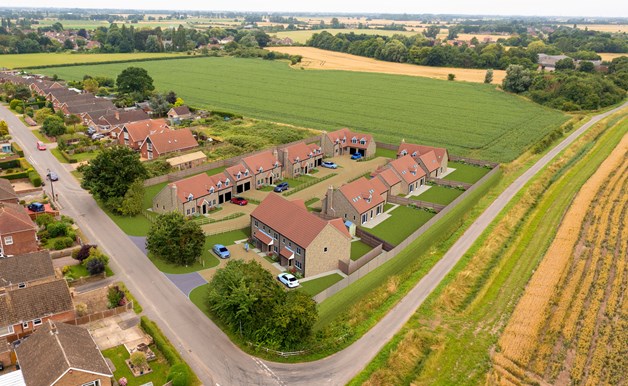 New Homes Sales
At Brown&Co, we offer a full-service agency for new home sales, working with a wide variety of residential home builders and developers. From the start of a project, we provide expert guidance on sales values, specification, and layout to ensure the success of your development. When it's time for the site launch, we offer comprehensive marketing support to ensure extensive coverage for the successful completion of all property sales. We have experts in every key category to offer assistance from the inception of a project through to the final interiors finish and marketing. We also provide high quality sales materials, including floor plans, CGI 3D images, architectual artist's drawings and drone photography and video, to showcase the potential of new homes and drive sales. Our in-house marketing team can then create a dynamic campaign to support sales, including staging a house to sell and holding open events, as well as utilizing social media, digital marketing, and press coverage.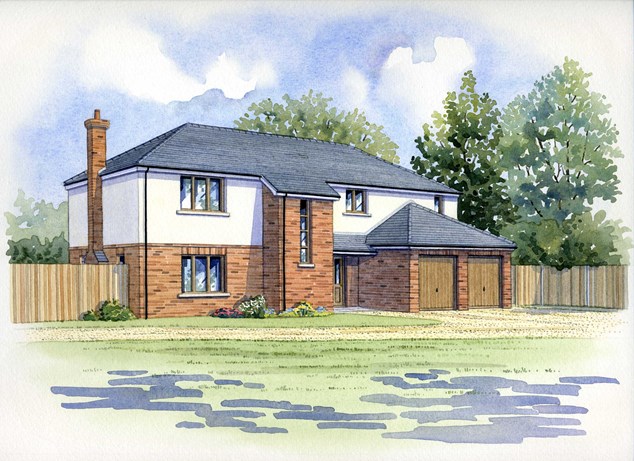 Land, Architecture & Planning
At Brown&Co, we specialise in land sales and acquisition and are one of the largest land suppliers in the region, working with suitable sites to establish terms for promotion and option agreements and carrying out open market and private sales of residential and commercial development sites. We also have extensive experience in site assembly and can advise on the opportunities for development and the alternatives available to clients. In addition, our experienced planning team is able to provide guidance on all planning matters, including site appraisals, planning applications, and appeals. Our architecture team has the knowledge and experience to deliver projects from conception, with the production of concept designs, through to the monitoring of on-site works and the completion of the project.