Sustainable Farming Incentive (SFI)
Sustainable Farming Incentive and Countryside Stewardship
With the application deadline fast approaching for the final Mid-Tier Countryside Stewardship (CSS) offers and window for the new Sustainable Farming Incentive (SFI) offers about to open, we look at the changing landscape for agricultural support in England and how farm businesses can get the best from the new system of payments.
The Basic Payment Scheme is being reduced year-on-year before it is eventually withdrawn completely by 2028 therefore farmers will need to look for alternative income streams to fill this gap.
Two options are the SFI and CSS.
Sustainable Farming Incentive 2023 Offer
Defra has announced reforms to what had been set out in its fledgling Environment Land Management (ELM) scheme, scrapping highly prescriptive standards that required a rigid set of multiple actions and opting instead for a more flexible "pick and mix" approach, designed to appeal to all farmers and land managers. 
There are now 23 paid actions across nine SFI standards which provide access to the £2.4 billion of government funds specifically designated to support the agriculture industry in England. 
According to Defra, these new provisions will help to ensure food security and quality as well as protect soil health.
The SFI 2023 Offer, which will be available from September 2023, promises to deliver a package that is both attractive and workable for farmers. 
The scheme includes set plans suitable for whole farm blocks as well as part-parcel plots and whole parcel prescriptions; these can all be broken down into rotational and non-rotational actions. 
The management payment has been kept from the original SFI offer which means agreement holders will receive £20/ha for the first 50ha entered in an agreement. The highly anticipated payable actions for carrying out Nutrient Management (NUM1) and Integrated Pest Management Plans (IPM1) will also be introduced. It is the first times actions of this nature have been available in a scheme.
The new standards and actions incorporate some of the options previously seen in CSS.  
Going forward there will be a single application platform, incorporating both SFI and CSS options, which will become the baseline scheme providing farm subsidy in the UK. 
What is also know is that the scheme now in place is not in its final form as up to 30 additional actions are expected to be added by the end of 2024.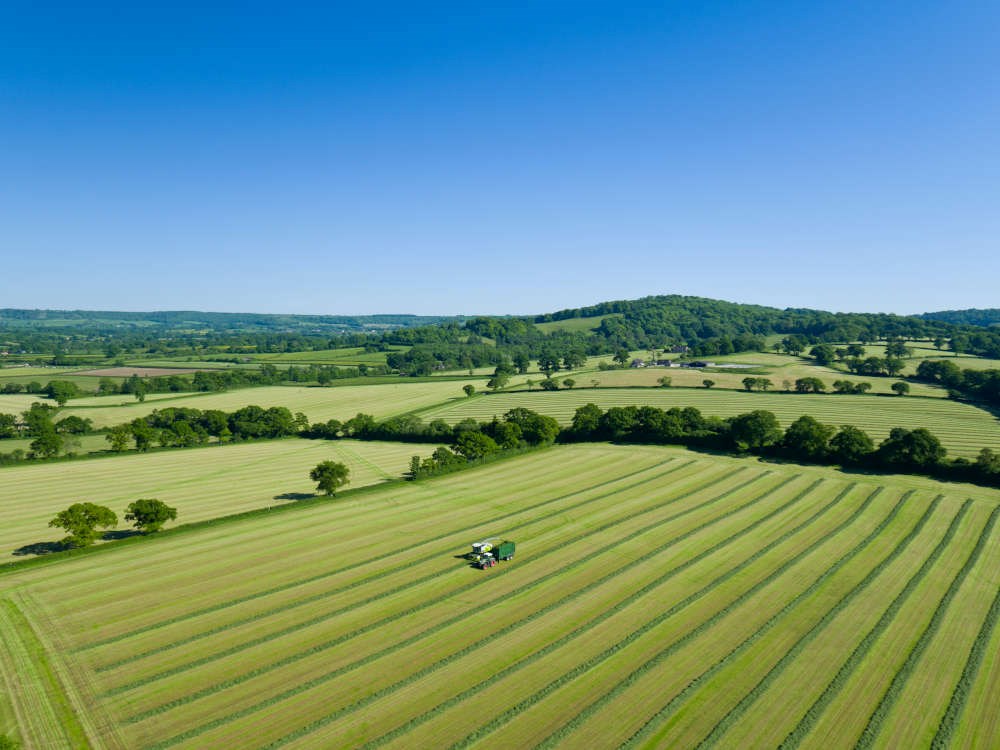 What next for Countryside Stewardship?
This is the last year for CSS Mid-Tier and Higher-Tier applications; the current offers and existing agreements for these are expected to become a single SFI agreement or a combination of SFI and CSS Plus. 
Whilst the deadline for Higher-Tier applications passed in April, the deadline for Mid-Tier applications is 15th September 2023. 
CSS is a five-year agreement compared to three years for SFI, which rules out the possibility of a coterminous agreement at present. 
A three-year agreement can be considered more favourable as it eases management decisions when planning rotations around actions, this could also benefit tenant farmers where five-year schemes were considered 'too long' for some tenancy agreements.
One of the key benefits of SFI is the quarterly payment structure as this improves cashflow; once an agreement for SFI has been accepted, the first payment will be made four months after the agreement start date and will be paid quarterly thereafter. This is a significant improvement on previous delivery of funds, where payments for BPS/CSS were made annually and were often late. There is also an expectation that payment rates will increase in the future due to the sustained high levels of inflation the industry is currently experiencing.
CSS has a great many capital items available to all farmers, whether they have an agreement or not. For example, funding is available for the development of infrastructure, fencing, livestock management items, sprayer filling facilities and more. Defra has indicated that capital items, schemes and grants will all be considered as part of a 'farm subsidy package' that is available for farmers actively engaging with the offers.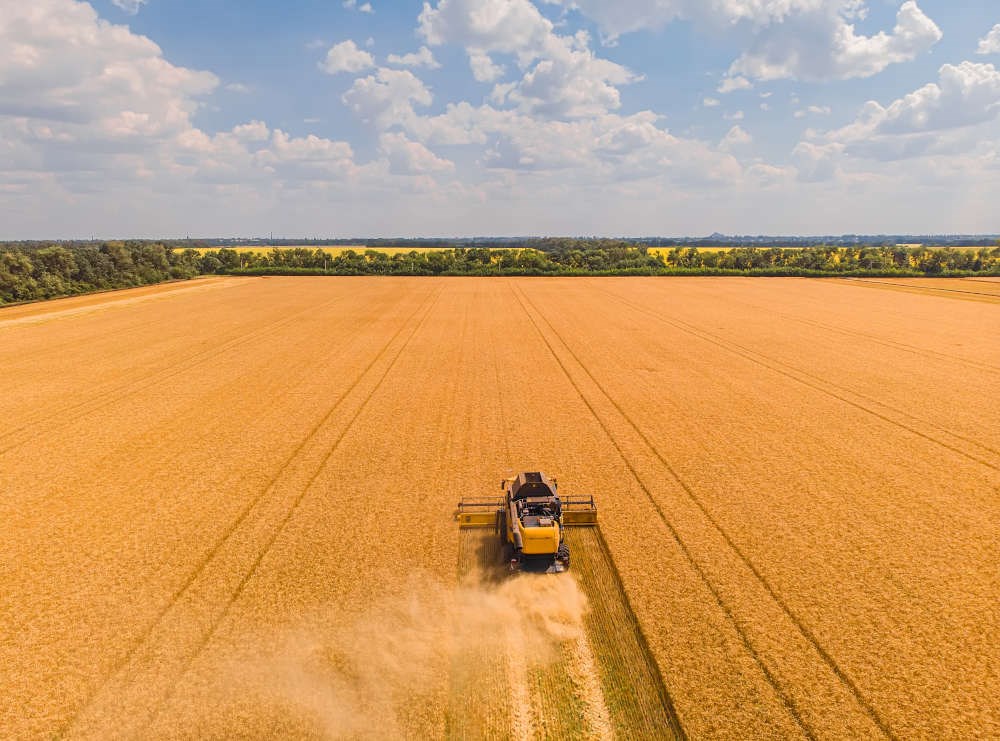 Sustainable Farming Incentive summary
SFI is becoming a key source of agricultural funding in England and an appealing prospect due to its flexibility, regular payments and a growing list of actions that fit into most farm management practices. 
However, CSS still has plenty to offer and should be taken into consideration for those looking to maximise earning potential. It provides access to options that SFI does not yet cover and ones that may not be available in the future. 
These include payments for historic farm buildings, in-field grass strips, enhanced winter stubble (fallow) and woodland management. 
Another benefit of utilising both schemes is the ability to stack options and actions if they are compatible, so farmers are not being paid for the same action twice, known as double funding.
The SFI is not expected to replace BPS on its own, however there is the opportunity to access funds through use of these schemes as well as grant funding that will go a long way to replacing the loss of income felt by farmers. In certain circumstances it will surpass what was receivable as BPS.
The deadline for CS applications has been extended to 15th September 2023 with agreements going live on 1 January 2024. For any questions or queries regarding the SFI or CSS please do not hesitate to get in touch.
SFI 2023 Offer Actions
Code
SFI Action
Annual Payment
CSS Option
Soils Standard
SAM1
Assess soil, test soil organic matter and produce a soil management plan
£5.80 per hectare and an additional payment of £95 per agreement
-
SAM2
Multi-species winter cover crops
£129 per hectare
-
SAM3
Herbal leys
£382 per hectare
GS4
Moorland Standard
MOR1
Assess moorland and produce a written record
£10.30 per hectare and an additional payment of £265 per agreement
-
Hedgerows Standard
HRW1
Assess and record hedgerow condition
£3 per 100 metres - one side
-
HRW2
Manage hedgerows
£10 per 100 metres - one side
BE3
HRW3
Maintain or establish hedgerow trees
£10 per 100 metres- both sides
-
Integrated Pest Management Standard
IPM1
Assess integrated pest management and produce a plan (this action applies to an SFI agreement, rather than a specific area of land (an 'agreement level SFI action'))
£989 per year
-
IMP2
Flower-rich grass margins, blocks, or in-field strips
£673 per hectare
AB8
IMP3
Companion crop on arable and horticultural land
£55 per hectare
-
IMP4
No use of insecticide on arable crops and pernament crops
£45 per hectare
-
Nutrient Management Standard
NUM1
Assess nutrient management and produce a review report (agreement level SFI action)
£589 per year
-
NUM2
Legumes on improved grassland
£102 per hectare
-
NUM3
Legume fallow
£593 per hectare
AB15
Arable and Horticultural Land Standard
AHL1
Pollen and nectar flower mix
£614 per hectare
AB1
AHL2
Winter bird food on arable and horticultural land
£732 per hectare
AB9
AHL3
Grassy field corners and blocks
£590 per hectare
-
AHL4
4m to 12m grass buffer strip on arable and horticultural land
£451 per hectare
SW1
Improved Grassland Standard
IGL1
Take improved grassland field corners or blocks out of management
£333 per hectare
GS1
IGL2
Winter bird food on improved grassland
£474 per hectare
-
IGL3
4m to 12m grass buffer strip on improved grassland
£235 per hectare
SW2
Low Input Grassland Standard
LIG1
Manage grassland with very low nutrient inputs (outside SDAs)
£151 per hectare
GS2 / GS5
LIG2
Manage grassland with very low nutrient inputs (SDAs)
£151 per hectare
GS2 / GS5
ADDITIONAL PAYMENTS
Additional common land payment (*if a group of 2 or more people apply for an SFI aggreement on common land)
£6.15 per hectare
SFI management payment (* up to the first 50 hectares entered into the relevant SFI actions, per SBI)
£20 per hectare
Find your local office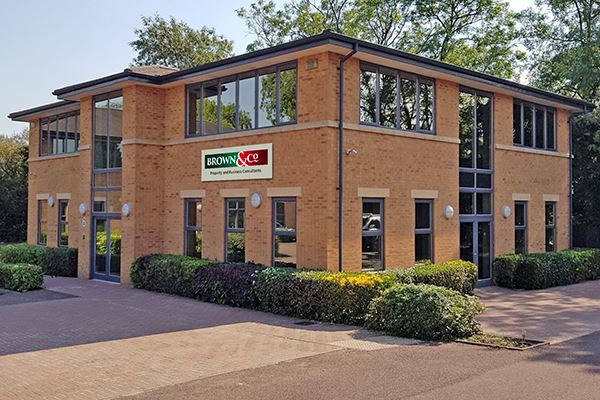 Choose your office
6 Manor Park, Banbury, Oxfordshire, OX16 3TB