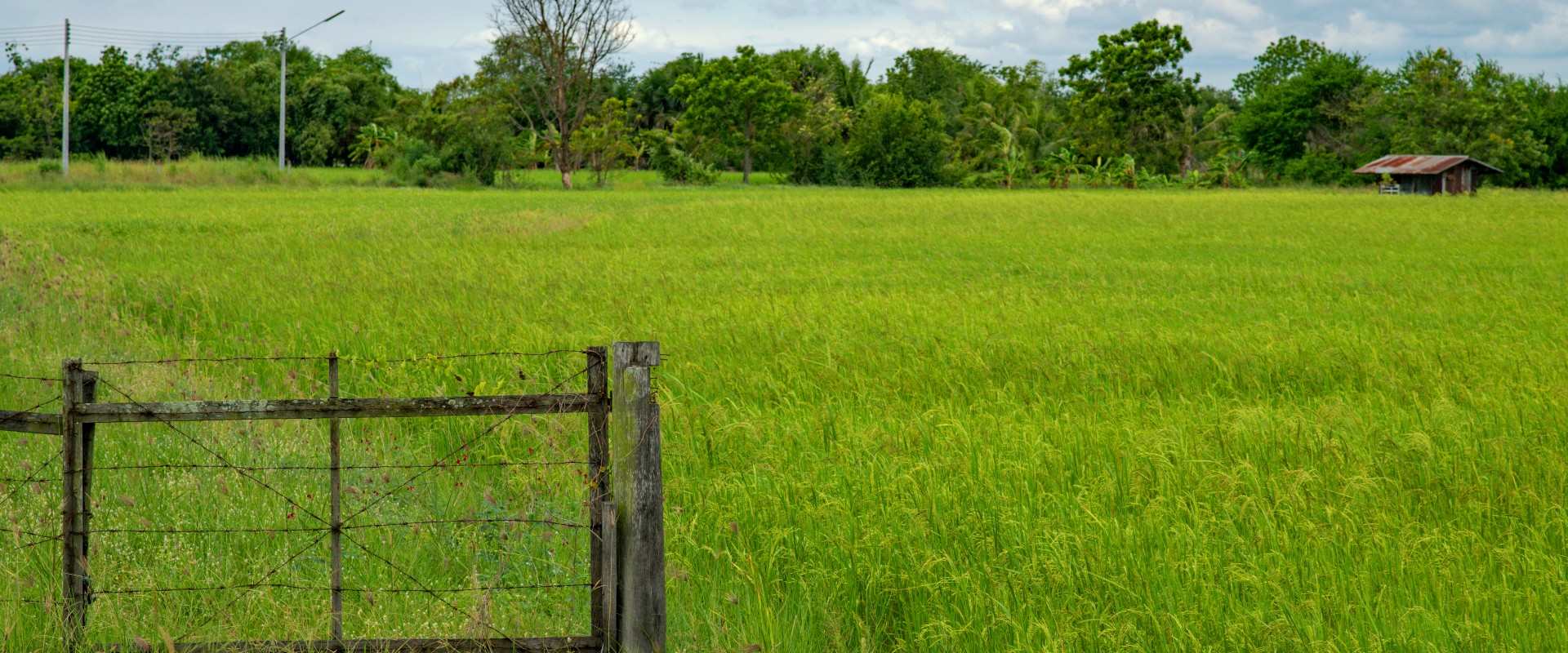 Development land sales & acquisition
Brown&Co specialise in the sale and acquisition of development land and handling end of option negotiations.
Development schemes of every scale involve a wide variety of matters that need to be considered.
Our development land sales and acquisition services include advice on the best stage in the planning process to consider sale and the most appropriate method to market the site to maximise value.
The formal sales process includes pre-sale preparation and lotting, marketing, negotiations, and settlement of terms.
The sales process can be vexing and requires constant engagement to ensure a successful completion. We expect to support your advising legal team to ensure a successful conclusion.
Brown&Co also advises in relation to buying development land. As for sales, we apply our market knowledge and experience in appraising land and securing sites where required.
Key contacts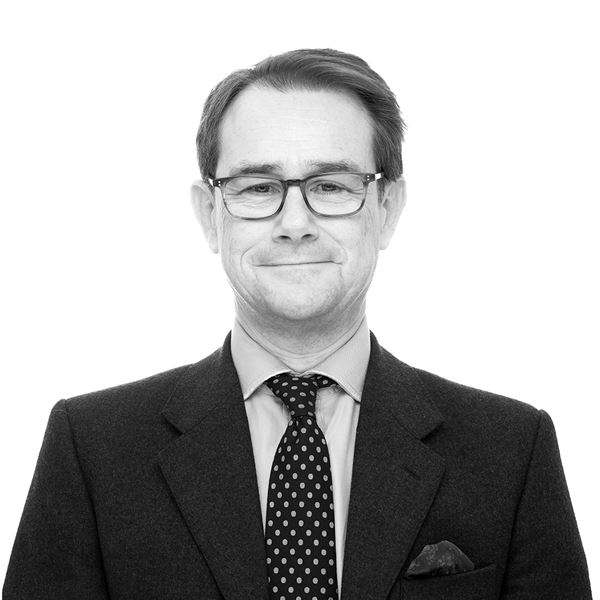 Partner - Head of Commercial Division
Lincoln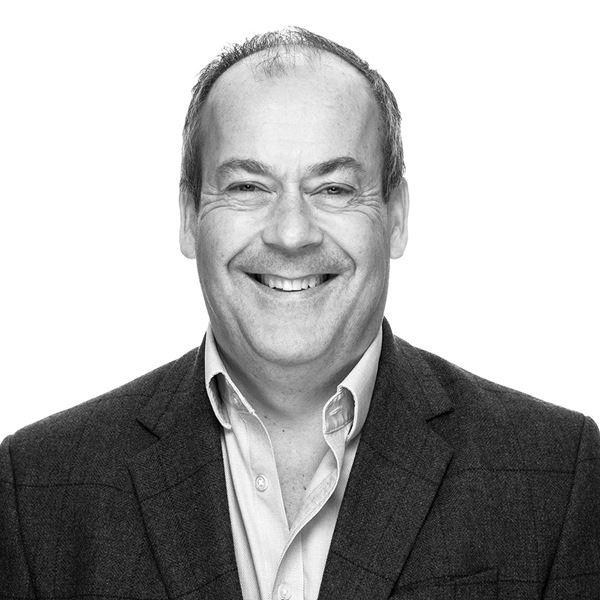 Partner - Head of Land Agency & Farm Sales
Norwich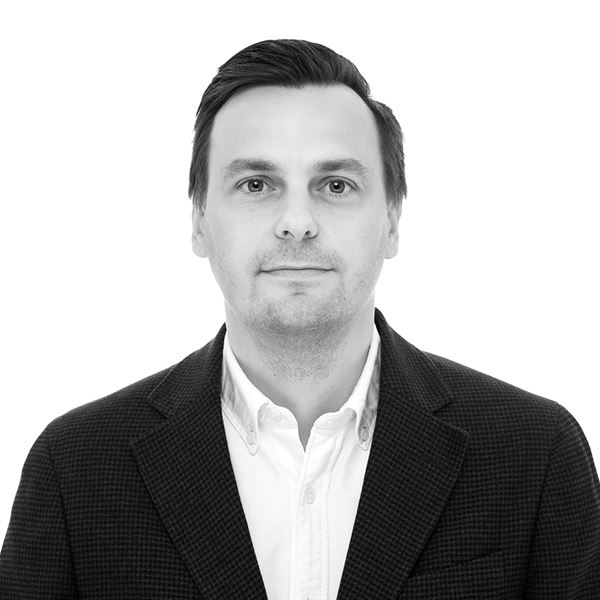 Partner - Head of Residential
Holt