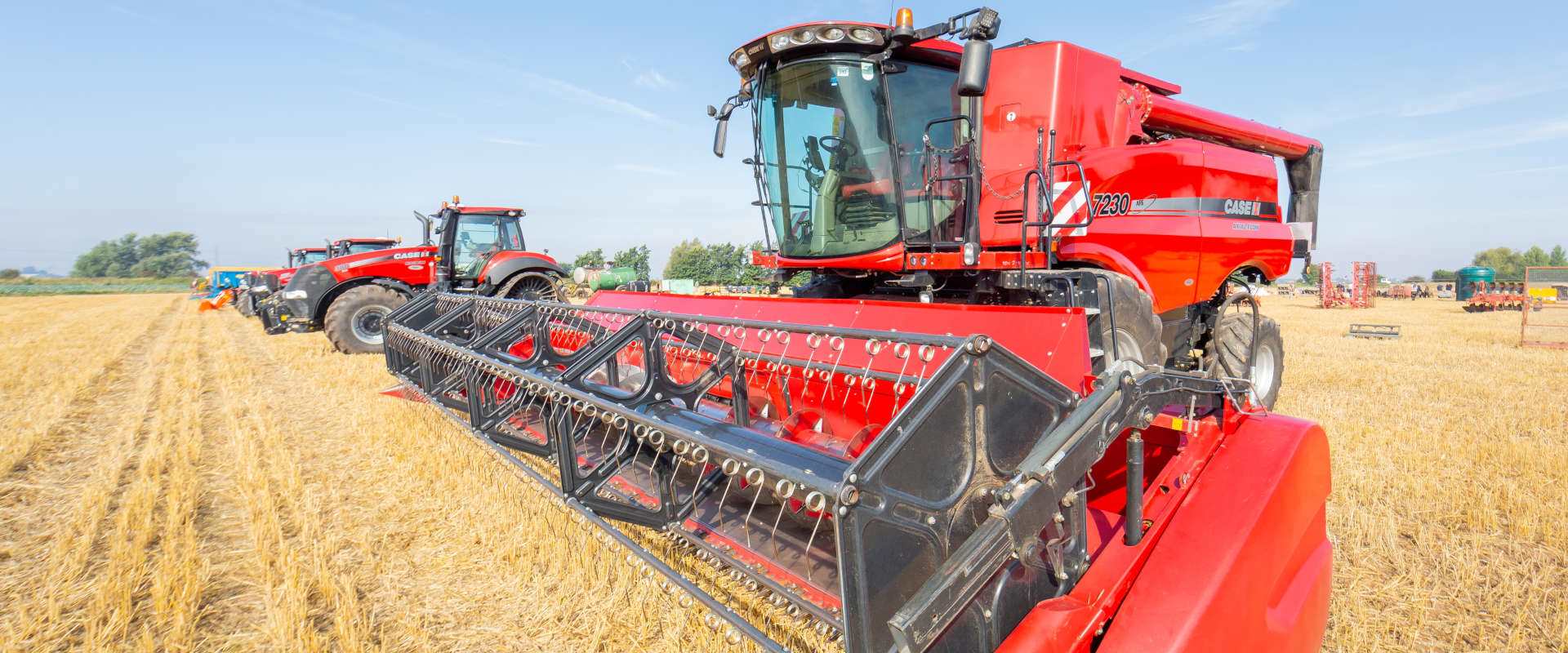 Machinery auctions
Auction of Modern Farm Machinery & Potato Equipment
On Thursday 8th June 2023 at 10:30am
At Boundary Farm, Sea Palling Road, Ingham, Norfolk NR12 0TS
For more details please click below.
We have a national auctioneering presence with a hard-earned reputation for holding extremely well attended auctions across the whole of the UK and Poland.
Our auction team specialise in sales of plant and machinery but are able to sell a wide range of items. We undertake auctions either on farm or at one of our regular collective auctions and use bespoke auction software managed by experienced administrators.
Onsite auctions
Our experience and knowledge ensures sale proceeds are maximised and the entire auction is conducted in an efficient way. On top of this, Brown&Co's commission charges are flexible and competitive, and we account promptly with the auction proceeds.
Online auctions
We host a number of online auctions throughout the year allowing you to dispose of farm machinery and equipment.
Register for auction alerts
Keep up-to-date with our latest news and updates. Sign up below and we'll add you to our mailing list