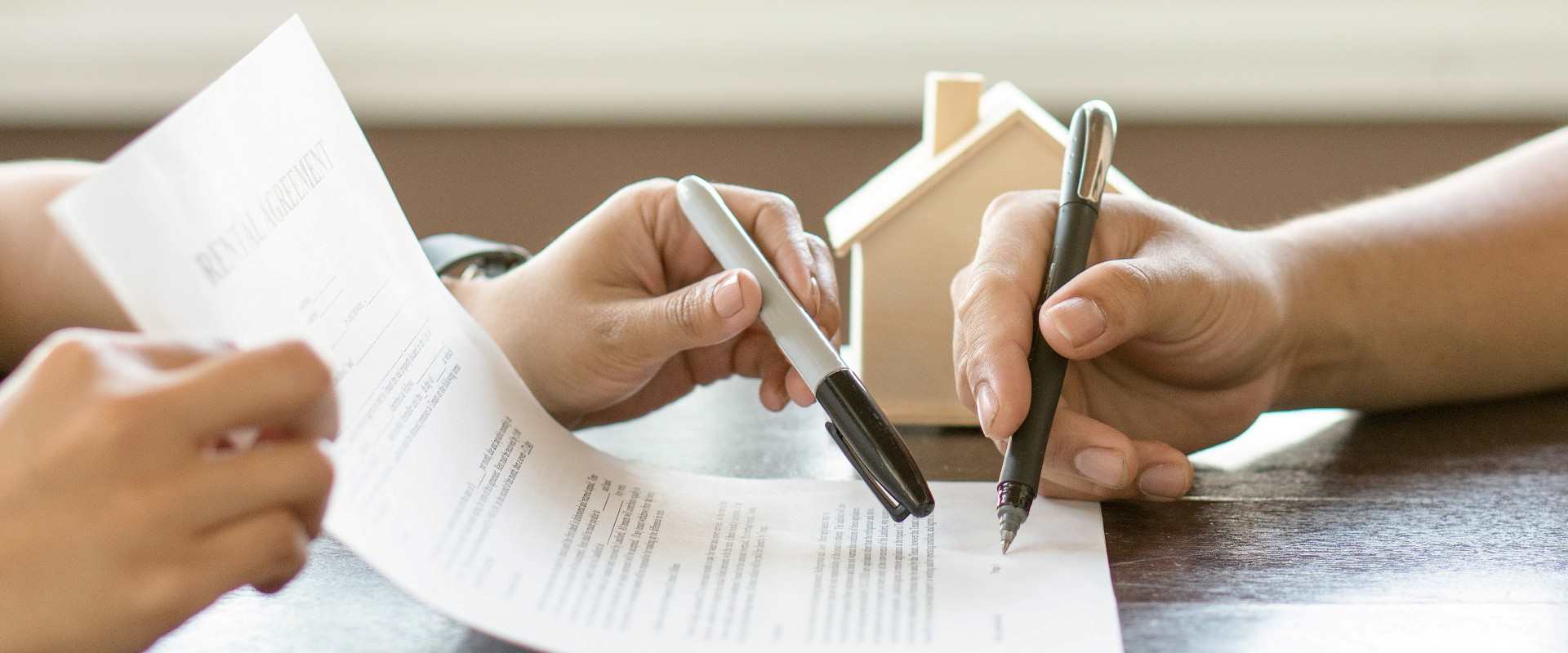 Let your property
Our experienced team knows how to find tenants and let your property to them.
The journey begins with an initial inspection of your property, whereby we help you navigate your way through the raft of legal and safety regulations. We'll assess the suitability of a property for the rental market and prepare particulars and organise extensive internet marketing on major property portals and websites. We will also offer you the use of our in-house marketing team to help promote your property using social media, digital marketing and press.
Depending on the extent of service you require, we can also offer:
The introduction and referencing of suitable applicants
The setting and managing of rents and lease terms
Provision of the relevant tenancy agreement
Preparation of full inventory and condition reports
Collection and transfer of rent
Checking in the tenants at commencement of the tenancy
Confirmation of tenants and readings to utility companies
Lodging the deposit in line with current legislation
Rent lease drafting and restructuring
We are ARLA bonded and a member of the Royal Institution of Chartered Surveyors (RICS) and our aim is to maximise your rental income and property value. We can assist in your decision-making process and make recommendations as to how to optimise your position.
Our team also specialises in farm lettings and can manage the letting, rent review and lease renewal process afterwards.