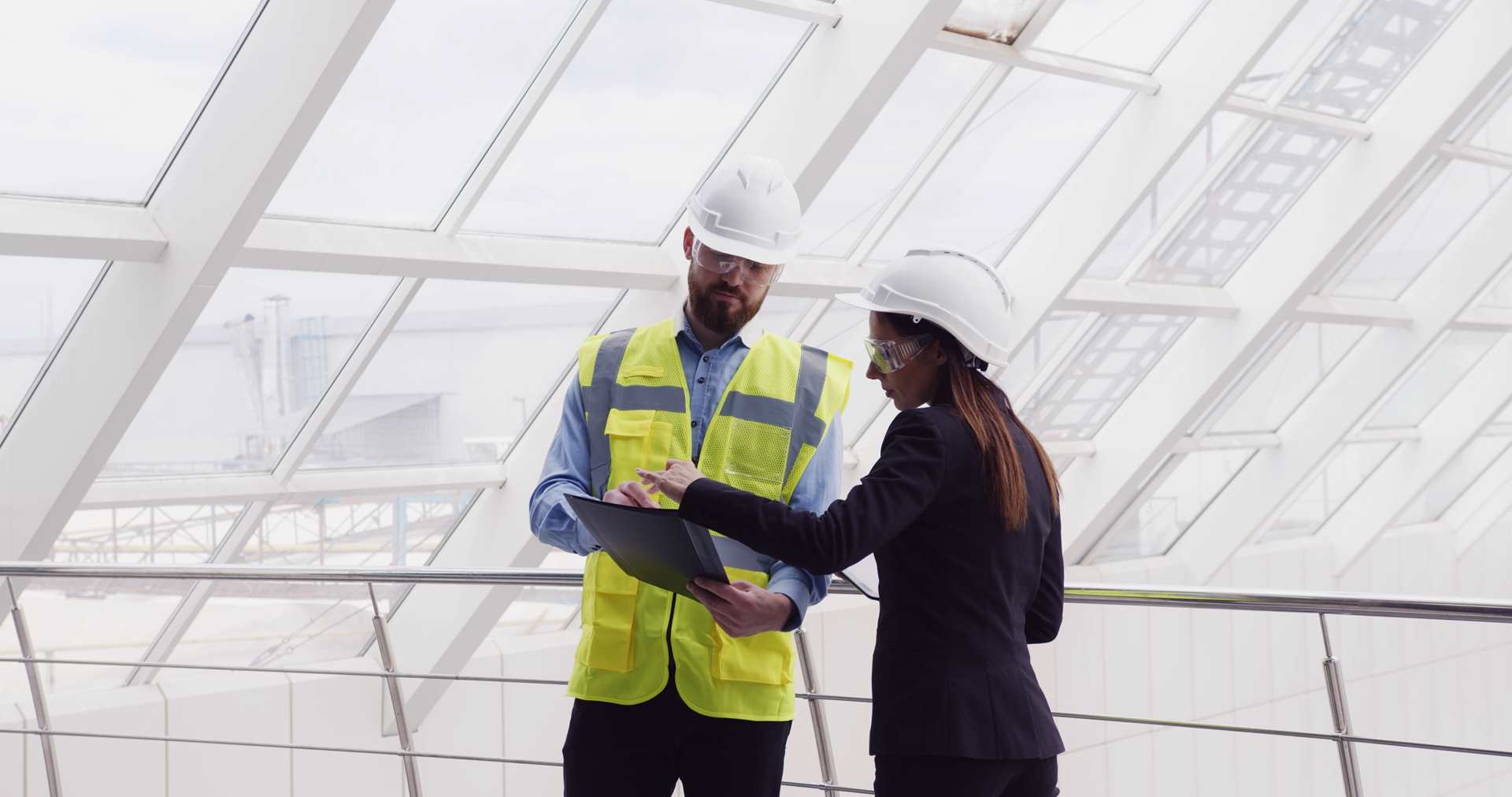 Professional services
We are experts in setting rent reviews and lease renewals on behalf of landlords and tenants.
Our surveyors are highly experienced at honing in on the key issues that influence market value and are equipped with the relevant market evidence to secure the best results for you. Where disputes cannot be settled amicably, our experts can represent your best interests through third party determination.
Key services include:
Rent review and lease renewal
Third party determinations
Arbitrations
Independent expert submissions
Dilapidations issues and schedules of condition
Commercial and residential valuations
Business rating advice
Expert witness work
Mediation and dispute resolution
Disputes arise that can be stressful and complex. With us, you are in safe hands, backed by our team of professionals who will ensure the best possible resolution.