Property management
We offer one of the largest and most effective Commercial Property Management services in the region, undertaking work for large corporates, property firms, private clients and charities. 
Our Commercial Management services have increased substantially in recent years. We now serve more clients and have enlarged our teams of experts to deliver.
In addition to day-to-day management of assets for clients, our principle focus is to maximise asset performance and returns whilst maintaining lease management and compliance.
We have a hands-on approach to deliver best practice and engagement with occupiers to maintain landlord and tenant relationships.
Areas of expertise include:
Rent collection, credit control and financial reporting
Service charge administration and year end account reconciliation
Strategic maintenance and managing voids
Lease management and compliance
Building repairs through approved contractors
Portfolio and asset management to include investment performance
Preparation and evaluation of schedules of dilapidation
Health & Safety compliance
Lease renewal and rent review negotiations
Key contacts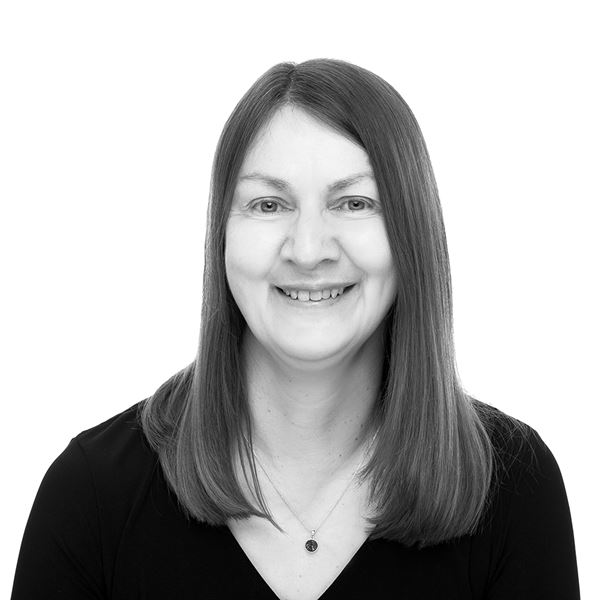 Commercial Surveyor, Divisional Partner
Lincoln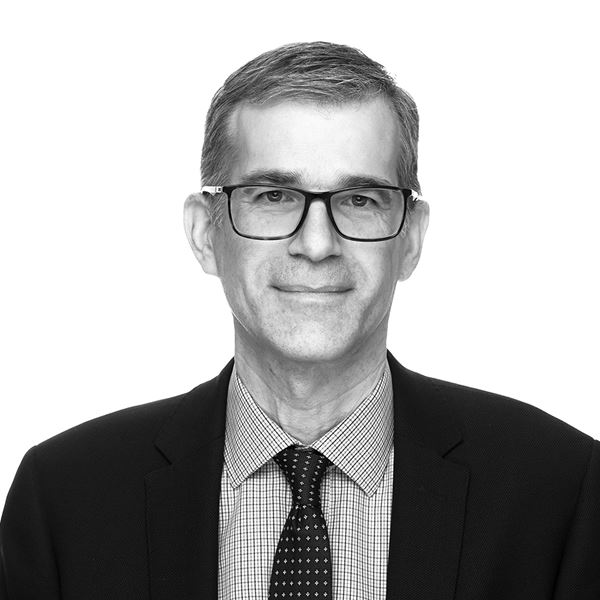 Partner, Commercial
Norwich