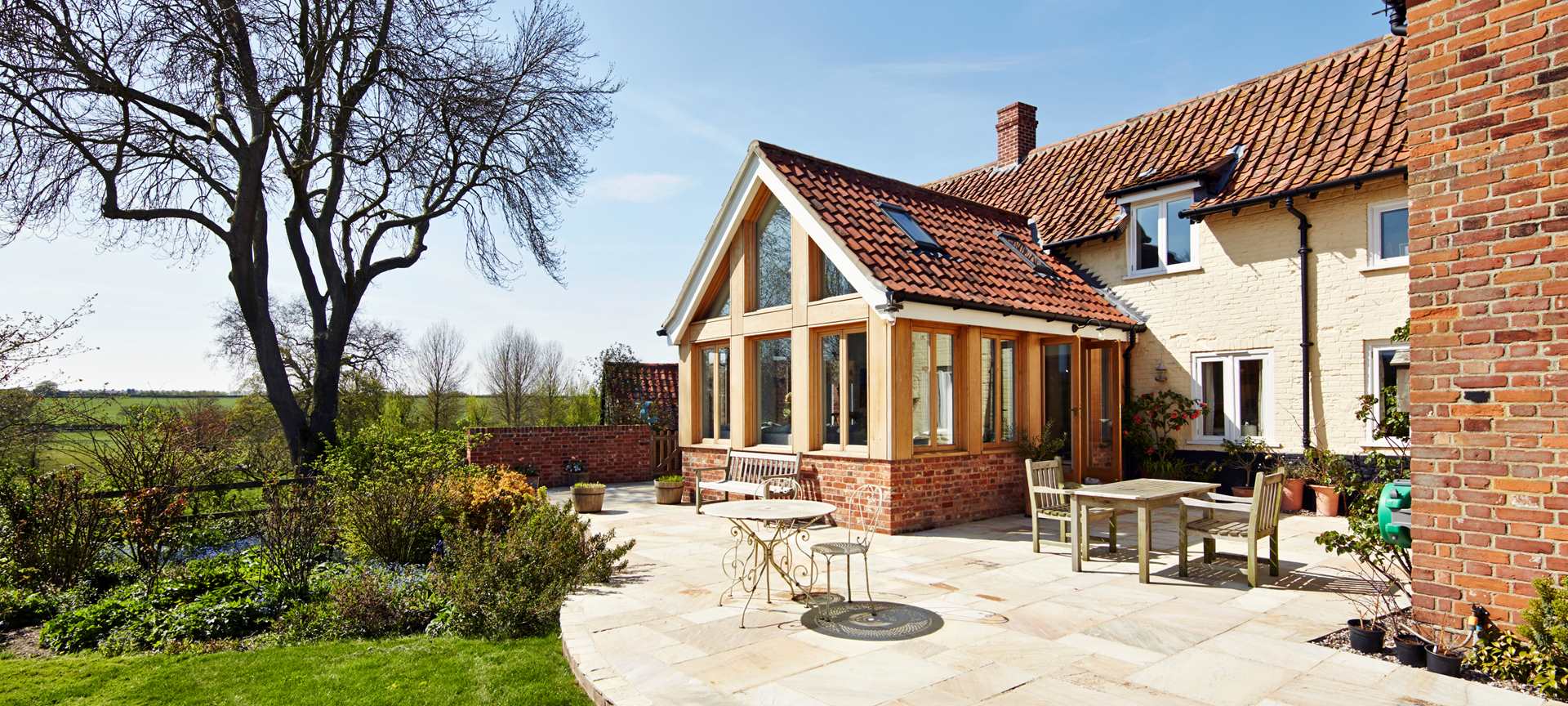 Our services
We offer a range of services, broadly sitting across three distinct areas of expertise.
Planning consultancy
We are an RTPI Chartered Planning Practice, delivering a full range of services. We provide pragmatic planning advice to aid clients in all matters involving local planning authorities and development. This includes carrying out planning assessments on the potential for development, statutory consultation, outline and detailed planning applications, as well as appeal work. We work closely with our Land Agency and Commercial teams to support the delivery of strategic development sites for new housing and commercial employment. We also understand the importance of providing planning expertise to individual clients, including for projects involving changes of use permissions and self-build housing.
Architectural design
As a RIBA Chartered Practice, we provide the highest quality professional design service. Where design plays a central role in a project, we know that the value added can be more than economic, and we want to help clients create exciting, enjoyable, and connected spaces. Whether a design project for a homeowner, a commercial retail or employment scheme, or a renovation and extension to a school, our experience is wide ranging. Our most recent projects include care facilities, community buildings and self-build houses.
Urban design
We are a registered practice with the Urban Design Group. We are committed to delivering high quality strategic level design, focusing on improving the quality of existing and new urban development. Often referred to as masterplanning, we design major development schemes for housing (up to 5,000 units) and regionally important commercial employment schemes, including enterprise parks and sites of more than 500,000 sq ft.
Find your local office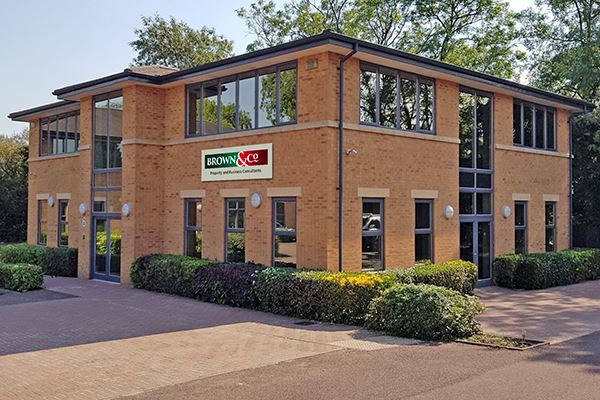 Choose your office
6 Manor Park, Banbury, Oxfordshire, OX16 3TB