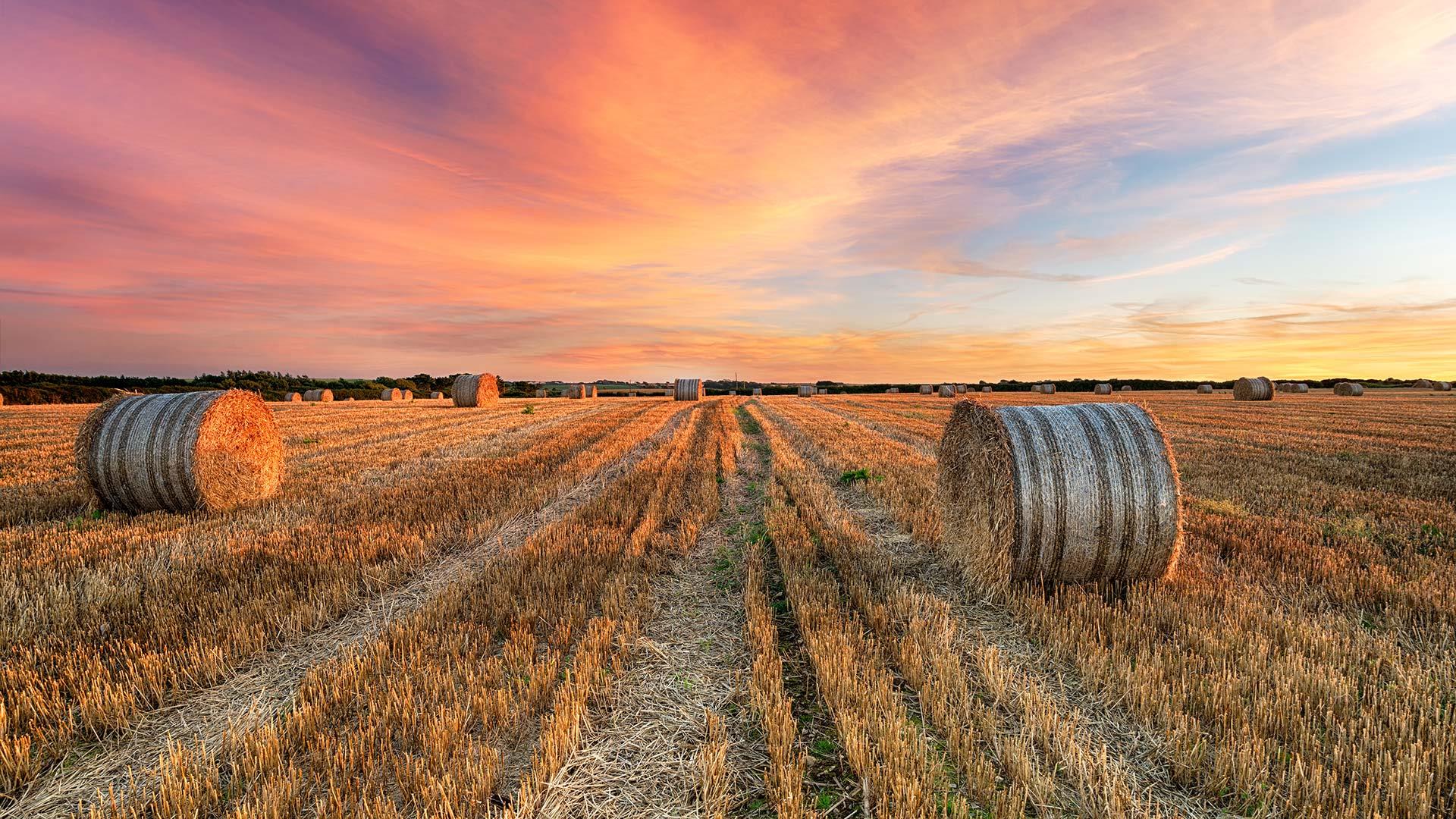 Free support to help farm businesses capitalise on post-BPS income opportunities
Tue 04 Oct 2022
Insights
Agricultural business consultancy
Farmers face many challenges, from soaring input prices and market instability to changing weather patterns and government policy but opportunities lie ahead and guidance on how to capture these is more important than ever.
The current challenges follow a period of relative stability, underpinned by the Common Agricultural Policy and, specifically, the Basic Payment Scheme (BPS). 
As farmers navigate this period of significant change, they will need to make choices but planning and actioning a way forward can take time, experience and detailed knowledge.
External support can facilitate and de-risk this process.  
Defra, in an attempt to support farmers through the policy-led elements of these changes, is funding medium term support through the Future Farming Resilience Fund (FFRF).
The main phase of this fund is now and runs until March 2025 with Brown&Co a key player in delivering this support on behalf of Defra with its team of experienced professionals in agri-business, land agency, planning and environmental issues.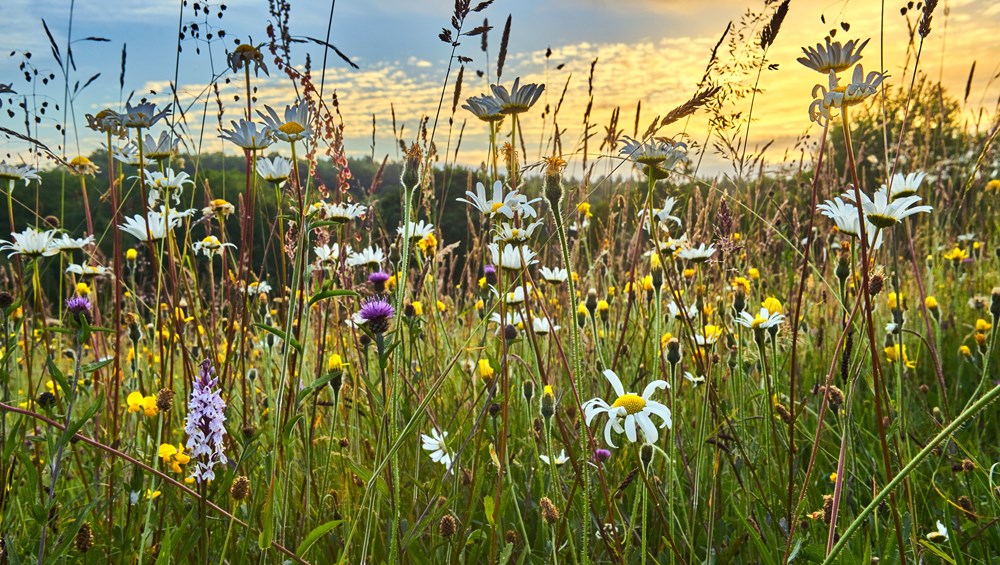 Farmers can take up this free advice to plan and support their own business decisions.
Brown&Co has already delivered for Defra across England since the launch of the FFRF programme in 2020, directly assisting over 1,400 farmers across all farm types and many hundreds more through remote and digital engagements. 
That work has given us a unique insight into the status and challenges farmers face right now.
25% of farmers plan to exit, manage a succession, or enter into collaborations
86% of farmers understand change will be required in the next three years; of these, 75% plan to diversify or increase efficiency and productivity
78% of farmers plan to take up agri-environmental schemes
We also know that the loss of the BPS will make many farm businesses loss-making if they don't adapt.
Farmers can start planning a way ahead right now.
Often, a good starting point is to understand the farm's finances for the current cropping year. An option within the new FFRF support package allows the farmer and advisor to produce a budget that demonstrates net profitability and allows the loss of BPS to be considered.
In response to Brown&Co's feedback from the interim FFRF phase, we have produced a focused set of support interventions designed to help farmers through the Agricultural Transition period, covering key areas including finance, tenancies, diversification, environment, technology and land and planning.
We also know that large number of farmers are ambitious to increase diversified income streams, adding value to farm produce through farm shops, opening on-farm public attractions, storage locations, building rentals, renewable energy generation and horse liveries, to name a few.
At Brown&Co, we can help identify the potential to individual businesses from these and offer practical advice to help turn an ambition into reality because through the FFRF there is the option to take up support that focuses directly on assessing diversifications.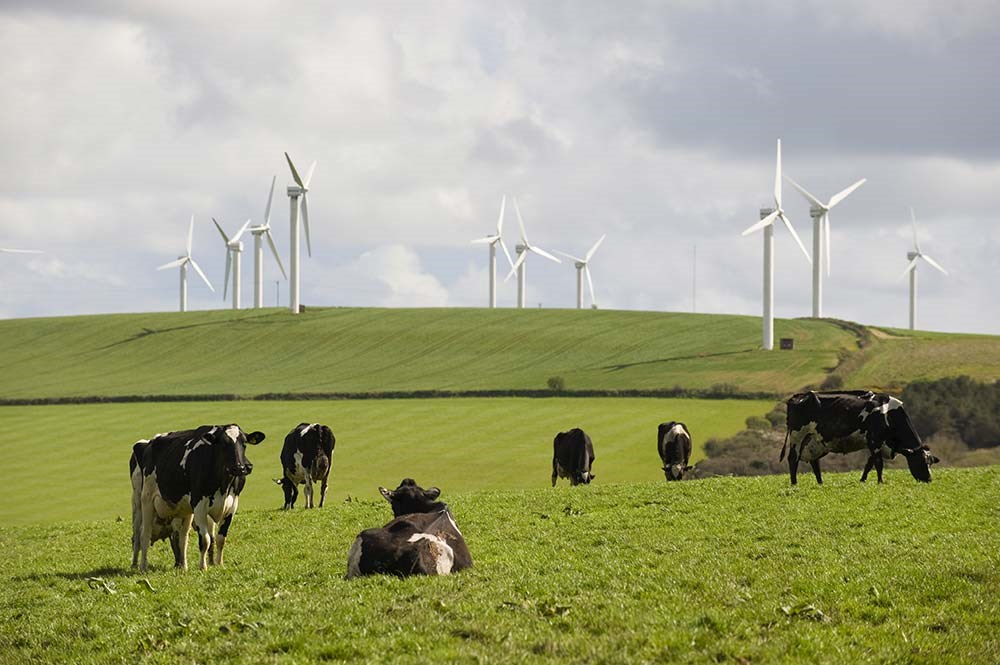 We are able to work with farmers to assess the feasibility of diversification by reviewing market potential and resource availability, inform a recommendation and plan the next steps.
While diversification is a key ambition for many, environmental income streams are high on the agenda for farmers. As such there has been a low barrier to entry through Countryside Stewardship.
Options in this area will increase as the Environmental Land Management scheme (ELMs) rolls out over the next two years.
This period will also see new opportunities emerge for income from land through Biodiversity Net Gain (BNG), from soil and woodland-driven carbon storage, from water quality and flood prevention schemes as well as local initiatives focusing on biodiversity, and in some cases public access.
Now is a good time for farmers to consider these emerging options to plan their level of engagement over the next years.
This environmental strategy option closely aligns with a further option to produce a greenhouse gas (GHG) baseline.
Delivering a GHG baseline and associated action plan to reduce emissions will be new for many farmers but likely to become an increasing requirement over the next years, driven by supply chains and lending institutions seeking to demonstrate commitments to net zero by 2050. 
Taking up this intervention in the FFRF advisory support will allow for farmers to produce a baseline for their business and advice on how to reduce this.
Meanwhile an option in the FFRF package for support on financial and technical matters will complement support available across more social matters such as succession planning and specific assistance for tenant farmers. 
We believe the FFRF project offers farmers a unique opportunity to receive targeted and free advice to unleash the potential of their businesses.
At Brown&Co it will be delivered in-house through experienced professionals in agri-business, land agency, planning and environmental.
To be eligible, you must have a single business identifier (SBI) and we would encourage early sign up as we envisage high demand and limited places.
Once you have signed up, we can mutually agree at what point in the future you would most value the support to be delivered. 
Keep updated
Keep up-to-date with our latest news and updates. Sign up below and we'll add you to our mailing list.