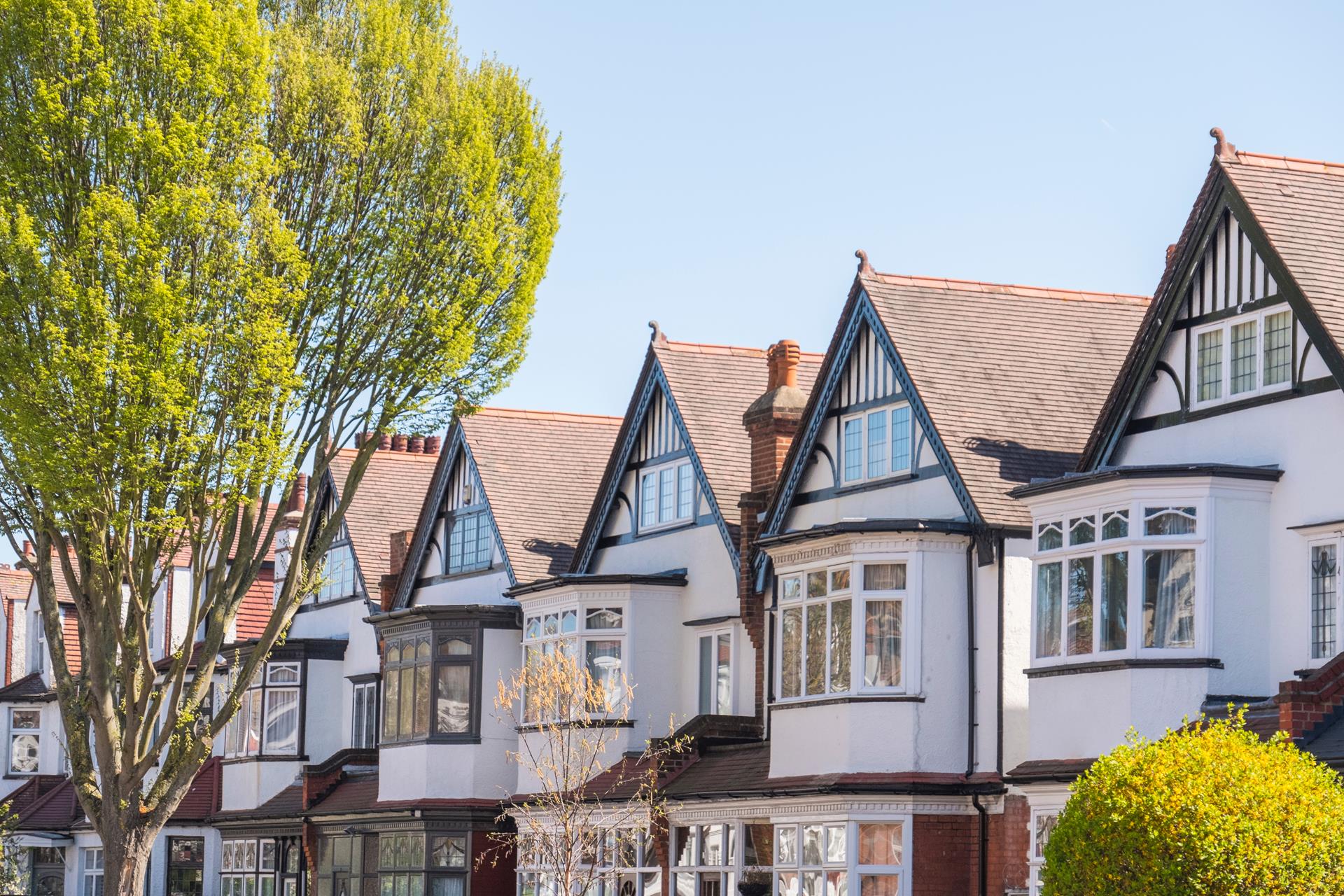 Revolution or evolution? The digital age of auctions
Wed 21 Sep 2022
Insights
Land & property auctions
Machinery auctions
Auctions were forced to evolve to an online-only process during Covid – and despite initial reservations, we haven't looked back since. But why?
That was then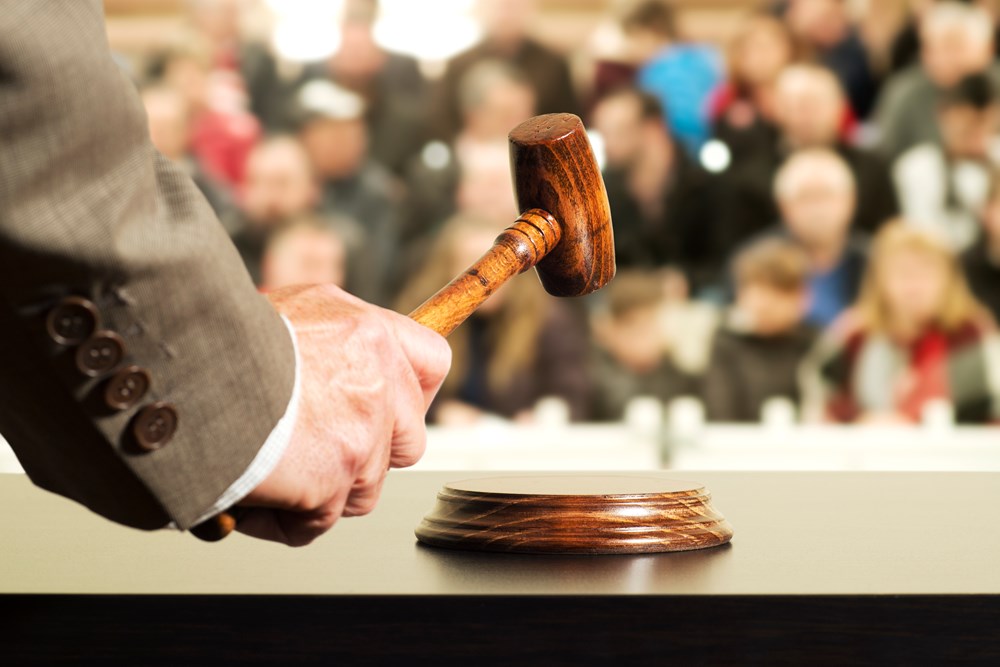 We have a long-established tradition of holding in-room auctions which involved hiring a suitable venue, usually a hotel with a large function suite, at considerable cost. We would print thousands of catalogues to go to our mailing list and spent on paper/magazine advertising. 
The property market evolved and the arrival of Covid forced auction houses to leap forwards again by using online-only and livestream auctions.
This is now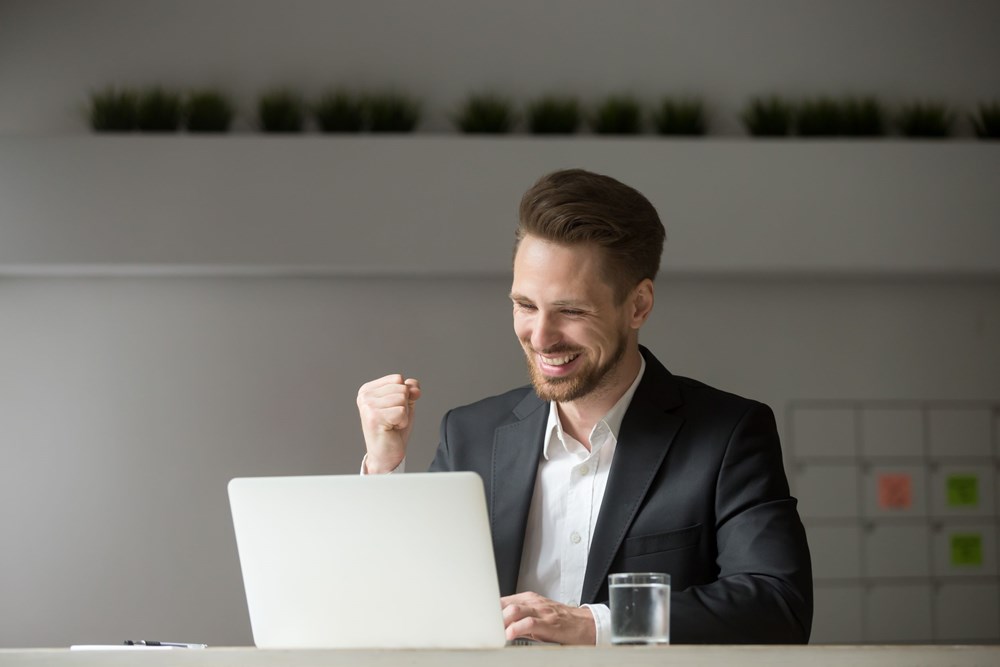 Managed by our Norwich and Lincoln hubs, we offer online or livestream auctions almost every month of the year.
Buyers need to register with us first then, from anywhere in the world with an internet connection, can bid at the touch of a button. In Norwich, we operate an online-only model and our Lincoln office holds The County Property Auction using the livestream model. This is the same as online except it also shows a video of the auctioneer still presiding over the sale as they would if it was in-room.
Our Norwich office's June online auction sold six lots in less than an hour - worth almost £2.5million. Our Lincoln County Property Auction sold 10 lots, also in its June sale, worth £1.29m.
Why are digital auctions so successful?
EIG, Essential Information Group, which hosts our property/land auctions, manages the digital platforms for 350 auction houses across the country. In fact, 65% of all lots sold through EIG are online only, 30-35% are livestream.
In April 2022, EIG reported the overall monthly amount raised by digital auctions increased by 14% from £261million to £298million. The average monthly amount of lots offered also rose post lockdown, from 1,496 to 1,935. 
David Sandeman, founder of EIG, started the business more than 30 years ago. "I've been pushing for change ever since. Online auctions offer speed and flexibility, but they do involve changing a mindset. It took Covid to force some of those in opposition to make the change."
Embracing the change
Peter Hornor, auctioneer, Brown&Co, Norwich, said: "Our auctions went online in March 2020 so we were ahead of the game and we see the online-only approach as the way forward. We can hold auctions whenever we want to and have much more information at our fingertips about the buyers which helps us advise the vendor. We can now advise the seller during the actual auction, which we obviously could never do when standing on the rostrum.
"I don't see us returning to in-room only auctions any time soon. Our online auctions are a huge success without the overheads.
"Of course, as an auctioneer, it was always exciting to wake up on the day of an in-room sale but with online, it's still exciting as we watch the bids come in and the digital clock ticks down. 
"The entire process now is so much more efficient and the biggest benefit is that people can bid so much more easily. Bidding by proxy or telephone was quite complicated to set up but now the online process is so easy. We saw this in our June online auction when a good property in Norwich sold to a buyer as they were on holiday in the South of France, sitting by a pool."
The hybrid model
James Mulhall, of The County Property Auction, Brown&Co JHWalter, said: "We adapted our auction offering to livestream due to Covid lockdown restrictions. We have found it to be a very flexible and efficient way of selling by auction. Buyers can literally bid from anywhere in the world and do not have to spend time and money to attend a venue so you may say we are making our auction service greener as well. 
"There is perhaps less pressure on the buyer when bidding online and we have seen high numbers of clients bidding freely via the livestream auction which has resulted in some great results for our clients. 
"That said, we still believe there is merit in the in-room auction method and we chose to combine the livestream and in-room offering for our Thurgarton Estate sale in Nottinghamshire in July. We felt it was right that the auction should take place in the local village hall to harness the buzz and excitement from the community in addition to the many interested parties from further afield. Those clients who couldn't attend or preferred to bid online were able to do so whilst watching the action livestreamed. It was a fantastic sale with some great prices achieved for our client.
"In fact most of the bidders were in the room, not online and some of the lots went for up to £200,000 over the guide price. As a result, we shall remain flexible in our approach and ultimately we are here to achieve the very best price for our valued clients."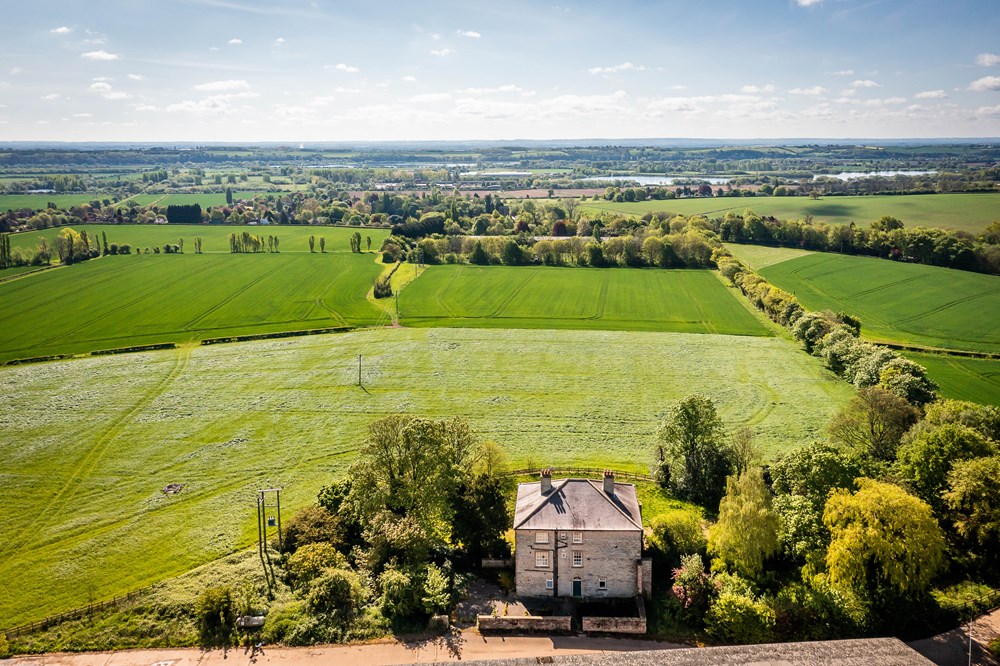 Our farm machinery auctions also use a hybrid model. We took machinery sales online long before many other firms.
Simon Wearmouth, Agri-Business consultant, Brown&Co, Norwich, said: "We have been running quarterly online auctions for machinery for the last seven years. The National Online Auction of Machinery Straw and Forage runs on a collective basis and allows vendors of machinery to leave their lots on farm and submit descriptions, photographs and videos for us to list on the website, avoiding expensive haulage costs to a central auction centre.  
"Lots are available to view by appointment before and during the 10-day bidding window. We also live webcast our on-site auctions so that it is possible for us to receive bids from those unable to attend the auction or in far flung places.
"However, it is important to be able to hold on-site auctions due to the size, number and value of some of the smaller lots. We need to cater for those who are more tech savvy, who can bid from their office or using their mobiles and those more comfortable with bidding in person."
The future?
As auctions gain a fast digital pace, there is no reason why sales can't be held much more regularly than monthly with EIG forecasting weekly, if not daily sales.
The shift is towards a better service for our clients and an easier process for buyers.
No more waiting – the real benefit of a digital auction is rather than a vendor having to ask us: 'When is your next auction?' we can ask them: 'When do you want it to be?' 
You can contact Peter Hornor or Trevor Blythe at Brown&Co in Norwich on 01603 629871. James Mulhall is on 01522 504360 and Simon Wearmouth is on 01603 598251.
Keep updated
Keep up-to-date with our latest news and updates. Sign up below and we'll add you to our mailing list.