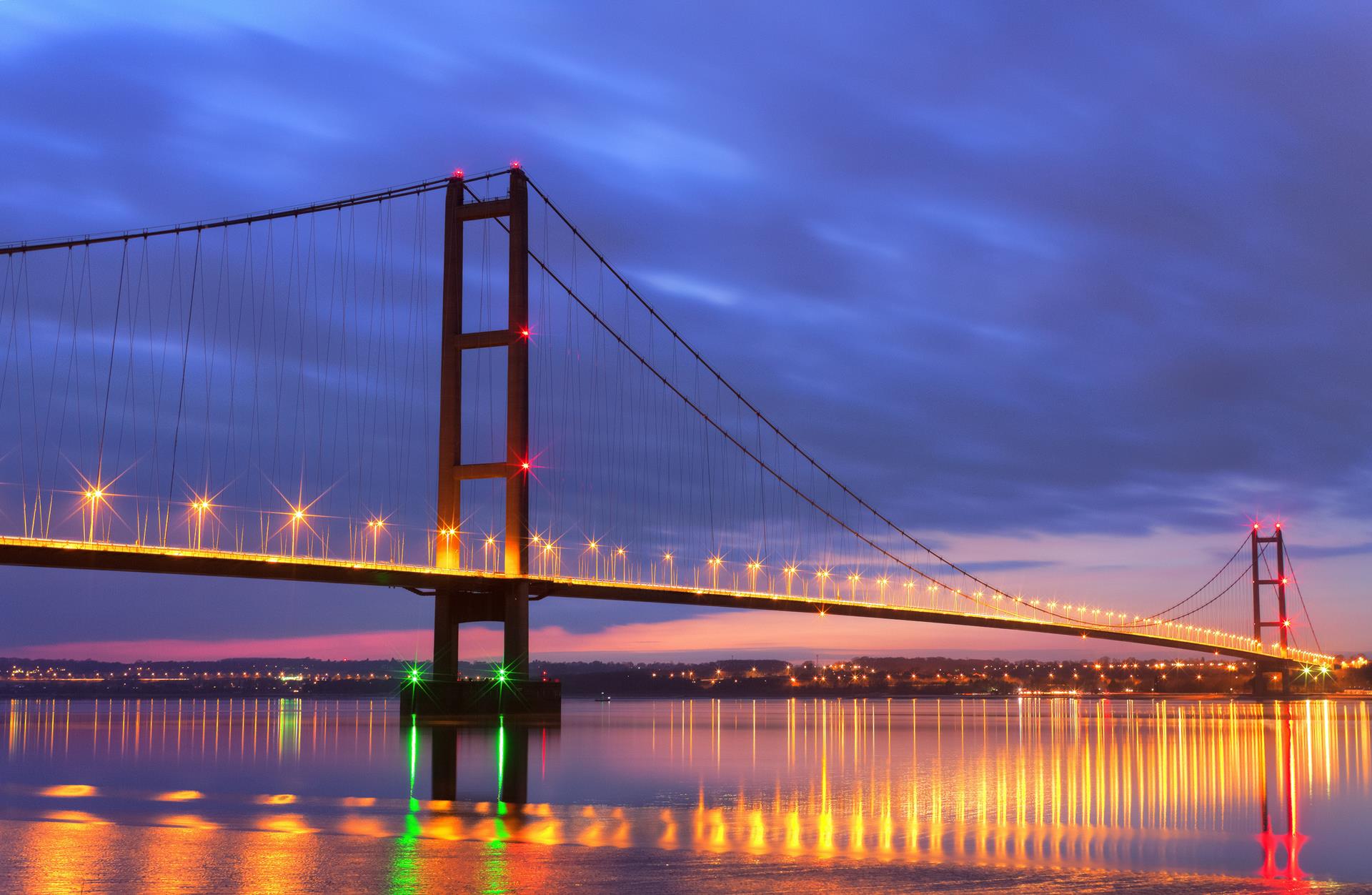 Brown&Co relocates Brigg office to north bank of the Humber
Fri 04 Mar 2022
News
Brown&Co's office in 6, Market Place, Brigg, will be relocating to Unit 8, Melton Enterprise Park, Redcliff Road, North Ferriby, East Yorkshire.
The move will create a regional hub equally covering both North Lincolnshire and Yorkshire. The four divisions currently based in Brigg; Land Agency, Agricultural Business Consultancy, Residential Letting and Architecture & Planning will operate from the new office as of April 4th, 2022.
The new address is: 
Brown&Co Humber Office, Unit 8, Melton Enterprise Park, Redcliff Road, North Ferriby, East Yorkshire, HU14 3RS.
James Walton, Partner, Land Agency, said: "We are excited and proud to announce the opening of our new office and regional hub on the north bank of the Humber, covering North and North-East Lincolnshire, the County of Yorkshire and beyond.
"In doing this, we will be relocating all our staff from the current Brigg Office on Monday 4th April 2022, whilst maintaining all the same services for our clients.
"This move will improve and grow the services offered by Brown&Co, allowing us to work in a more modern manner and adapt to the changing world.
"The new location is easily accessible off the A63, just west of the Humber Bridge, with plenty of parking. We look forward to welcoming you there. In the meantime, if there are any questions you have about this change, please call or email your usual contact."
For more information contact Brown&Co's Humber office by emailing humber@brown-co.com
Keep updated
Keep up-to-date with our latest news and updates. Sign up below and we'll add you to our mailing list.