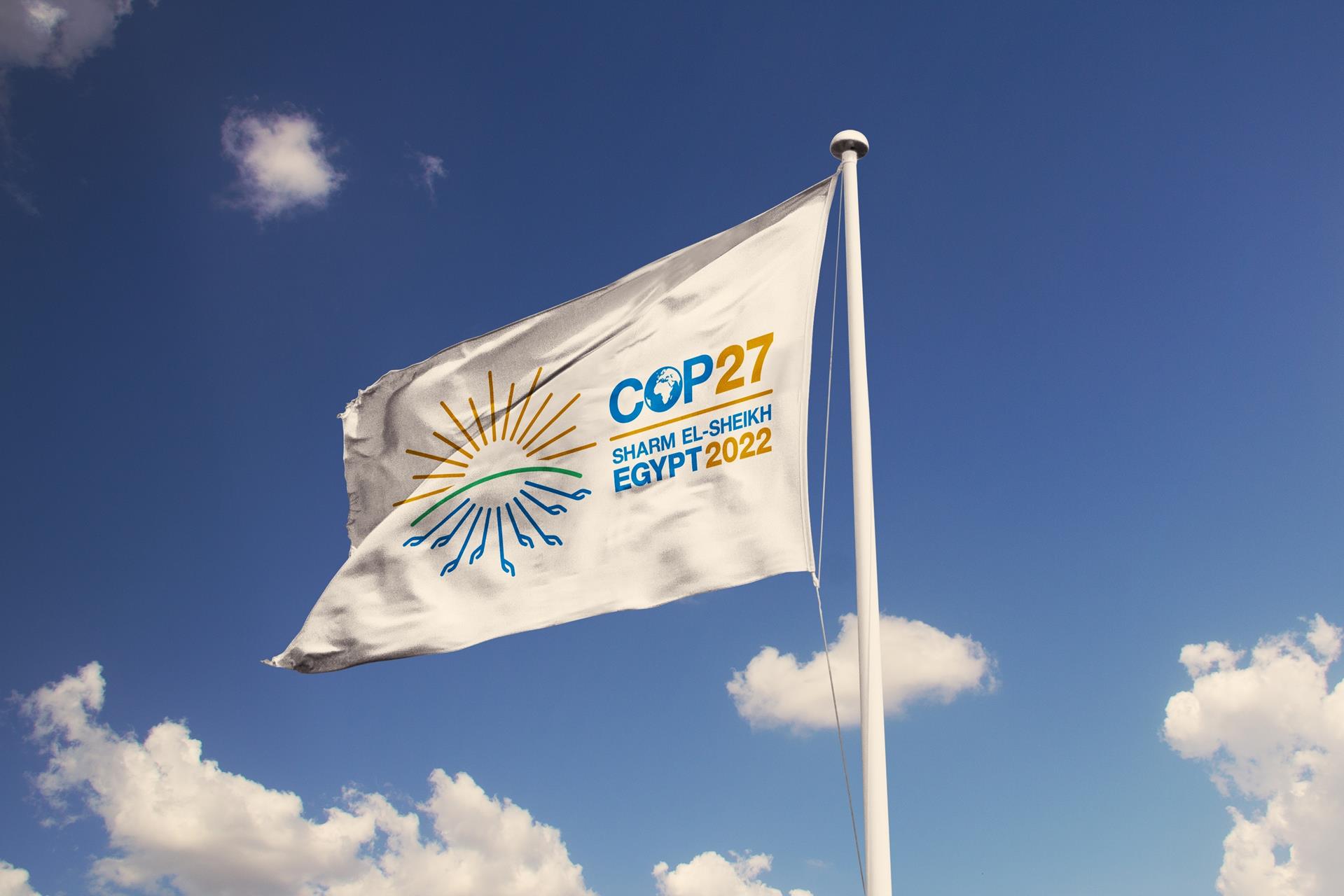 COP27: A Warmer World?
Tue 22 Nov 2022
News
Rural land & property
Agricultural business consultancy
COP is the annual international conference seeking to address climate change and reach an international consensus on key aims. COP26 in Glasgow last year brought attention locally and gained the global commitment to 'phase-down' coal energy use.
COP27 in Egypt has just concluded but will the outcomes affect or protect UK agriculture?
The key outcome of this COP was an acceptance by the wealthy world that a loss and damages fund will be established. The detailed haggling is still to come. The key principle is that nations which created historic pollution will pay in and nations which have not had industrial revolutions and are most effected by climate change will draw out to pay for adaptation and mitigations measures.
Otherwise, there are few big commitments and indeed battles to retain previous pledges. The Gas and Oil lobby worked hard to be seen as a stepping stone to greener futures and the term 'phase down all fossil fuels' did not make the final text.
The 1.5 degree target has survived on paper. The aim being to keep global warming capped to 1.5 degrees over pre-industrial levels or less until 2100. We sit today at 1.2 degrees warming and with the Chinese and Indian delegations suggesting that the 1.5 target is moving into the realms of impossibility, this feels ambitious without fundamental global reform. Indeed, current projections suggest 1.5 at 2030 is more likely. Leading to an ever more volatile world and risking crossing nature's trigger points.  
This is a mixed bag for the UK farmer. In the long term, there are clearly challenges ahead and in the short term, we have a more favourable climate than many. As global production seasons become subject to more extreme weather, whole production sectors or regions may be temporarily removed. This will make the UK's growing environment comparatively stable even if more challenges lie ahead.
Look only to the recent floods in Pakistan which destroyed nearly three million homes covering 10% of the country, that's 75,000 sqkm flooded. For comparison, England is 130,000 sqkm in total. It will take years for these lands and livelihoods to be re-established. If such extreme events become the norm, production capacity and business resilience will become prized.
The UK weather itself is changing, gone is the steady British drizzle of our childhoods. Heatwaves and downpours feel the norm now. So, our businesses need to be able to cope with periods of manageable extremes. There are actions to take, many are looking to install reservoirs to secure root and brassica cropping, water was even applied to wheat in south Lincolnshire this year. Spring cropping may avoid the worst of the wet and planting hedgerows or in-field coppices may help with shading livestock and water percolation. Those prepared to wait for the warm weather to come are also investigating vineyards as grapes become increasingly more viable.
By readying your business to suit the future growing environments, the UK farmer can find opportunity and change with it.
To find out how we can help with business planning and farm funding through AMC loans, contact John Smithson-Whitehead on 07768 646073 or at john.smithsonwhitehead@brown-co.com, or speak with your local Brown&Co Land Agency or Agri-Business Consultancy team.
You can also find out more or apply for our Defra Future Farming Resilience Fund team using the link below. If your business is eligible, we may be able to offer initial business support for free.
Keep updated
Keep up-to-date with our latest news and updates. Sign up below and we'll add you to our mailing list.