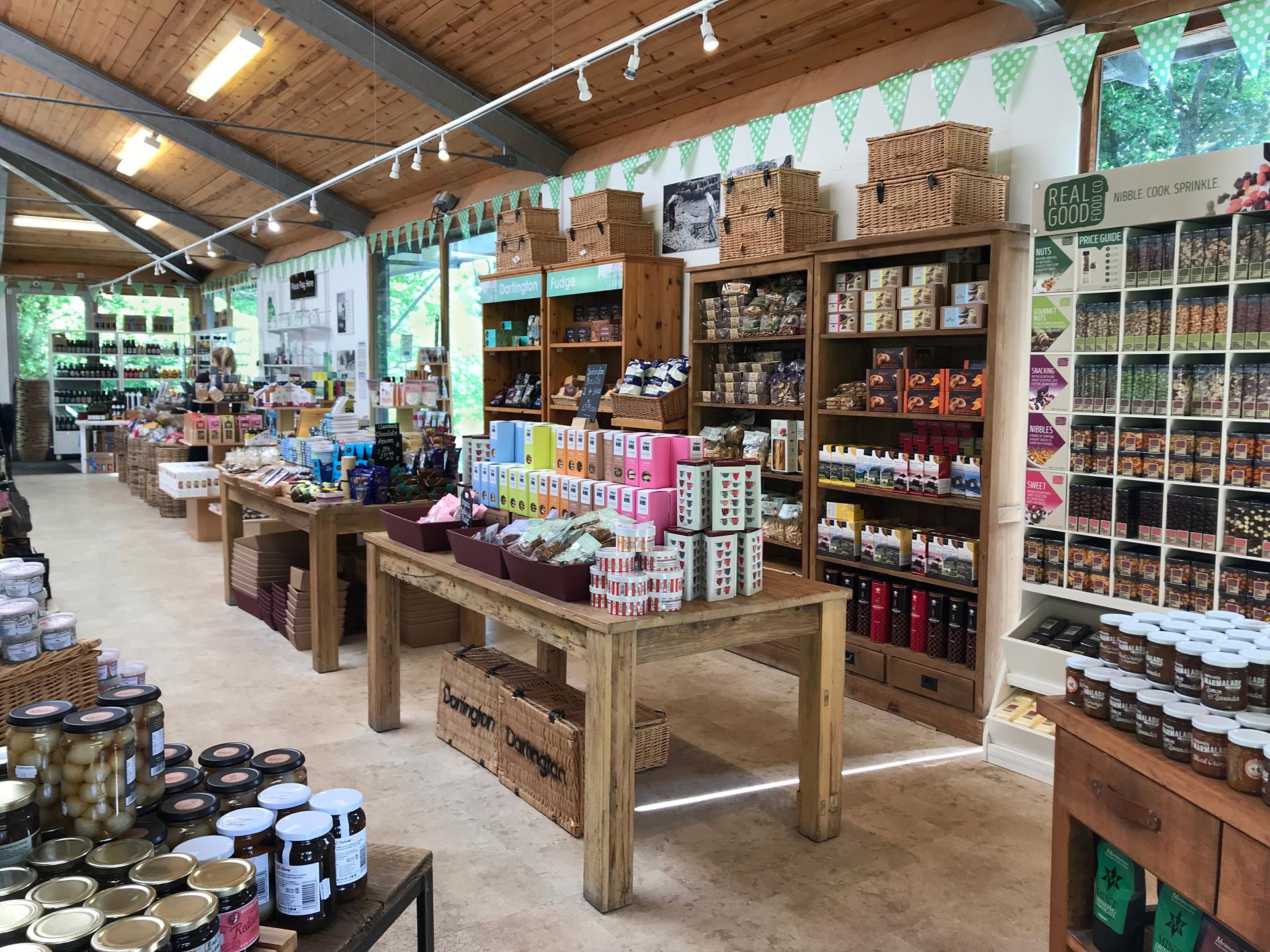 First levelling up countryside grant opportunities unveiled
Wed 12 Apr 2023
News
Agricultural business consultancy
Farmers and rural businesses in some English regions can start bidding for a share of the much-anticipated £110m Rural England Prosperity Fund (REPF.) 
The South & East Lincolnshire Councils Partnership (SELCP) is the first to release its funding prospectus and expression of interest (EoI) form to businesses and organisations.
The partnership, which includes South Holland District Council, Boston Borough Council and East Lindsey District Council, has secured £2.83m for rural capital projects the region.
The cash is part of the £12.15m package of UK Shared Prosperity Funding (UKSPF) it has been awarded and is intended for projects that support rural businesses to develop.
Chris Sheldon, Agricultural Business Consultant in our Lincoln office, said other local authorities were likely to quickly follow with their own prospectuses. He urged farmers and rural businesses to check with their own local authorities for details.
"Although this funding will be available until March 2025 it is sensible to get in early with an EoI because pots of money may well be spent long before then,'' Mr Sheldon advised.
Although the criteria for eligible projects will vary between authorities, the SELCP prospectus gives a useful insight into which projects are likely to be considered nationwide.
REPF replaces the EU-funded LEADER programme and its focus is on addressing the challenges faced by rural areas, to increase productivity and strengthen rural economies and communities.
Mr Sheldon says some of the businesses submitting bids to the REPF might be seeking capital to support the development of farm diversifications.
"These might include creating or expanding rural leisure and tourism enterprises such as accommodation, venues and facilities,'' he said.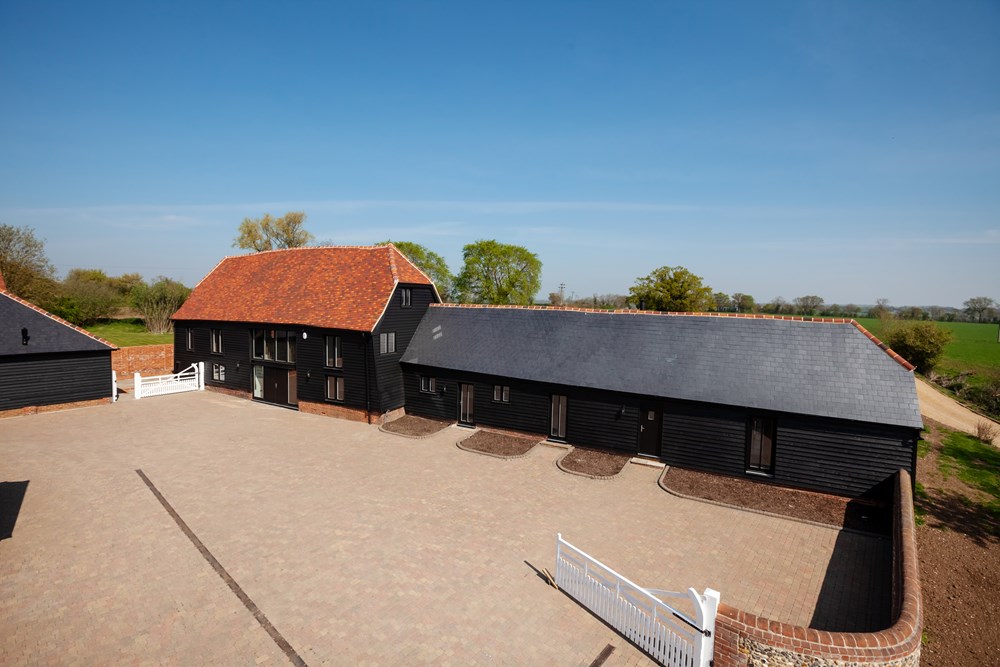 Environmental solutions such as flood prevention or local heritage assets also falls under this umbrella as does the purchase of equipment for development of farm produce or non-farming enterprises.
For larger projects, businesses can apply directly to the UKSPF.  REPF supports the aim of the government's Levelling-Up agenda, but it has no revenue funding element, only funding for small business and community infrastructure capital projects.
Mr Sheldon said farmers and rural businesses could apply directly or submit their EoI through an agent if they were unsure if their project was eligible, or want that to draw on that professional experience to enable the greatest chance of their application being successful.
If projects make it through the EoI stage they will be assessed at the full application stage on whether they are achievable and represent value for money, he added.
To discuss further you can contact Chris Sheldon at our Lincoln office on 01522 457800.
Keep updated
Keep up-to-date with our latest news and updates. Sign up below and we'll add you to our mailing list.