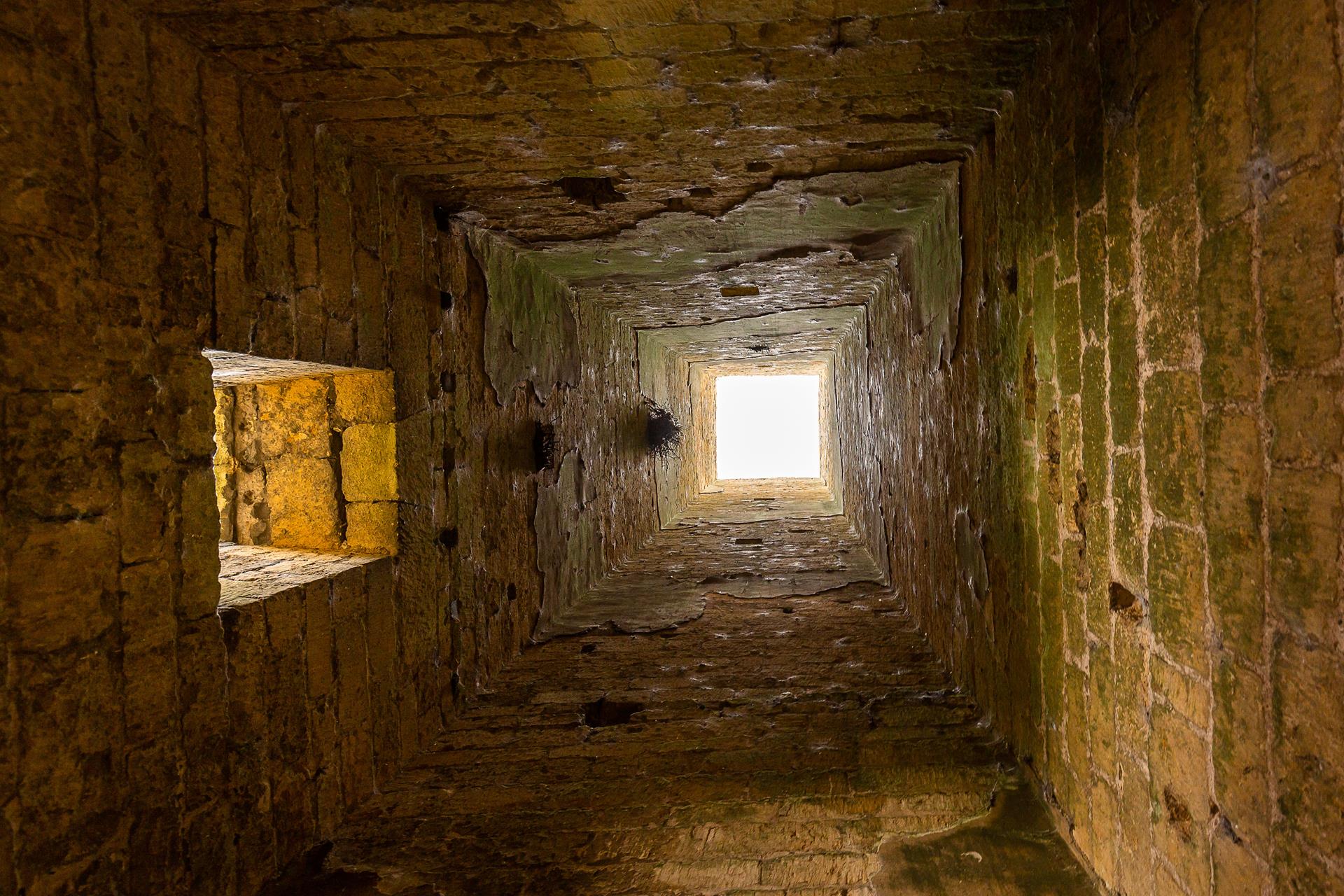 Home for sale in Lincolnshire with a curious 'monument' included
Tue 02 Aug 2022
News
Residential
A house is for sale in Lincolnshire with a unique feature in its back garden - a land lighthouse.
Rather than aiding sailors to avoid rocks in the sea, the Dunston Pillar was built in 1751 as a navigational aid to assist those crossing the heathland around Dunston and nearby Nocton.
Boasting a lantern at the top, it literally lit the way for those attempting to cross an area of land notorious in the 18th century for robberies by highwaymen.
Now you can buy the Dunston Pillar because it is situated on private land where an 1867 stone four-bedroom house now also sits, for sale for a guide price of £450,000 with Brown&Co JHWalter.
Dunston Pillar House offers four bedrooms in around 1.5 acres of gardens and grounds, with an adjoining spinney – and including the land lighthouse monument.
James Mulhall, selling agent, said: "There are many things I have seen in my 17 years in property, but I can honestly say this the first land lighthouse I have been instructed to sell with a property.
"The Grade II listed tower is very unique and has a fascinating history."
The tower was commissioned by Sir Francis Dashwood, who founded the Hellfire Club, an exclusive club for those in high society.
The structure originally stood 30 metres high (90 ft) with a large octagonal lantern on the top.
This was regularly lit as a guide for people until 1788 and used for the last time in 1808. By then it was no longer needed because of improvements to the local road network.
Also, in 1808, the lantern was destroyed in a storm and replaced with a stone bust of King George III by the Earl of Buckinghamshire, to celebrate 50 years of the monarch's reign. In 1940, the pillar was considered to be a hazard to low-flying aircraft approaching nearby RAF Waddington, and was lowered by 10 metres.
At this time the bust of King George III was removed and can now be seen in the grounds of Lincoln Castle.
The house itself offers around 2,694 sqft including a workshop and garage. Inside is a kitchen/breakfast room, a pantry, lounge, dining room, lobby and cloakroom.
Upstairs are four bedrooms and a family bathroom.
For more information contact James Mulhall on 01522 504360.
Keep updated
Keep up-to-date with our latest news and updates. Sign up below and we'll add you to our mailing list.