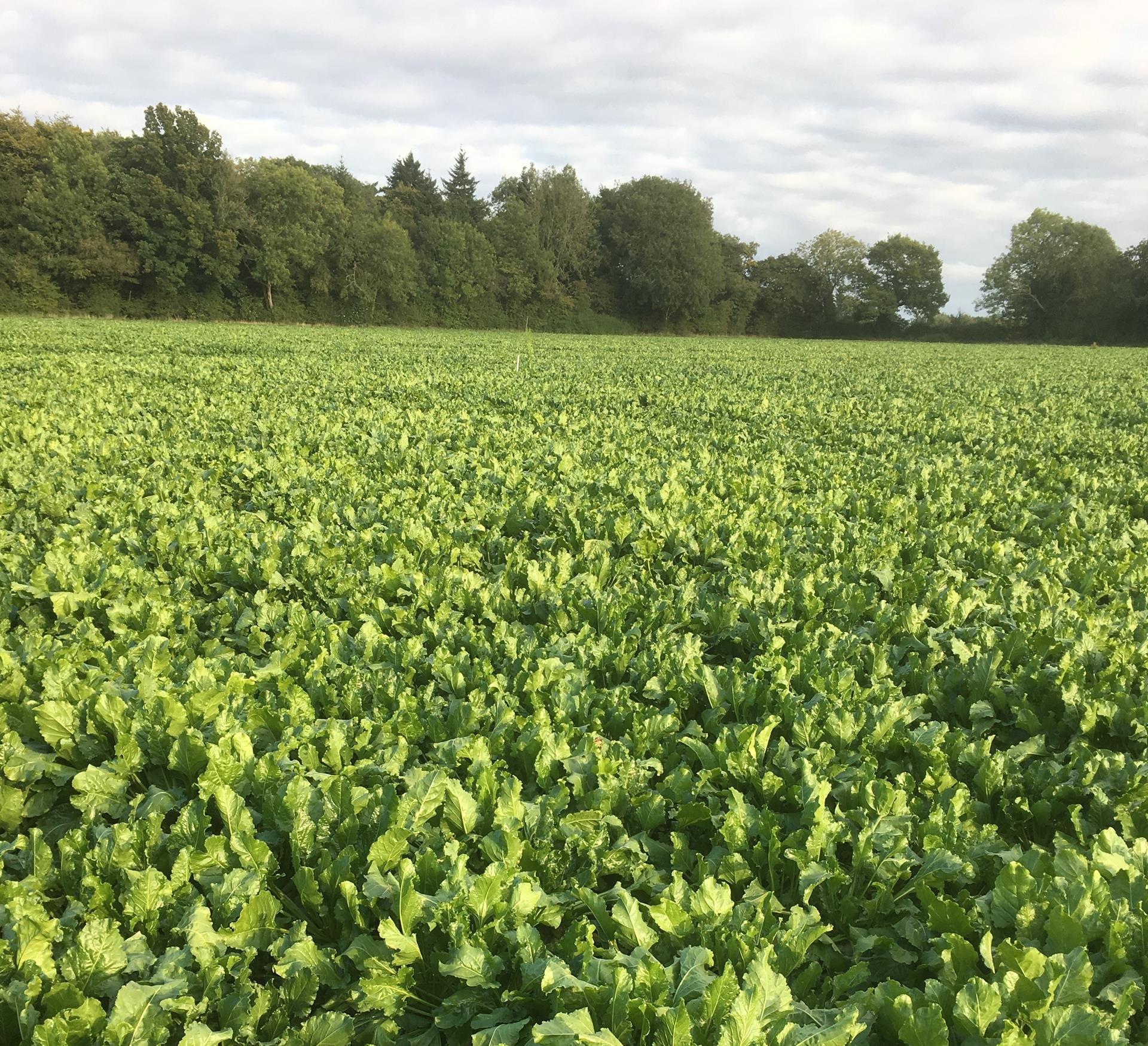 Landmark agreement for sugar beet growers
Tue 28 Jun 2022
News
Rural land & property
"It is great news for the sector that British Sugar has achieved a landmark £40/t agreement for grower contracts for the 2023 crop."
"This is a very positive step forward for the industry after many years of declining grower margins and falling acreages as a result of virus risk and declining prices (down to £21/t.)"
"The impact on global agricultural economics and the food chain caused by the invasion of Ukraine has caused chaos with many supply chains and historically secure production arrangements."
"ABF and NFU have worked hard to deliver continuity, risk sharing and confidence to encourage growers to grow more beet, to secure a 9mt industry."
The sugar negotiation announcement came after farmers had been calling for higher beet prices to reflect the risk of growing the crop hit by challenges including the weather and aphid-borne virus yellows infections in the absence of banned pesticides. Some growers have reduced their acreage as a result and others have decided to no longer grow the crop at all.
Charles continued: "Let us hope that other large scale food processing and food supply companies see the light as the competition for land use to return positive margins for farmers and growers reaches new heights, in the run up to committing to the 2023 season in the next few weeks. Retailers and food processors need to work to provide greater certainty for farmers if they want to hold land areas for 2023 in a globally disrupted farming/land use landscape."
"Peas and root vegetable crops look particularly vulnerable at present with little encouragement for growers to maintain area for 2023." 
You can contact Charles Whitaker in Norwich on 01603 629871.
Keep updated
Keep up-to-date with our latest news and updates. Sign up below and we'll add you to our mailing list.