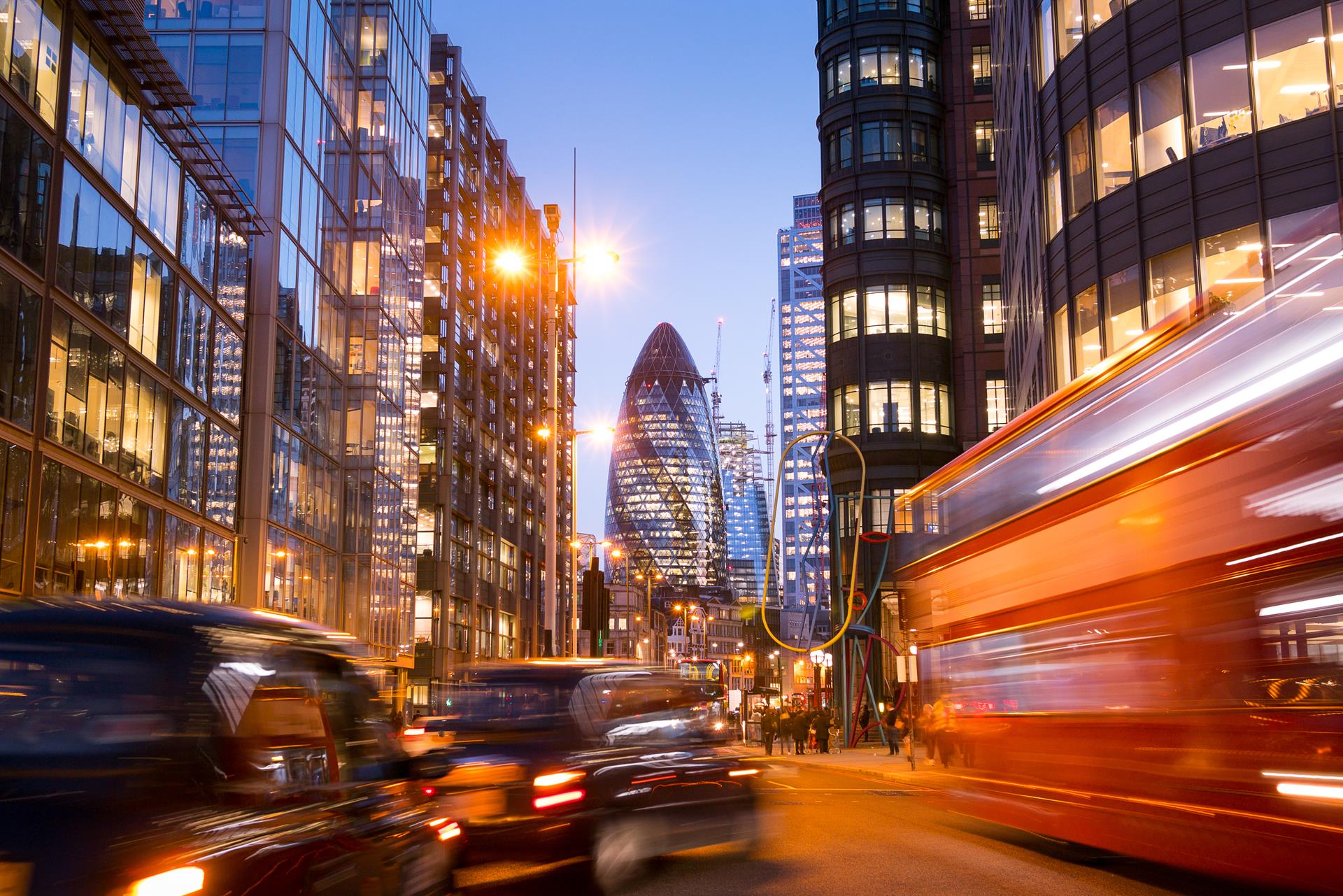 Look to London for positive change in CRE
Wed 05 Apr 2023
News
Commercial
Cash-rich investors from countries in the Middle East and Southeast Asia are displaying greater interest in the UK, especially London and the bigger cities, accepting lower returns while competition is less fierce and prices more realistic."
Rob Flint, Commercial Surveyor, Norwich.
Although the recovery in the CRE (Commercial Real Estate) sector may not be immediately visible, there are signs of optimistic change.
Recent forecasts from the Office for Budget Responsibility (OBR) suggest that a recession will be avoided, and inflation will decrease faster than initially predicted.
The Cebr, Centre for Economics and Business Research, today issued a report that, while somewhat gloomy, did conclude that the 'scale of systemic risk from both the property and banking crises is manageable.'
In London's CRE market, which often sets the tone for the rest of the country, there is growing discussion of renewed investment in office and retail spaces, particularly from sovereign wealth funds (SWFs) that have benefited from prudent investments in property allocations.
Cash-rich investors from the Middle East and Southeast Asia are also displaying greater interest in the market, accepting lower returns while competition is less intense and prices are more realistic.
There appears to be a positive shift in the demand for office and retail space, with more companies reassessing their office spaces following the Covid-19 pandemic.
Although the trend of working from home led to a shrinking demand for office spaces, now that firms have had a chance to put their policies in place on the issue, many business owners are putting office relocations or expansions back on their agendas.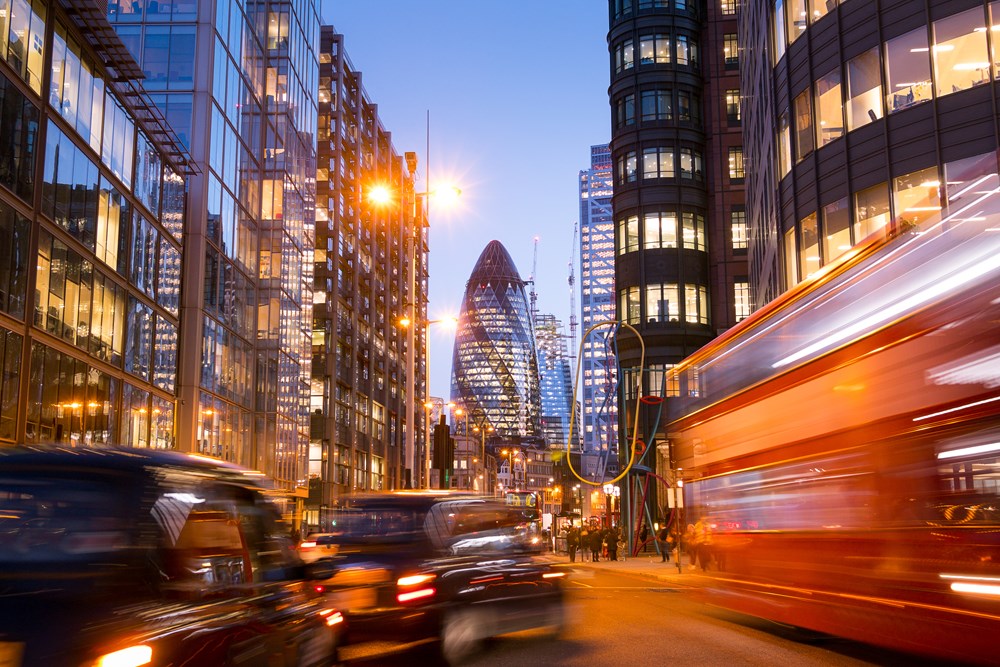 Furthermore, professional services firms are particularly keen to acquire new office space in the capital and this trend is also apparent in Norwich.
Whilst it is true that the office rental market experienced a severe decline, data recently published in EG Radius indicates it was the "closest to meeting its pre-pandemic benchmark last year."
Although there may still be challenges ahead, such as limited CRE growth in 2023, we must remain patient and wait for the right opportunities to arise.
As the CRE market continues to evolve, analysing the right opportunities becomes increasingly important. Choosing the right investment strategy, asset class and location can be critical to ensuring resilient investments are made.
Investors who focus on sustainability, ESG compliance and innovative technologies may be better positioned for long-term success.
We are not there yet, but a positive change is coming.
You can contact Rob Flint, Commercial Surveyor, in the Norwich office on 01603 629871.
Keep updated
Keep up-to-date with our latest news and updates. Sign up below and we'll add you to our mailing list.