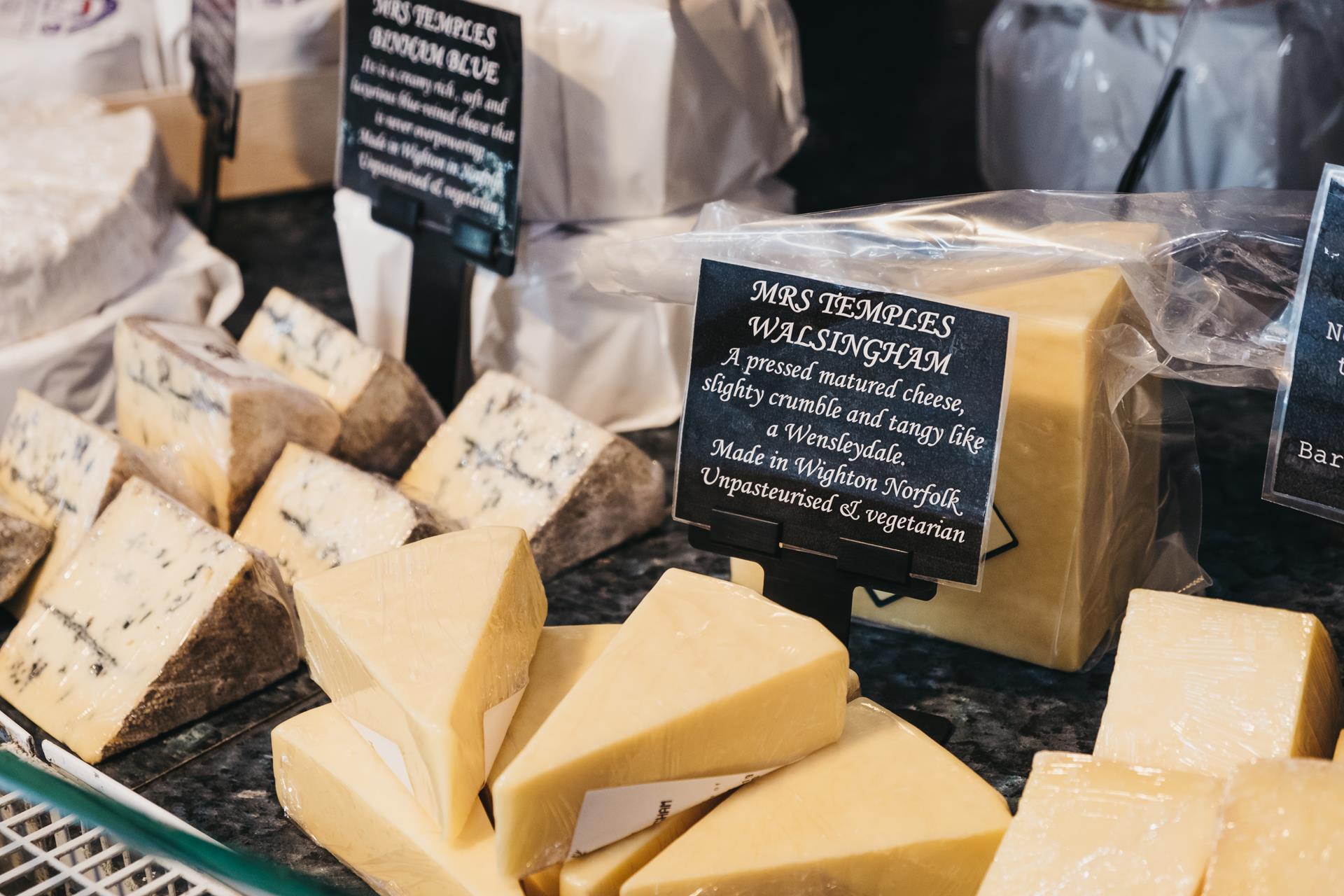 New food hall planned for Norfolk Showground
Fri 22 Apr 2022
News
Architecture & Planning
A new food hall celebrating the best of Norfolk's food and drink offering is being proposed with the aid of our Architectural & Planning team in Norwich.
A new project is underway to promote local produce at the HQ of the Royal Norfolk Agricultural Association, the Norfolk Showground.
It will include a shop, cafe, butcher's, delicatessen as well as outdoor seating and a market garden.
The scheme has been a team effort with our architects, planners and designers working with the RNAA alongside REAL Consulting LLP, Rossi Long Consulting, Create Consulting Engineers and Philip Waller.
The scheme is set to go to public consultation next month.
For more information, contact the Planning team in Norwich on 01603 629871.
Keep updated
Keep up-to-date with our latest news and updates. Sign up below and we'll add you to our mailing list.