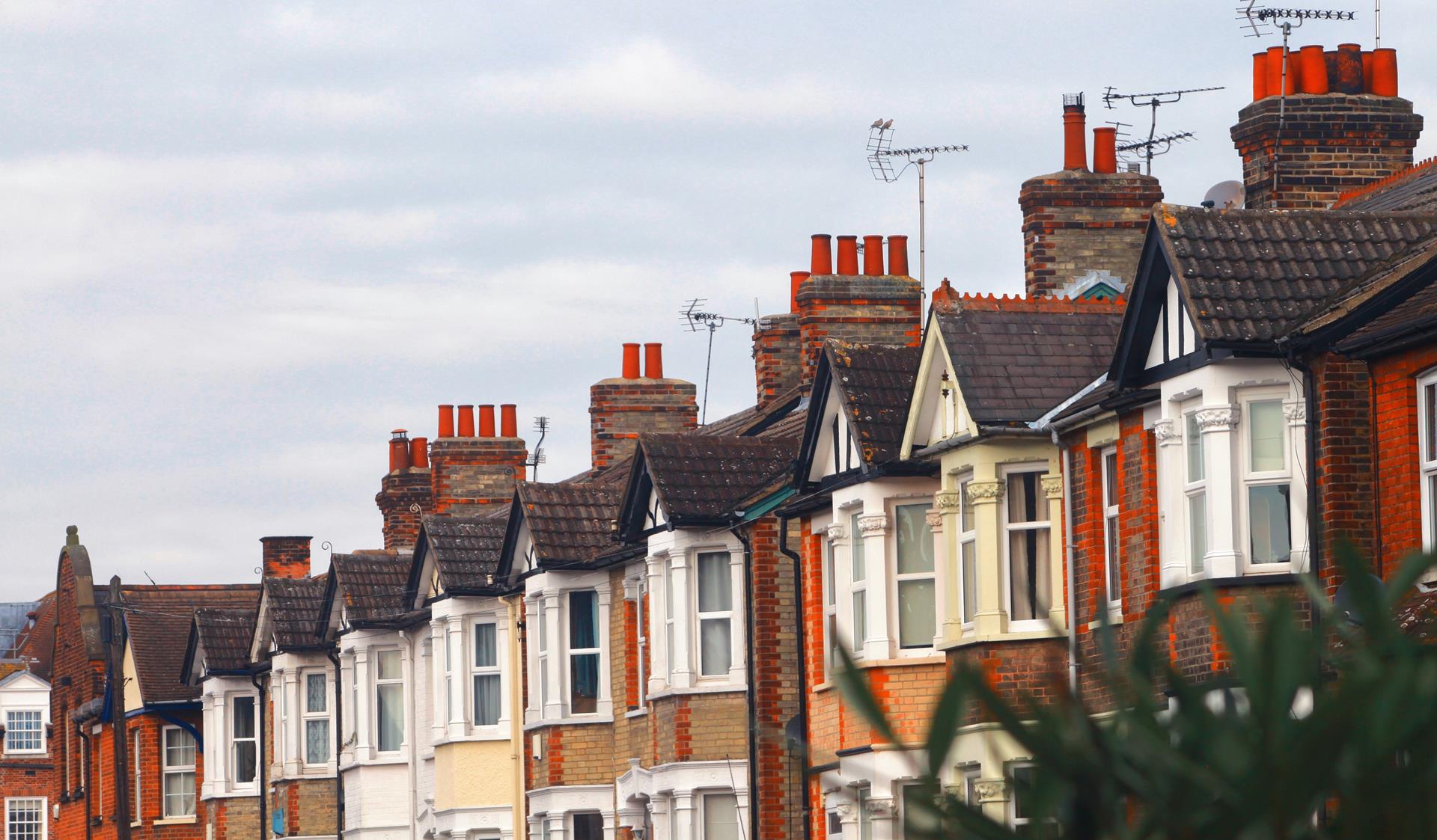 Pre-Christmas interest rate rise: How will this impact the housing market?
Fri 16 Dec 2022
News
Residential
What does the Bank of England's decision to increase interest rates yet again mean to home buyers and sellers?
Interest rates were increased by 0.5% to 3.5% from 3% - the ninth consecutive rise. Last time was just last month when interest rates went up to 3%.
The rise can mean higher mortgage payments for some homeowners and those with loans at a time when many people are already struggling with the cost of living.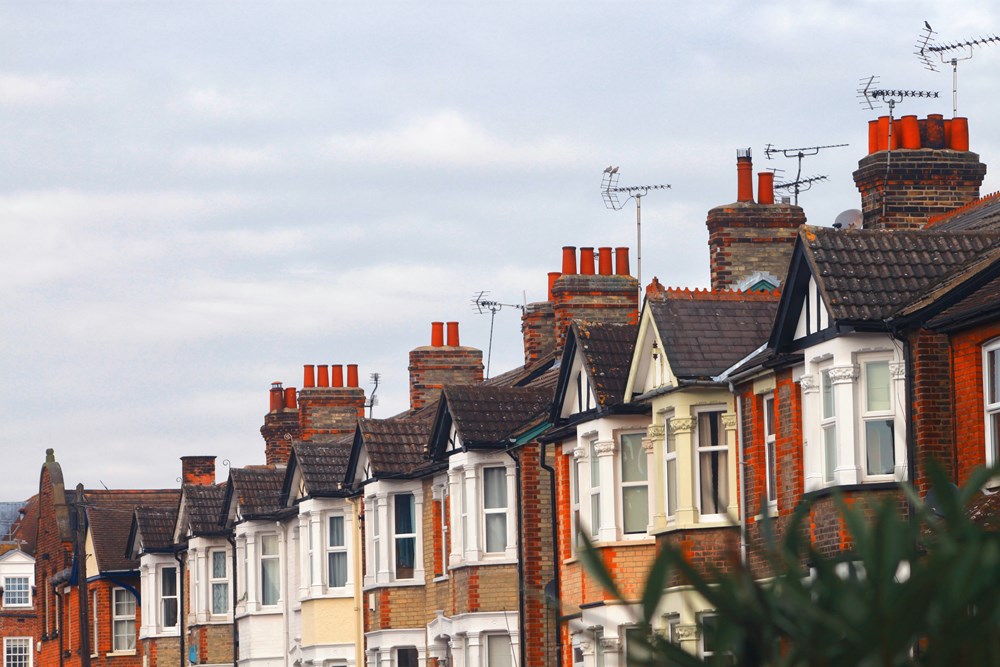 Lee Shuardson, Residential Manager at our King's Lynn office, said: "The interest rate will clearly have an impact on those in mortgage 'limbo' on the variable rate, which is estimated to be in excess of two million homeowners.
"The problem is buyers have got used to historically low borrowing for an extended time. However, two-five year fixed rate mortgages are currently offered at around 4.25% to 5.5% which are still competitive rates to borrow large amounts over time.
"Those willing to fix their rate for longer can do even better. Contrary to some national news headlines, the current rate rise will have little effect on the mortgage rates offered to new borrowers and those re-mortgaging as the interest rate increase has been already factored in by lenders some time ago.
"There are many good products on the market for borrowers and those who are coming to an end of fixed terms. So-called 'stress rates' that were imposed by lenders as rates started to increase, which were essentially subject to tighter lending criteria, are also being relaxed.
"As always, please see professional financial advice when borrowing. Also, we reiterate that if anyone is worried about buying or selling in this current climate, please do contact us."
You can contact Lee Shuardson, King's Lynn, on 01553 778059.
Keep updated
Keep up-to-date with our latest news and updates. Sign up below and we'll add you to our mailing list.