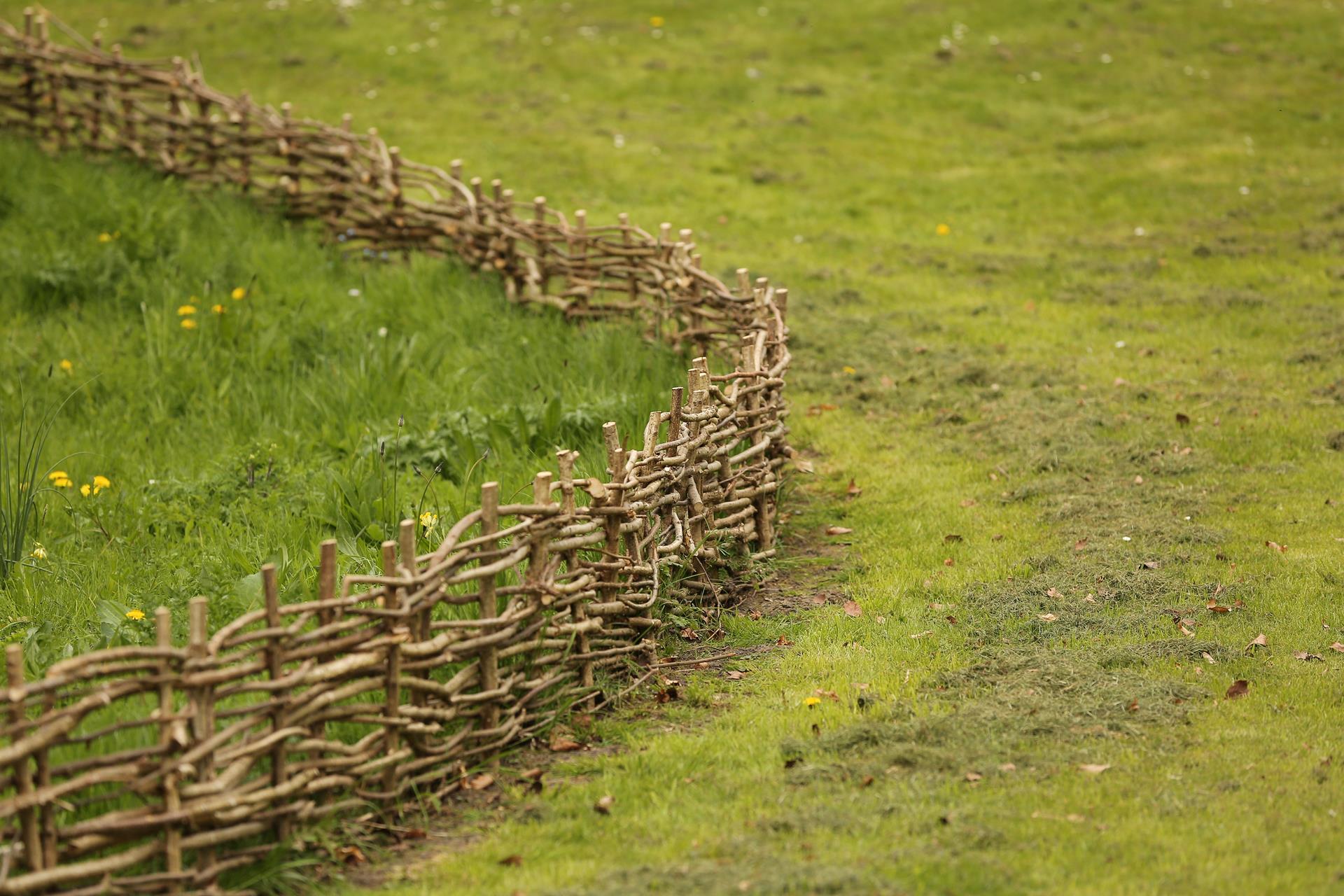 Farmers could secure up to £60,000 in capital grants for environmental improvements
Wed 30 Nov 2022
Insights
Agricultural business consultancy
Farmers can capture up to £60,000 in grants to pay for capital items that deliver specific benefits for the environment, including improvements to boundaries as well as air and water quality.
The Countryside Stewardship's standalone capital grant scheme opened on 8 February 2022 but there is still funding available.
Up to £60,000 is on offer to each applicant to pay for items that come under three categories
Boundaries, trees and orchards
Water quality
Air quality
Each category is capped at £20,000 of grant funding.
With 67 capital items on Defra's list, the grant can help towards the cost of a big range of items; for example there is £33/metre payable for livestock and machinery hardcore tracks and £72m2 for low ammonia emission flooring for livestock buildings.
Under the boundaries, trees and orchards category, there is £11.60/metre up for grabs for planting new hedges, £390 for a wooden field gate, £92 to resurface a gateway and many other options.
With such a diverse range of items to choose from, this grant offers a good opportunity for subsidising capital works on a farm.
Agreements are for a maximum of two years where in the capital works must be completed.  Grant recipients are also expected to keep capital items funded through the scheme in the condition that is set out in the agreement for five years.
Farmers are entitled to apply for the capital grant scheme even if they are in one or more existing agri-environmental schemes.
For current Countryside Stewardship agreements, eligibility checks must be completed on the status of any existing capital items within the scheme.
Defra says the capital grant scheme will remain open until all the money it has allocated has been committed.
If it becomes oversubscribed, the Rural Payments Agency will provide a six-week notice period for any final applications to be submitted.
Based on applications Brown&Co has completed and submitted this year, approvals are likely to be made within three to six weeks, but this will depend on how complex the application is.
Brown&Co has an application service in place to give applicants the best chance of securing the maximum funding towards capital items for their business.
This requires an initial meeting to discuss the available items and the economics of the capital grants relevant to an individual business.
Keep updated
Keep up-to-date with our latest news and updates. Sign up below and we'll add you to our mailing list.