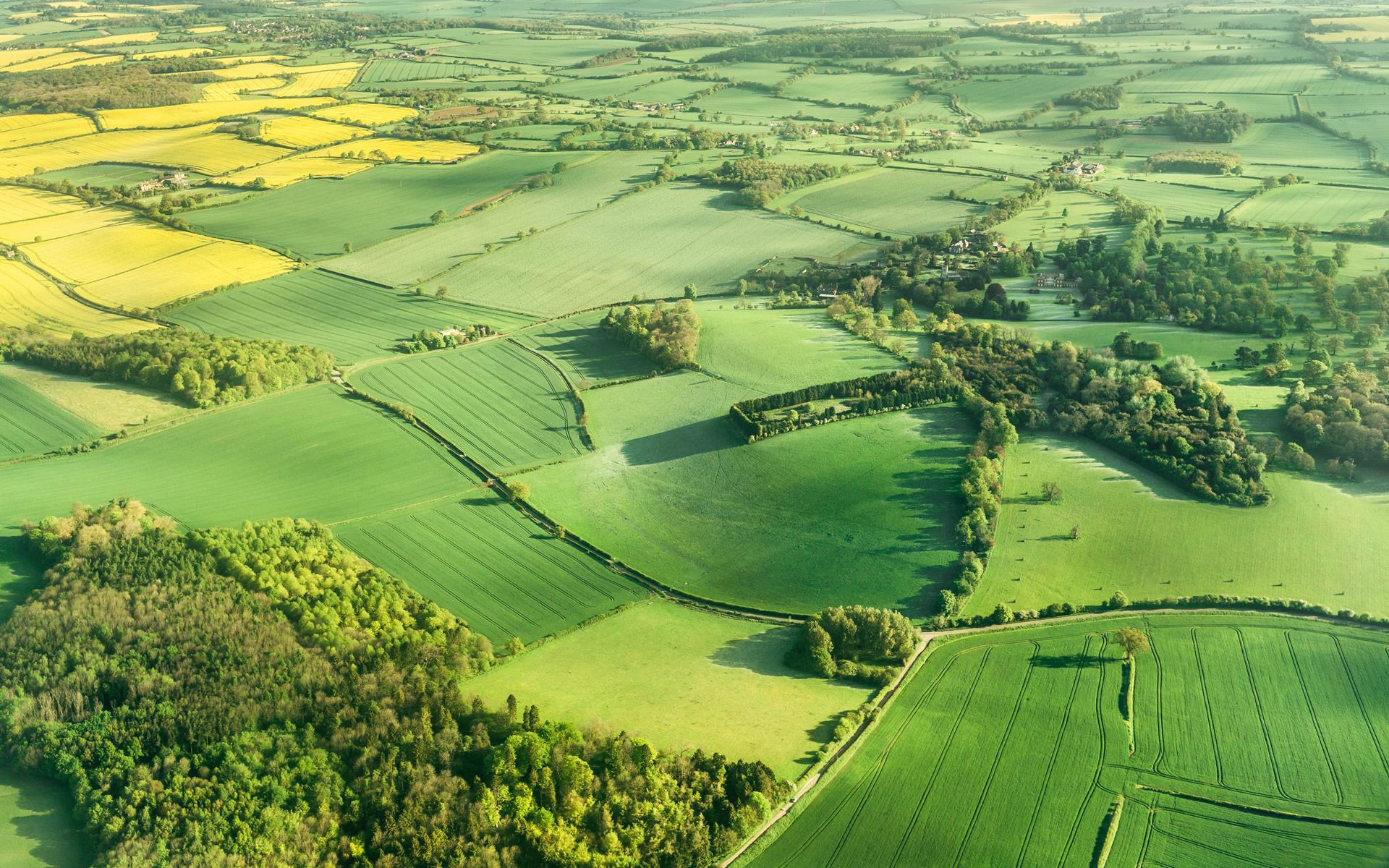 Sustainable Farming Incentive – SFI - What is it and how can it help?
Fri 24 Mar 2023
Insights
What is happening?
There is cause for optimism amongst farmers where the Sustainable Farming Incentive (SFI) is concerned, despite an uninspiring launch and question marks over the future of subsidy, we are now nearly 9 months on and have a clearer idea of how the scheme will work. Uptake for the scheme had been poor due to speculation over delivery and the suggestion that payment rates, which at first look many considered to be 'too low'. However, upon closer inspection there are many farming business's that can benefit greatly from the scheme, with little to no changes necessary to incorporate the scheme and introduce a welcome stream of additional income to their business. Department for Environment Food and Rural Affairs (Defra) are seemingly hopeful that SFI will pave the way to a brighter future by offering flexibility, choice, management payments and stackable options.
A management payment has been introduced and several new standards have been announced. The management payment brings an additional £20/ha for up to 50ha of land entered for SFI, this could mean up to an additional £1,000 PA. The management payment has been backdated for early adopters of the scheme, which bodes well for those that are yet to sign up and wish to do so before the new standards arrive. The new standards have piqued many farmers interests, with opportunities to be paid for common farming practices such as maintaining hedgerows, not using insecticides, establishing companion crops as well as variations of countryside stewardship options.
Applications are open all year round and payments are made quarterly. The length of an agreement is three years and whilst it is not possible to downgrade the level of standard within your agreement, it is possible to upgrade at any point.
Defra have said that they do not wish to disadvantage early adopters, therefore there is no reason to delay applications for those that wish to enter land into SFI and that are also interested in the new standards.
There is still some uncertainty over how all the SFI standards will interact with each other, it has been suggested that standards that are not paying for the same outcome, otherwise known as 'double funding', will be 'stackable'.  For example, if you were to enter 50ha of land into the Arable and Horticultural Soils Standard at intermediate level for £40/ha and enter the same land into the Integrated Pest Management Standard for no use of insecticide at £45/ha, you would achieve a total of £105/ha including the £20/ha management payment.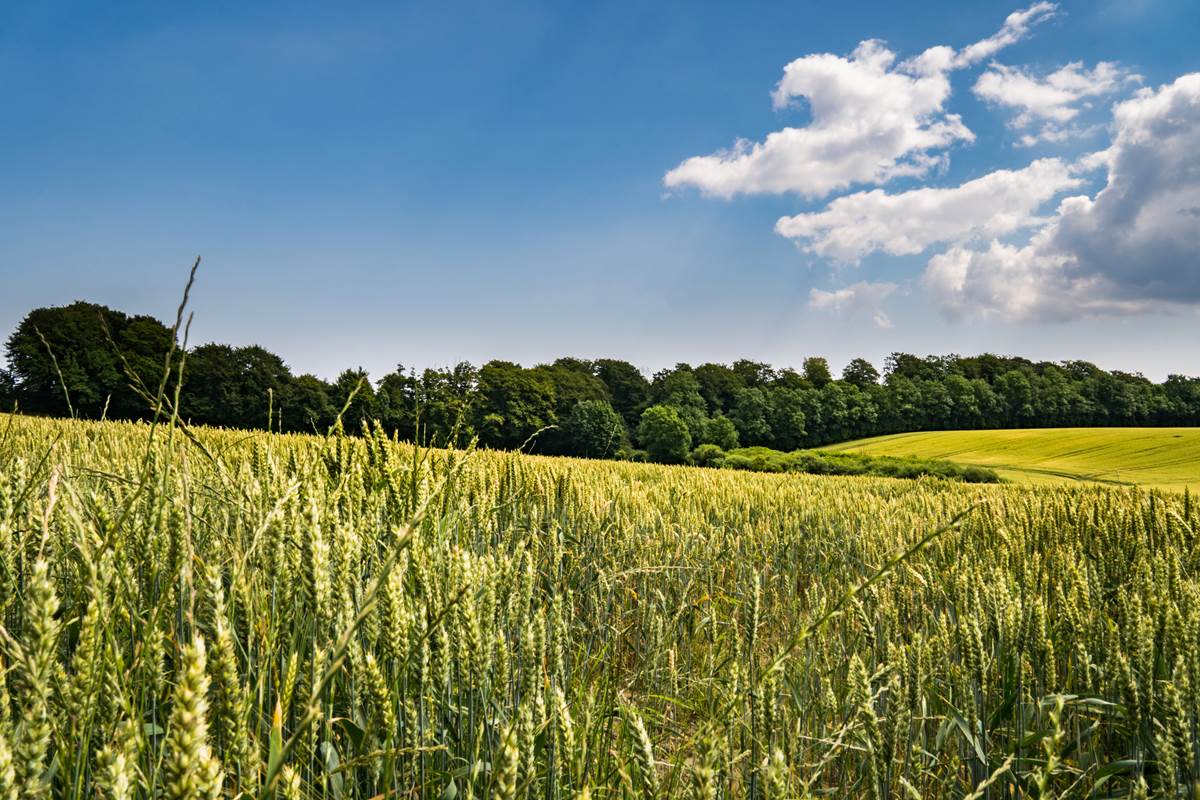 Questions remain over the anticipated outcome should the actions of an agreement fail to be fulfilled, the headline is that the days of inspections are gone, now 'advisors' will be the ones turning up at the farm gate. We are told that the 'advisors' are not looking to trip you up and that they are there to help with any areas of the agreement, advising on whether adequate cover has been achieved for example and how it can be improved for the remainder of the agreement.
Unfamiliar terminology has likely contributed to the lack of uptake for SFI, with confusion over what constitutes a 'green cover' or a 'multi-species cover crop'. Upon clarification the quick-witted agriculturist then enquires as to whether they have enough wheat in their blackgrass to count as a multi-species cover crop. Unfortunately for them weeds do not contribute towards a 'multi-species cover', however, 'green cover' can consist of weedy stubbles.
At present SFI consists solely of variations of soils standards, these focus predominantly on soil organic matter and ground cover over winter, specifically between the 1st of December until the end of February. Actions of the Soils Standards require incorporating organic matter at least once to each land parcel entered during the length of the three year agreement and maintaining certain levels of ground cover over winter. Where organic matter needs to be added, this can be achieved through common practices such as chopping straw, use of organic manures or topping root crops.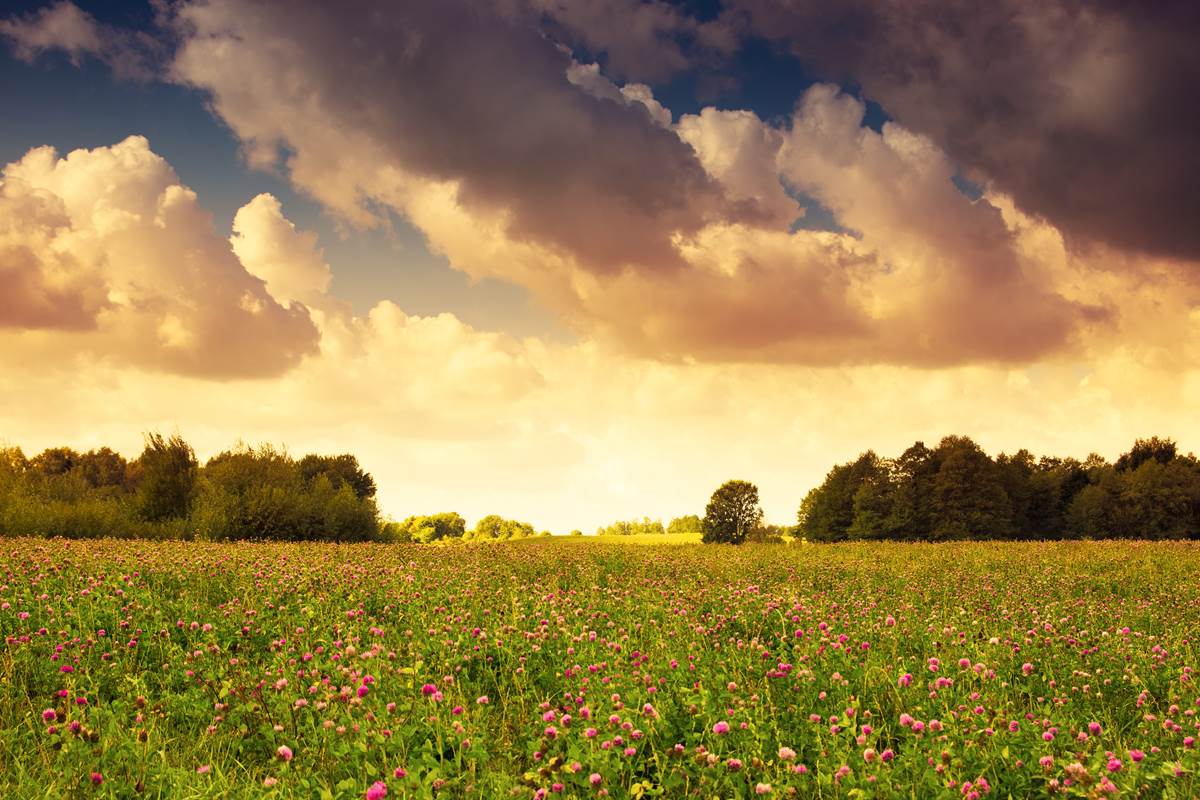 Establishment and variety choices are key when considering winter cropping, particularly regarding which combinations count as 'green cover' and inclusion of companion crops to create a 'multi-species cover'. This can be particularly useful for farmers who are predominantly winter cropping. However, there are allowances to be made for those wishing to establish a spring crop following an over winter cover crop, if kind weather presents an opportunity for spring drilling you may destroy the over-winter 'green cover' prior to the end of February, however, this must not be done more than six weeks before the establishment of the spring crop. The bottom line is, if you choose to destroy the cover early, you must establish a spring crop within six weeks.
Summary
SFI is becoming the baseline for government funding, the scheme is attempting to provide a 'something for everyone' approach, where adoption is flexible, the farmer can pick and choose the standards that suit their system, which in theory offers access to reliable payments for everyone.
Complete loss of subsidy is imminent, each year the Basic Payment Scheme (BPS) is being reduced until it disappears for good, these facts significantly increase the importance of SFI and will become more and more apparent as the scheme no doubt develops and improves. Whilst SFI is not expected to replace BPS on its own, it will go some way to replacing loss of income as the subsidy decreases.
The current soils standards are expected to have an advanced level introduced this year; with all standards/levels/options planned to be in place by 2025. Upon careful study of government updates we are also aware that some new options will include tillage practices and use of precision farming technology. It is important for those interested in SFI to understand these changes so they may grasp these new opportunities and add value to their business, this is equally important for those that are ahead of the curve and have already signed up to SFI. As with any new scheme there are many questions to be raised and there is no better place for answers than with an advisor from Brown&Co.
Keep updated
Keep up-to-date with our latest news and updates. Sign up below and we'll add you to our mailing list.