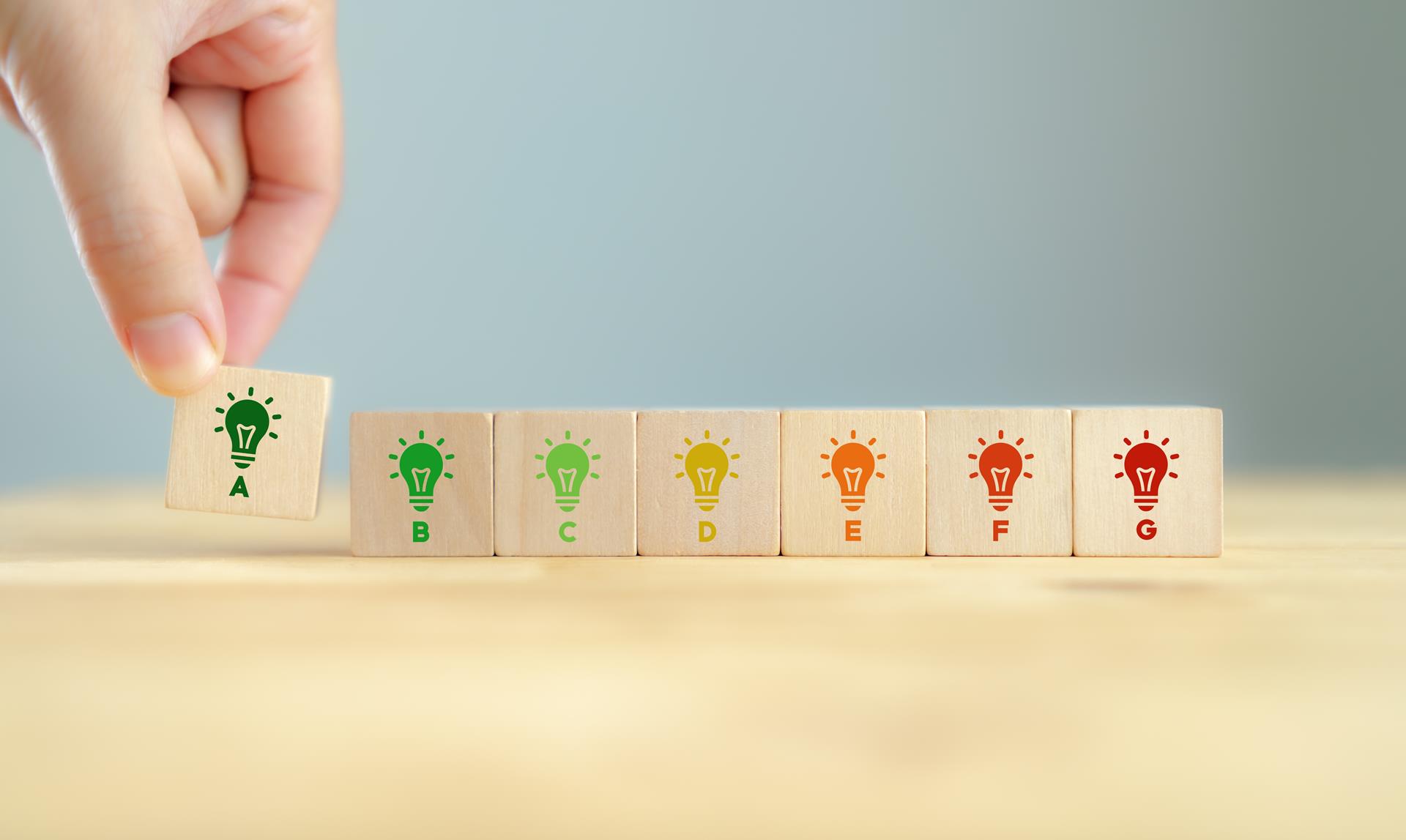 Are homes going greener?
Fri 28 Jul 2023
News
Residential
The energy crisis has shone a light on the costs of heating multiple rooms in bigger homes and more buyers are factoring this into their decision making, though there is still some way before energy efficiency becomes their primary concern."
Vicki Foreman, Residential and Sales Manager, Holt.
Are UK homes going greener?

The Future Homes Standard aiming for new homes to be carbon net zero from 2025 means embarking on a huge 'retrofit revolution' tackling existing homes, states Rightmove in its Greener Homes report published today.
The report, a study into the challenges and changing behaviours of home owners, tenants and landlords in making properties more sustainable, has key findings which include:
80% of properties which will be occupied in 2050 exist now - meaning retrofitting current stock is crucial
Progress may be slow but improvements on houses since 2019 equates to an 8% reduction in carbon emissions and on flats, 9%
Switching to use energy-saving lighting was the improvement made most by the most homeowners (72%)
However, the report calls for more progress to be made - stating based on the current rate homeowners are making energy-saving improvements, it would take 43 years for all houses currently on sale on its portal to reach at least an EPC rating of C - and 25 years for flats for sale.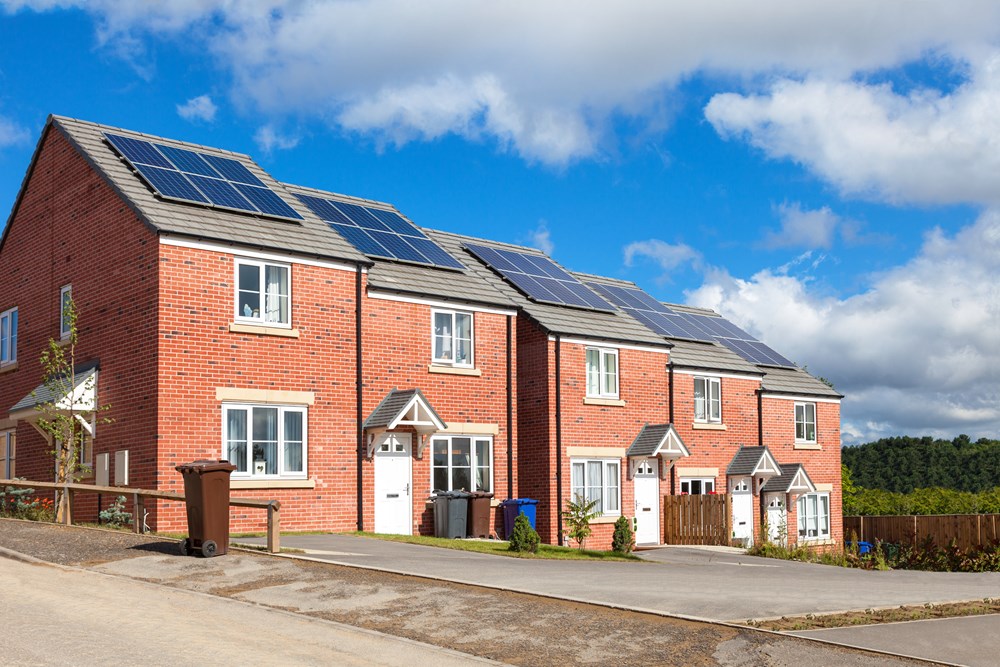 Our Residential Sales and Lettings Manager Vicki Foreman, based in the Holt office, was asked for her expert view by Rightmove and her comments on the influence of rising energy costs on homeowners are featured in full on page 11 of the report.
You can read the Rightmove report here
Or you can contact Vicki Foreman in our Holt office on 01263 711167.
Keep updated
Keep up-to-date with our latest news and updates. Sign up below and we'll add you to our mailing list.