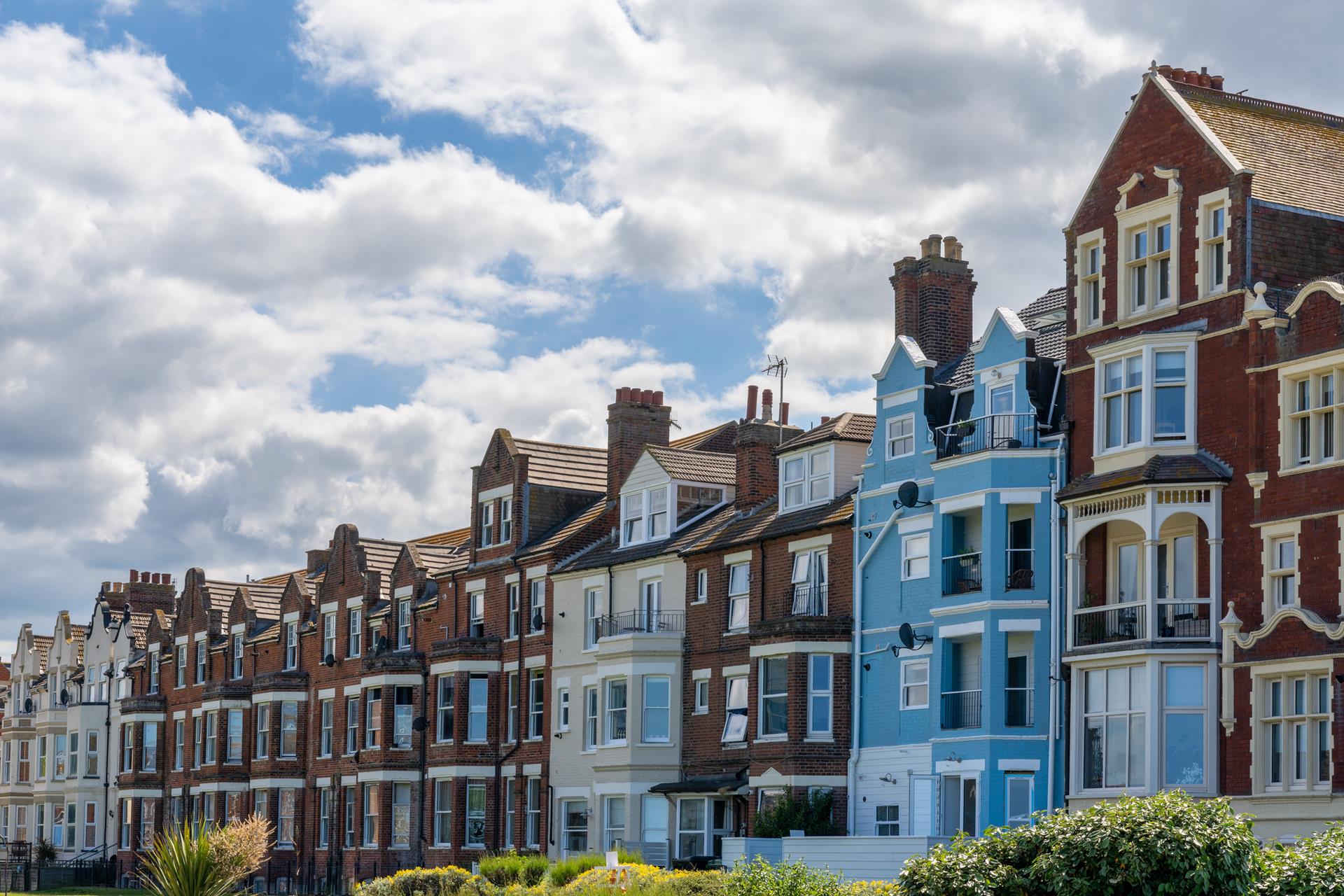 Relief for home buyers as Chancellor retains stamp duty change
Mon 17 Oct 2022
News
Residential
Home buyers received the news they were hoping for today after the Chancellor confirmed he would not be reversing changes in stamp duty as part of his mini-budget 'U-turn.'
Jeremy Hunt addressed the House of Commons today after giving a brief statement earlier on his changes to the previous mini-budget announced by former Chancellor Kwasi Kwarteng.
Mr Hunt, who only took on the position of Chancellor on Friday, reversed 'almost all' the former tax measures put in place - however did not alter the recent reduction in stamp duty.
The stamp duty changes previously imposed had increased the residential nil-rate tax threshold from £125,000 to £250,000 along with the nil-rate threshold for First Time Buyers' tax relief. 
I fear that, despite the stamp duty reduction not being reversed, the review of the mini-budget will not deal with the issues of inflation and affordability which are really impacting the property market at present.

However, we hope it will give renewed confidence to the markets and restore confidence."

Henry Cockerton, Head of Residential.
Mr Cockerton said he was still seeing an appetite to purchase property and homes had recently sold for over the asking price, with some even going to best and final offers.
He added: "However, we recognise the need for stability and a renewed confidence as we head into a time traditionally when activity steadies after the heady rush of the summer.
"We reiterate we are here to answer any questions those considering buying or selling have and can offer options on how to best sell your home, in a time-scale to suit and for the correct price."
For more information contact Henry Cockerton on 01263 711167.
Keep updated
Keep up-to-date with our latest news and updates. Sign up below and we'll add you to our mailing list.