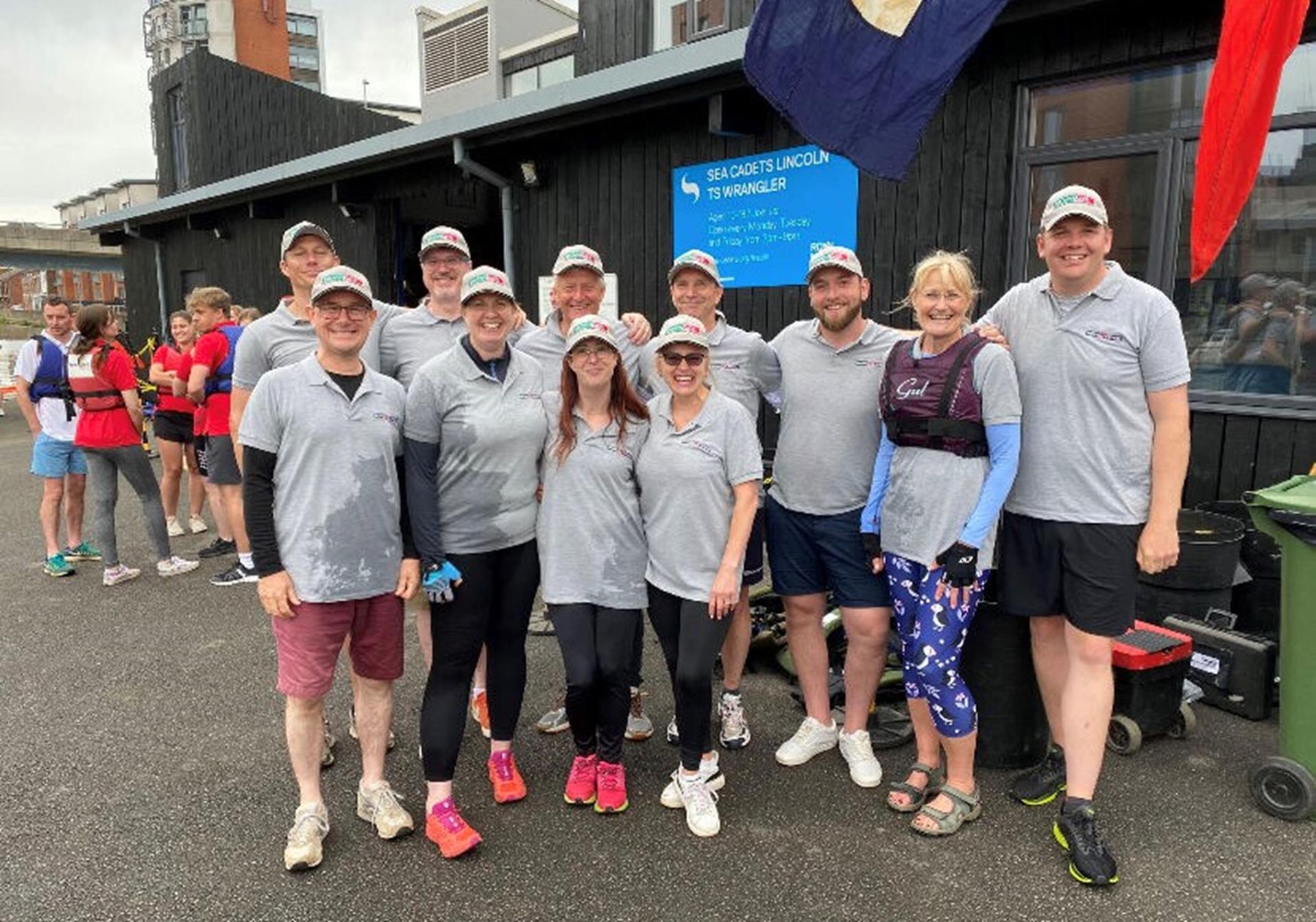 Lincoln team come third in fund-raising Dragon Boat race
Tue 21 Jun 2022
Event
Commercial
Residential
Architecture & Planning
Rural land & property
Colleagues from our Lincoln office, from across divisions, took part in a Dragon Boat race to raise money for the LIVES charity.
LIVES provides emergency care in critical situations in Lincolnshire, reaching people in need and helping save lives.
Our team managed to get into the final and came third. Those who took part included Nick Dawes, Ian Walter, Elizabeth Copeland, James Black, Leo Marshall, Martin Herbert, Shelly Jones, Daniel Jobe, Lisa Munns, Becky Devlin and Steve Catney.
The Dragon Boat race was held at Lincoln's Brayford Waterfront.
To find out more about LIVES visit www.lives.org.uk or contact them on 01507 525999.
Keep updated
Keep up-to-date with our latest news and updates. Sign up below and we'll add you to our mailing list.