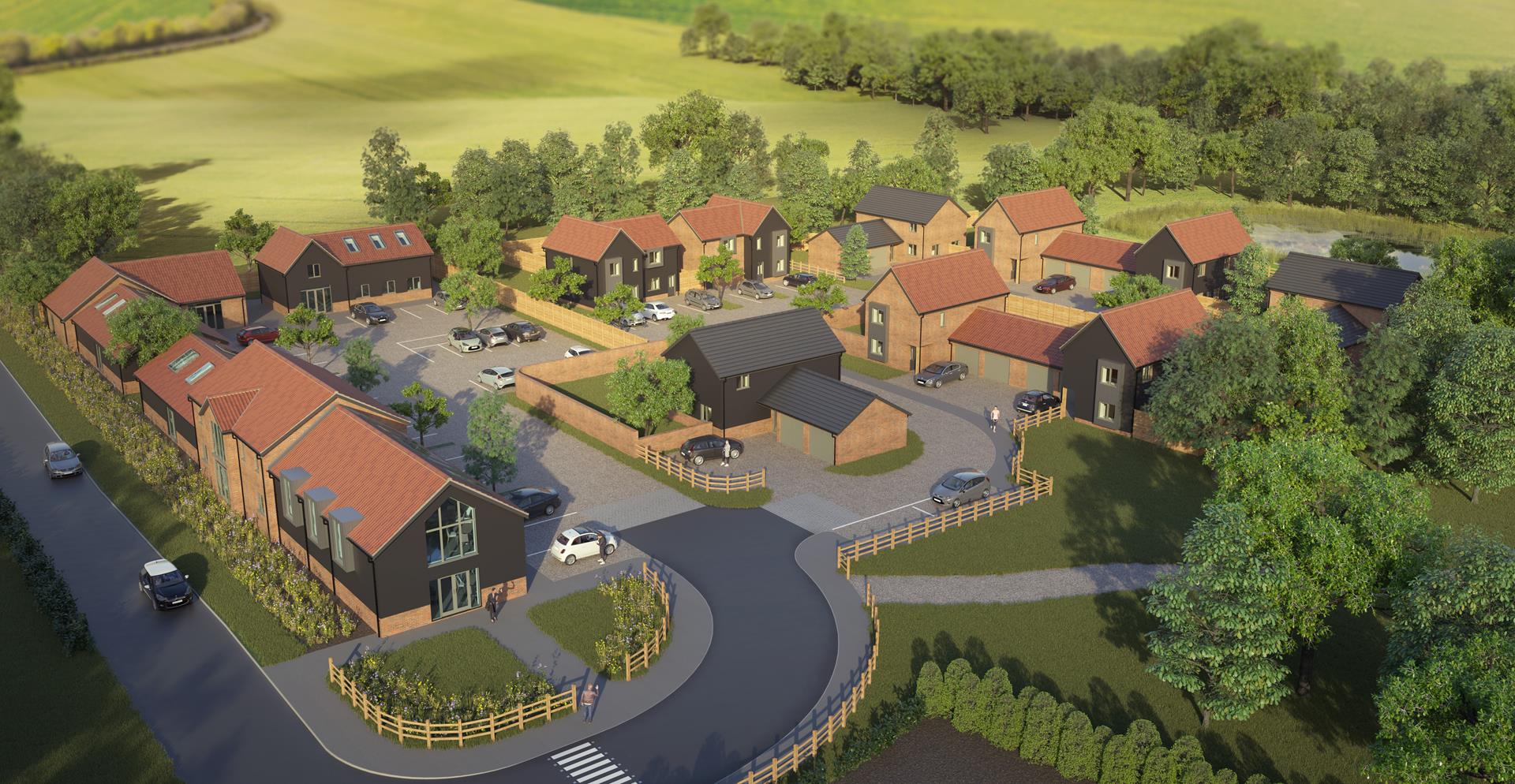 Biodiversity Net Gain: The impact for developers
Wed 09 Nov 2022
Insights
Architecture & Planning
Development
When planning a development project, protecting the environment is now a major consideration.
From building a new home to converting a unit in a city centre, converting a farm barn to creating a large property development, Biodiversity Net Gain (BNG) is now a key requirement for developers which affects the preparation of a project through the planning system.
Our expert Planning teams have detailed knowledge to deliver such projects in terms of BNG requirements, working alongside external ecology consultants.
The main premise regarding planning is that policies and decisions should contribute to and enhance the natural environment. Plans should promote, for example, the conservation, restoration and enhancement of priority habitats, ecological networks and protect and recover priority species."
The Environment Act 2021 sets out the mandatory 10% BNG requirement in England for all development under the Town and Country Planning Act 1990 for planning applications from November 2023.
This means rather than losing biodiversity when land is developed, instead there is a small improvement in the amount or diversity in wildlife/nature on-site or in the local area.
A new wildflower meadow could be planted, a pond created, nesting boxes installed or woodland created.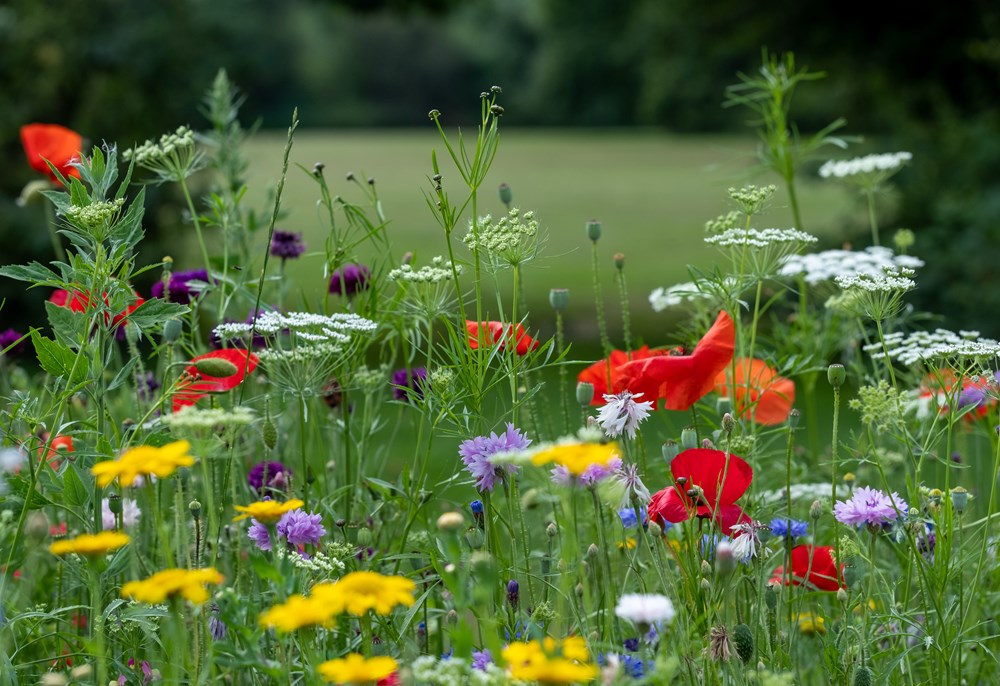 When the Act becomes law, there will be very few development project exceptions. It is important to note the National Planning Policy Framework 2021 encourages BNG now and at present councils have their own requirements based on local planning policy and law which varies across the country.
When mandatory BNG becomes law there will be a requirement to provide core information regarding this with an application for planning permission which will need to include:
The pre-development and post-development biodiversity value calculated through the biodiversity metric with the relevant date for calculation being the date of submission of the planning application 
Steps taken to minimise adverse biodiversity impacts
The proposed approach to enhancing biodiversity on-site
Any proposed off-site biodiversity enhancements
BNG will be a pre-commencement condition for planning permission and for the condition to be discharged, it must be approved by the planning authority before development starts.
The requirements for BNG on-site may require the indicative or full design to be potentially refined. Amendments may be needed; for example, a site made slightly larger, say, to accommodate the requirements at the outset prior to the submission of a planning application.
When BNG cannot be achieved on-site then off-site opportunities are the next step. This may require a review of landholdings local to the site to achieve this or a consideration to purchase biodiversity units on the market which could have financial implications for a development project. Off-site provision must be secured by a conservation covenant or planning obligations and the land will need to be registered on the national biodiversity net gain register and be maintained for a minimum of 30 years.
Where a development project is unable to deliver net gains on site, off-site on other landholdings or by purchasing biodiversity units, the government will enable a system of selling biodiversity credits to avoid unreasonable delays in the planning system to discharge the BNG obligations and it is expected these will need to be purchased before final approval of the net gain plan.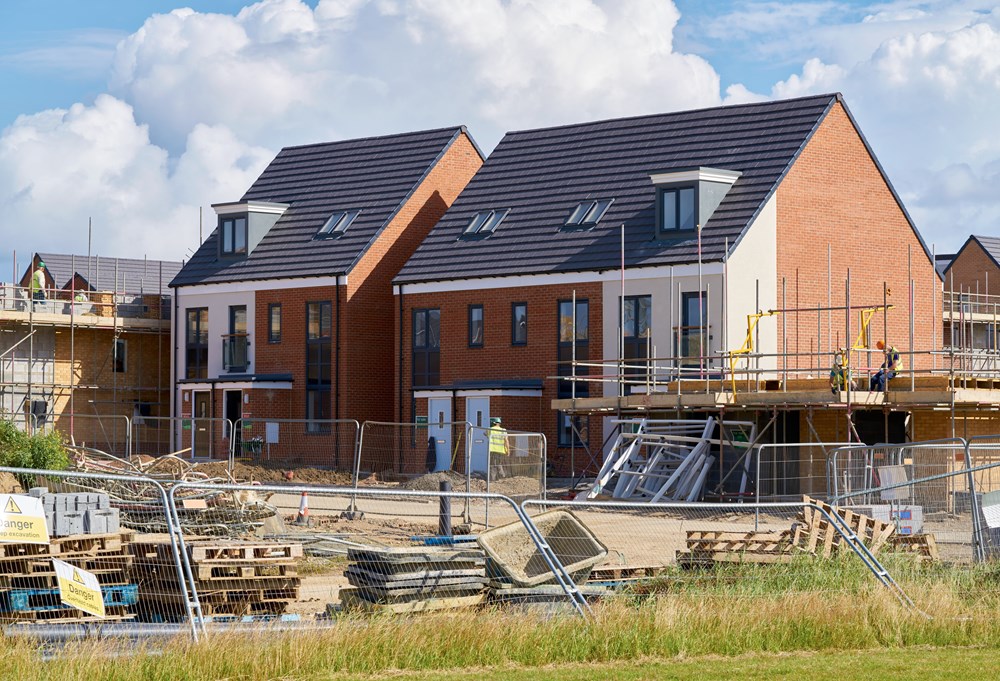 The offsite market is currently being created for biodiversity units with landowners looking at ways of creating or enhancing habitat and sell biodiversity units and in some cases obtaining planning permission for the proposal.
Therefore, it is more important than ever an ecologist is incorporated alongside input from your Planning consultants and a wider project team will be required to advise on how to unlock your development project at the very outset in light of BNG through the planning application process.
Our Architecture & Planning team comprises Chartered Planning Consultants with the Royal Town Planning Institute (MRTPI) and Chartered Architects with the Royal Institute of British Architects. We are a RIBA Chartered Practice operating across Cambridgeshire, Lincolnshire and Norfolk.
You can contact Lydia Pravin on 01480 479079.
Keep updated
Keep up-to-date with our latest news and updates. Sign up below and we'll add you to our mailing list.