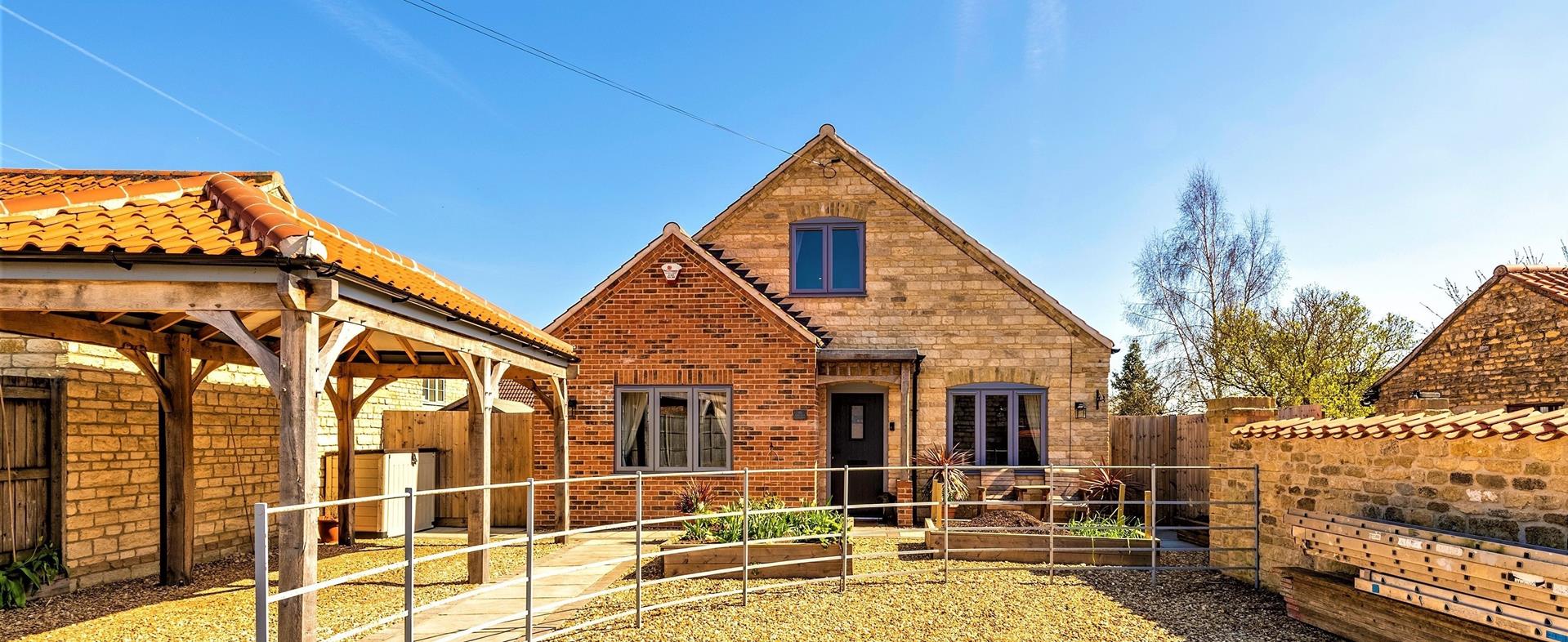 Increase in homes for sale boosts spring market
Fri 14 Apr 2023
Insights
Residential
Land & property auctions
More stability in the housing market is being forecasted amidst varying national reports of how much property sales are recovering.
Buyer enquiries, agreed sales and new instructions remained negative over the past three months states the RICS Residential Market Survey, published yesterday.
However, it does forecast a 'more stable trend' emerging. This follows the Rightmove report earlier this week which showed property sales agreed between buyers and sellers are currently just a percent behind March 2019 levels.
It states this renewed activity is driven by the sale agreeds of flats which are now 10% above 2019 after being 11% down at the start of the year.
Meanwhile, the International Monetary Fund (IMF) forecasts a fall in interest rates and a return to more normality in the market globally - but not before 2025 - in its Worldwide Economic Outlook report A Rocky Recovery, also published earlier this week.
It states: 'Once inflation rates are back to targets, deeper structural drivers will likely reduce interest rates toward their pre-pandemic levels.'
The regional picture always varies, however, and following the Easter weekend and some spring sunshine, our Residential offices are seeing a welcome 'flurry of new instructions' and some agreed sales.
Despite the economy and higher interest rates, we haven't seen a decline in the number of new instructions we would normally expect to take on at this time of year."
James Drabble, Residential Property Agent, Lincoln.
Our Lincoln city centre office launched three new properties on Good Friday; Woodlands, Harmston, East Road, Navenby and Deepdale Lane, Nettleham to add to 12 other new listings and have three others about to go on the market too.
In addition, the County Property Auction team has six more homes for sale and 12 more lots including development projects for new homes in its next livestream sale on 26th April.
James Drabble, Residential Property Agent, said: "We have had a flurry of new instructions come to the market over the last couple of weeks with more in the pipeline. Traditionally people prefer to sell in spring and move in summer. 
"Some vendors who aren't in a particular hurry to move will wait until spring for our professional photographs to be taken, when gardens look better, with flowers and sunshine.
"Although the market is less seasonal than it used to be, spring is always a time when we see new instructions.
"Despite the economy and higher interest rates, we haven't seen a decline in the number we would normally expect at this time of year."
Our Retford office has also just launched 42, Town Street, Lound, for sale for a guide price of £575,000 and 2, Willow Grove, Retford, to let for £1,350 per calendar month. 
Our Norwich office is also busy with new instructions just launched. It has launched two superb homes in Trowse, Norwich; Devon Way and also Mustard Way, and Nethermere, The Street, Brooke, as well as 10 more homes coming on the market shortly. One three bedroom property in Norwich, is already under offer less than a week after launching.
This team has also just completed on the sale of Seago House, Christchurch Road in the prestigious 'Golden Triangle' of Norwich. This property was the birthplace of the renowned artist Edward Seago who lived in the property until 1924.
See inside Devon Way, Trowse, Norwich, for sale.
There is strength in the market in the areas in which our firm operates."
Peter Hornor, Chartered Surveyor, Norwich.
The Norwich office also has its next online auction - with sales held around every month - on 25th-26th April, with three more homes listed for sale.
The Lettings team is also busy and launched earlier this week 12, Town Close Road, Norwich, for rent for £3,000 per calendar month.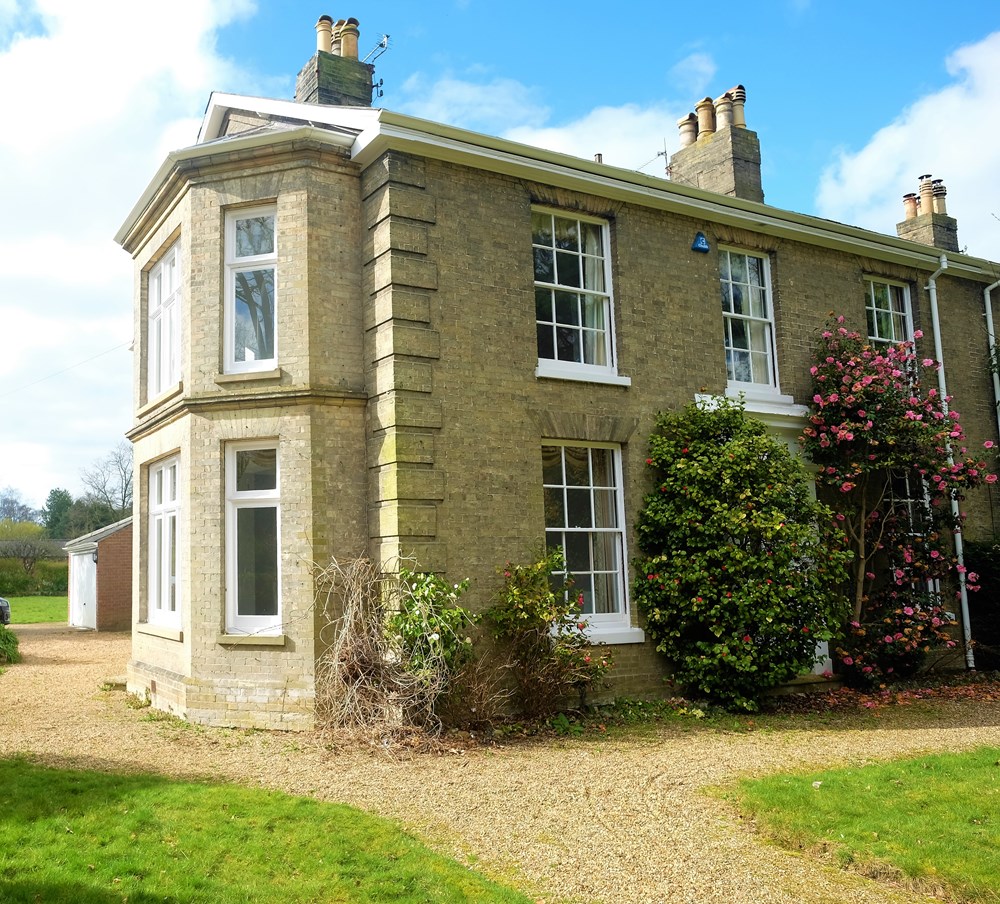 Peter Hornor, Chartered Surveyor and Auctioneer, Norwich said: "We are privileged to launch a range of new instructions coinciding with the Easter weekend.
"Many have now attracted much interest with viewings booked, confirming the fact there is strength in the market in the areas in which our firm operates.
"Scarcity is a factor with a demand for properties across the price ranges. We offer a range and envisage the strong interest to continue."
For more information you can contact James Drabble in our Lincoln city centre office on 01522 504355 and Peter Hornor in the Norwich office on 01603 629871. We also have Residential teams in King's Lynn, Holt and Retford.
To contact those offices please see here
Keep updated
Keep up-to-date with our latest news and updates. Sign up below and we'll add you to our mailing list.