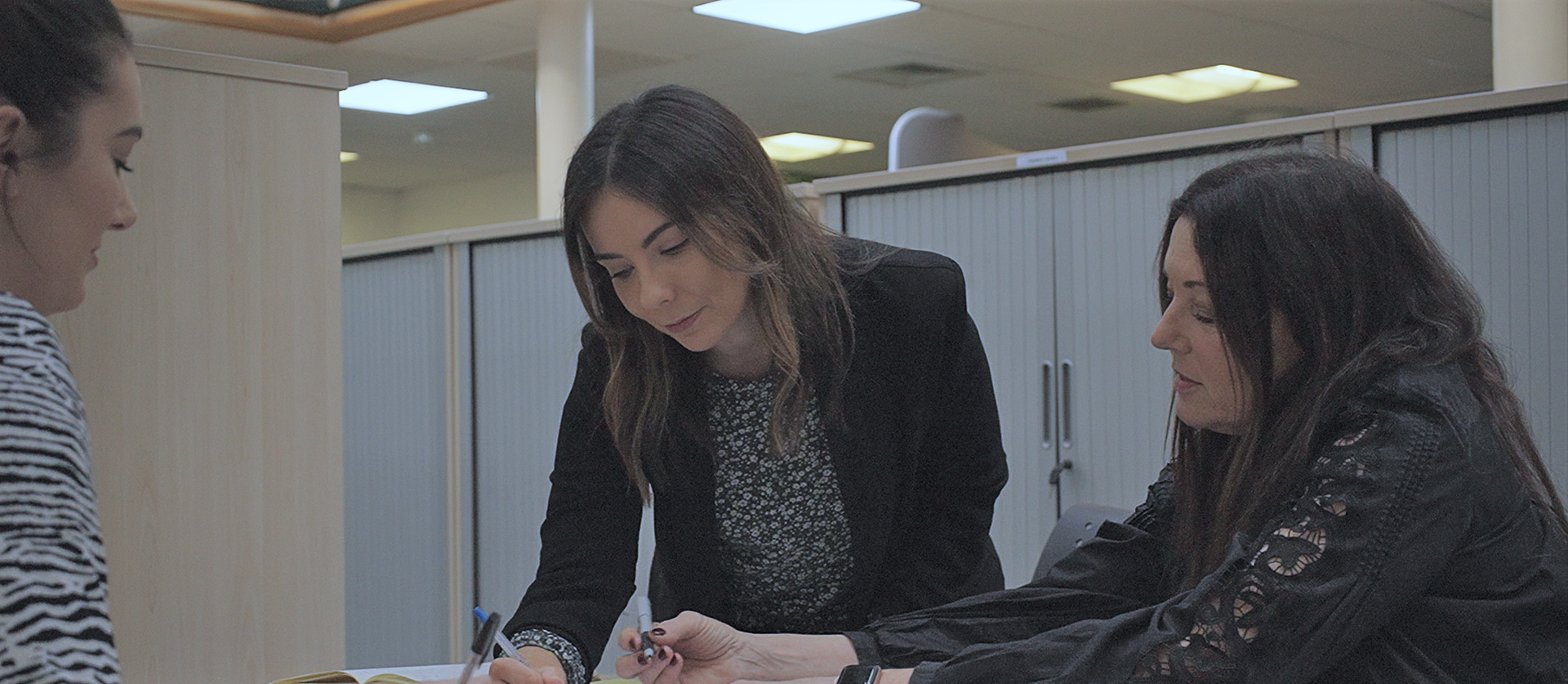 Brown&Co celebrates National Apprenticeship Week - 6-12th February 2023
Mon 06 Feb 2023
News
Residential
Commercial
Rural land & property
Agricultural business consultancy
Architecture & Planning
Head office
Marketing
This week is the 16th annual celebration of National Apprenticeship Week. Brown&Co are honouring the occasion, which aims to bring businesses from across the UK together and highlight the positive impact apprenticeships can have on employees, businesses and also the wider economy.
This year's celebration centres around the theme 'Skills for Life', focussing on how an apprenticeship can give an individual the knowledge and life skills they will require throughout their future career. They also help firms to develop a talented and diverse workforce.
Brown&Co currently have a range of apprentices across the Firm working towards a range of qualifications. We have four Business Administration Apprentices, a position which offers school-leavers a real opportunity to work in a multi-disciplined business, to learn and develop. We do not ask for any formal experience prior to this role as full training will be provided, all you need is a minimum of Grade 4 in your Maths and English GCSE's and a positive, can-do attitude. The successful candidate can also earn a Level 3 qualification (equivalent to an A Level) over the course of 12-18 months in this role. All we ask is that you are proactive, possess good communication skills and are interested in progressing your career within an office environment. Many of our apprentices go on to full-time employment with the Firm, in fact we currently have nine members of staff who started their career journey this way.
Not only do Brown&Co offer apprenticeships to kickstart your career but we can also offer apprenticeships to further develop a particular set of skills or interests. We currently have six staff members undertaking an apprenticeship alongside their full-time role. These opportunities give colleagues the chance to earn advanced qualifications in fields including surveying, agriculture, finance and marketing.
Alongside our apprenticeship opportunities, we also offer our graduate scheme, work experience and undergraduate placements. These can cover all our divisions including Residential, Commercial, Architecture & Planning, Land Agency, Agri-Business Consultancy and Head Office so if you have a particular interest in one of these areas, we would actively encourage you to get in touch with us and find out more.
To find out more about your potential future career here at Brown&Co please contact Lucie Egleton-Dagg at recruitment@brown-co.com or on 01603 598225. Or you can view our current vacancies by clicking on the link below.
Keep updated
Keep up-to-date with our latest news and updates. Sign up below and we'll add you to our mailing list.