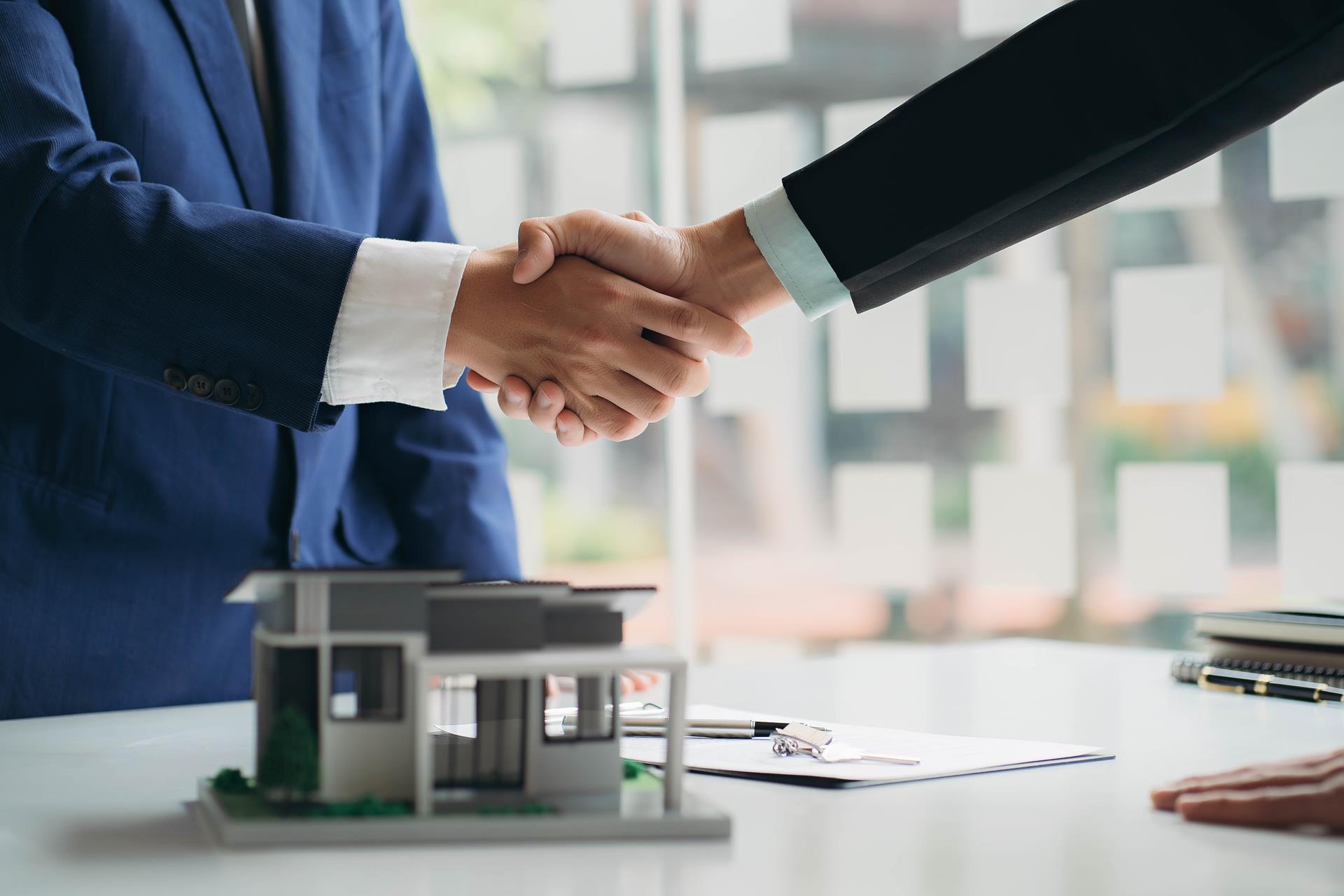 Development land sells following good interest from buyers
Tue 14 Jun 2022
News
Commercial
Architecture & Planning
Development
Two major development sites have sold in separate deals. 
A 5.6 acre development site in the sought-after village of Ravenshead, Nottinghamshire has sold after good interest. 
This interesting site was successfully purchased by Piper Homes with a full consent for 49 dwellings. The planning had no affordable housing and no CIL obligation and a limited S106 cost, being a consent achieved some years ago.
This sale follows another of a large site earmarked for 150 dwellings in Weston, Spalding, Lincolnshire to Persimmon Homes. 
Despite our in-house Planners' recommendation to approve this allocated site, the application was initially refused by the planning committee. 
However, with some minor tweaks it was redesigned and successfully approved. 
You can contact Nick Dawes, Commercial,  on 01522 457171 or Simon Tindle, Planning, on 01480 479078. 
Keep updated
Keep up-to-date with our latest news and updates. Sign up below and we'll add you to our mailing list.