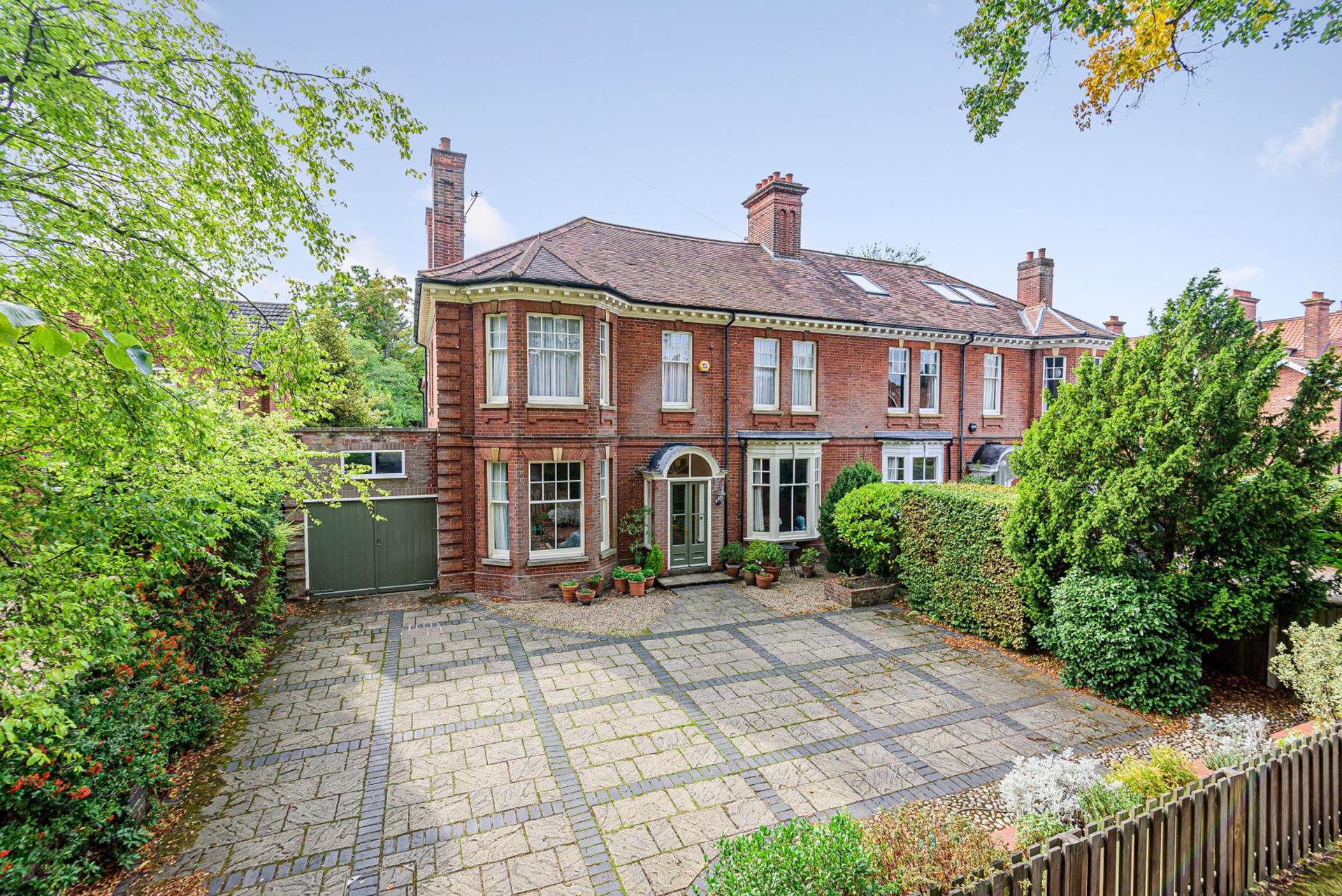 Do you want to live in the 'Golden Triangle'?
Thu 29 Sep 2022
News
Residential
A Victorian semi-detached house is for sale for the first time in 50 years in one of Norwich's most sought-after areas.
Our Residential team has just launched the house in Christchurch Road in the city's area known locally as the 'Golden Triangle.'
The Golden Triangle is an area renowned for its period properties which are situated in leafy streets outside the city centre. The well-used phrase was coined by estate agents decades ago to describe the location populated in Victorian and Edwardian times by wealthy merchants and professionals. They had moved out of the city centre looking for more peaceful surroundings and the area has remained hugely popular since.
The property for sale has period features including picture rails, skirting, sash windows and fireplaces - all the little gems many people are looking for when buying in this area of the city. It's also got space; six bedrooms and room for a family to grow with an attic that oozes potential.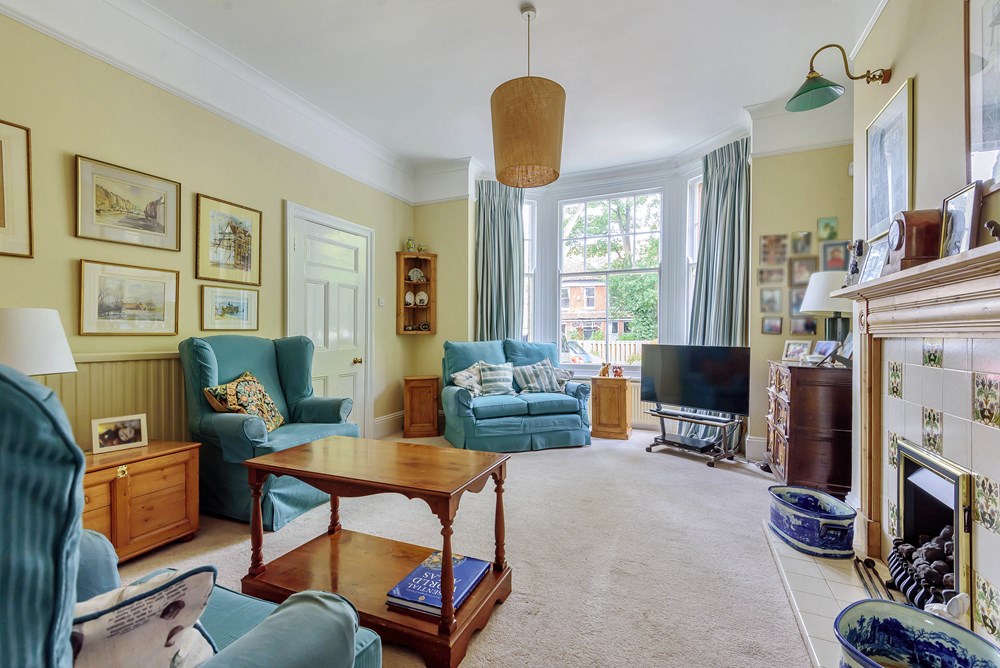 There are wonderful features such as its two-storey bay windows and some more modern must-haves including a garage and a big garden.
For more details, contact David Hinton on 01603 629871. 
Keep updated
Keep up-to-date with our latest news and updates. Sign up below and we'll add you to our mailing list.