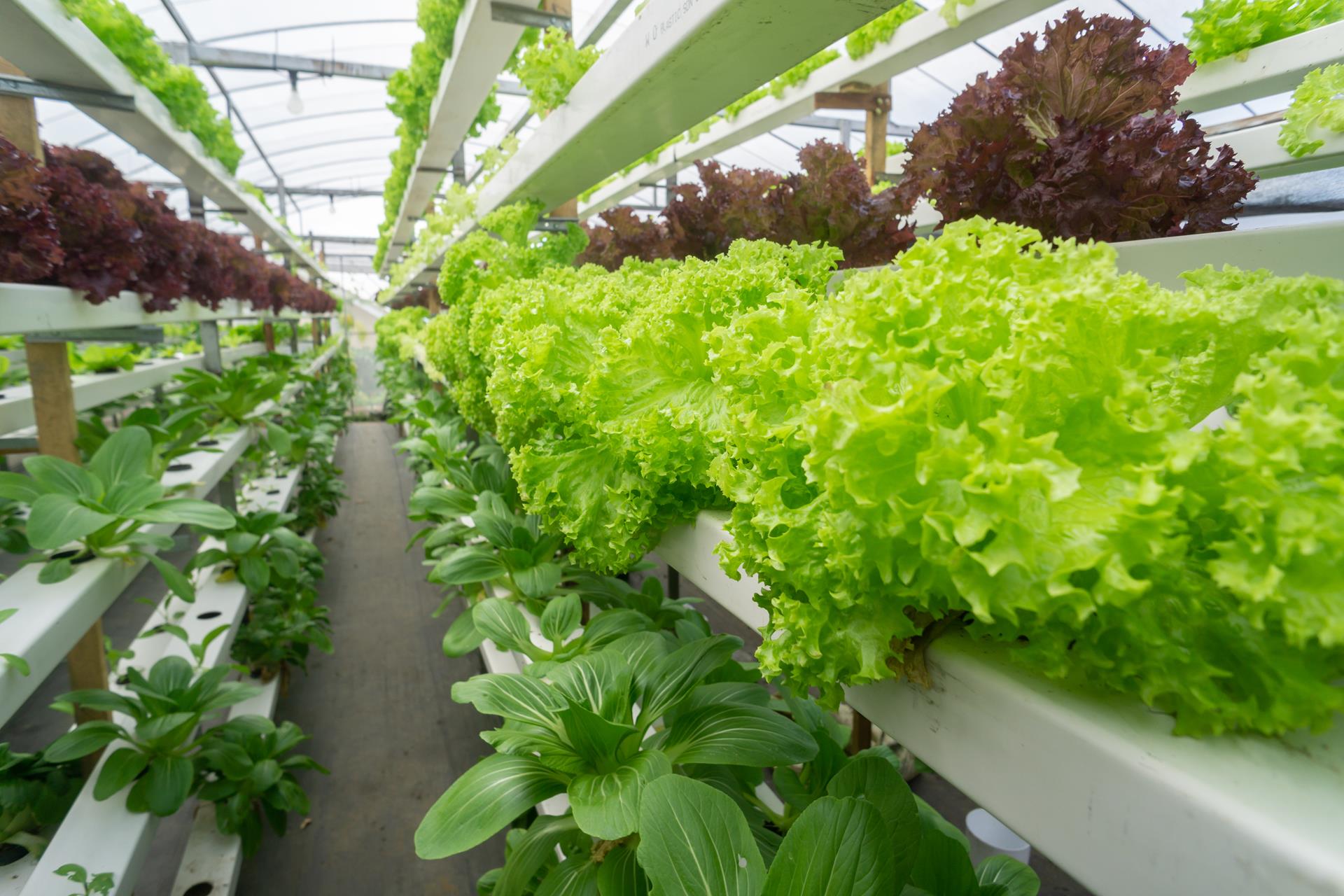 Farm to Fork Summit - Prime Minister sets out new support for farmers to strengthen food security and grow the economy
Tue 16 May 2023
News
Agricultural business consultancy
Representatives from the whole food supply chain met at No.10 Downing Street for the UK Farm to Fork Summit, to identify ways to boost growth, drive innovation and improve sustainability.
The summit fulfilled a commitment made by the Prime Minister last summer to host the event as part of his pledge to back British farmers.
Key initiatives include:
45,000 visas to be available again to the horticulture sector next year.
£30million of investment to drive forward the use of precision breeding technologies.
Plans to cut the red tape currently holding farmers back from delivering projects on their land, such as repurposing farm buildings.
Increasing water security by accelerating work on water supply infrastructure, so that farmers can count on steady access to water.
Farmers will also benefit from a commitment to protect their interests in future trade deals, support to boost domestic fruit and vegetable production and new investment in technologies.
These announcements show a recognition of the importance of British food and farming to the nation and offer some assurance to the industry that food security is not going unnoticed whilst progress is made towards achieving net zero greenhouse gas emissions.
To find out how this could affect your business contact an expert at one of our local offices.
Keep updated
Keep up-to-date with our latest news and updates. Sign up below and we'll add you to our mailing list.