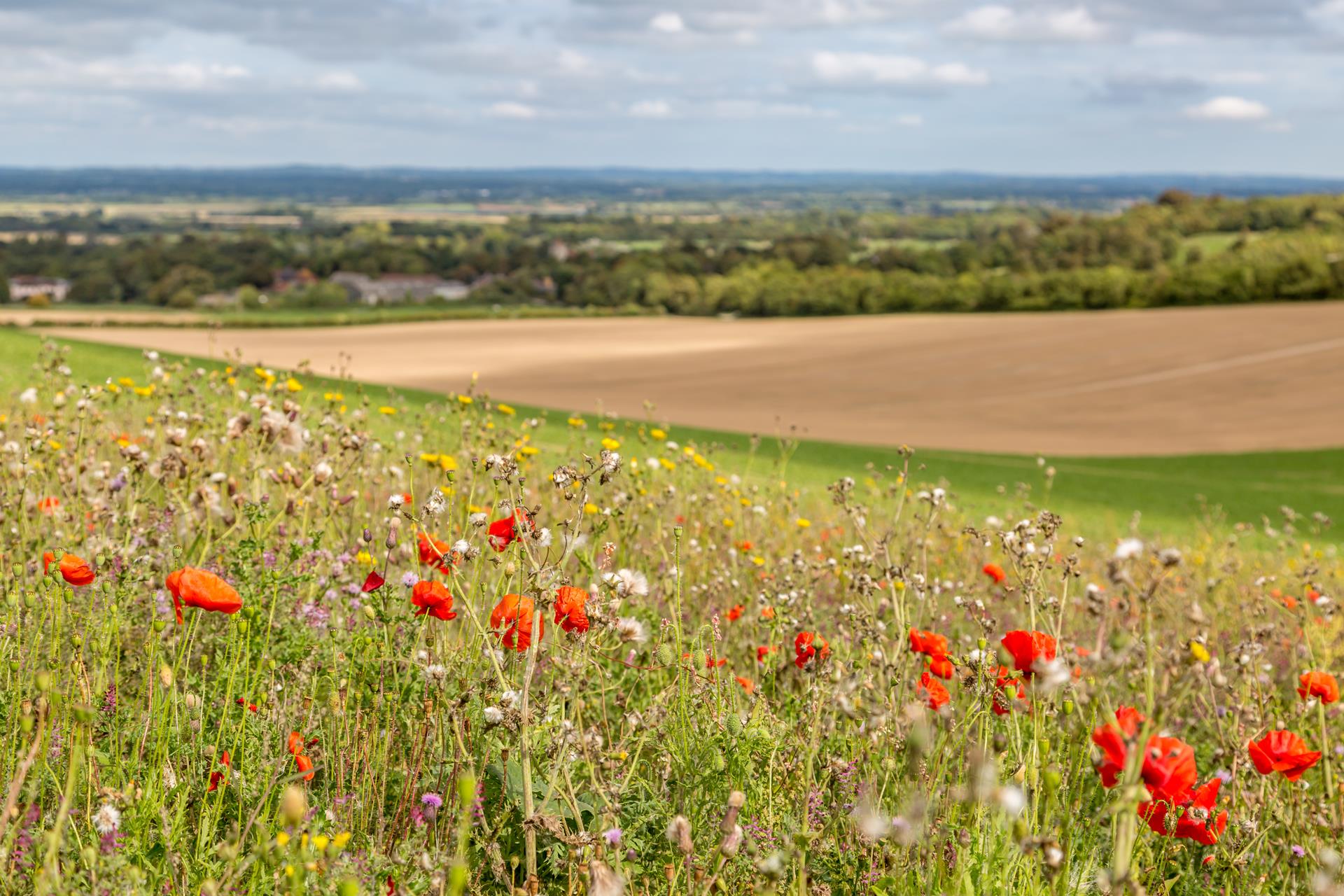 Higher Tier Countryside Stewardship – Open for Applications
Mon 20 Feb 2023
News
Agricultural business consultancy
The 2023 application window for Higher Tier Countryside Stewardship opened on 7th February and agreements that expire in the 2023 calendar year are eligible to enter.
Interestingly, from this year, those with Higher Level Stewardship Scheme (HLS) agreements that were due to expire in 2023 but have accepted the five year extension offer, can also apply to enter with the submission of facilitating paperwork.
However, it is important to remember that just because a current scheme is a Higher Level Stewardship Scheme does not mean that it will qualify for a Higher Tier Countryside Stewardship Scheme (HT CS).
HT CS allows access to habitat management options that are unavailable in the more widely applied for Mid Tier Countryside Stewardship (MT CS). These options are centred around the creation and proactive management of England's priority habitats, such as Fen, Heath, Reedbed, Saltmarsh, Wood Pasture and Parkland to name a few. All options available in MT CS are available for HT CS.
New changes to the scheme from previous years include;
Three years to complete capital grant funded items, rather than the two years historically given
Soil and water and natural flood management multi-year options and capital items are now available
Under certain circumstances, land in a Site of Special Scientific Interest (SSSI) or Scheduled Monument is now eligible for capital items
The window for registering interest in a HT CS application closes on 28th April.
Keep updated
Keep up-to-date with our latest news and updates. Sign up below and we'll add you to our mailing list.