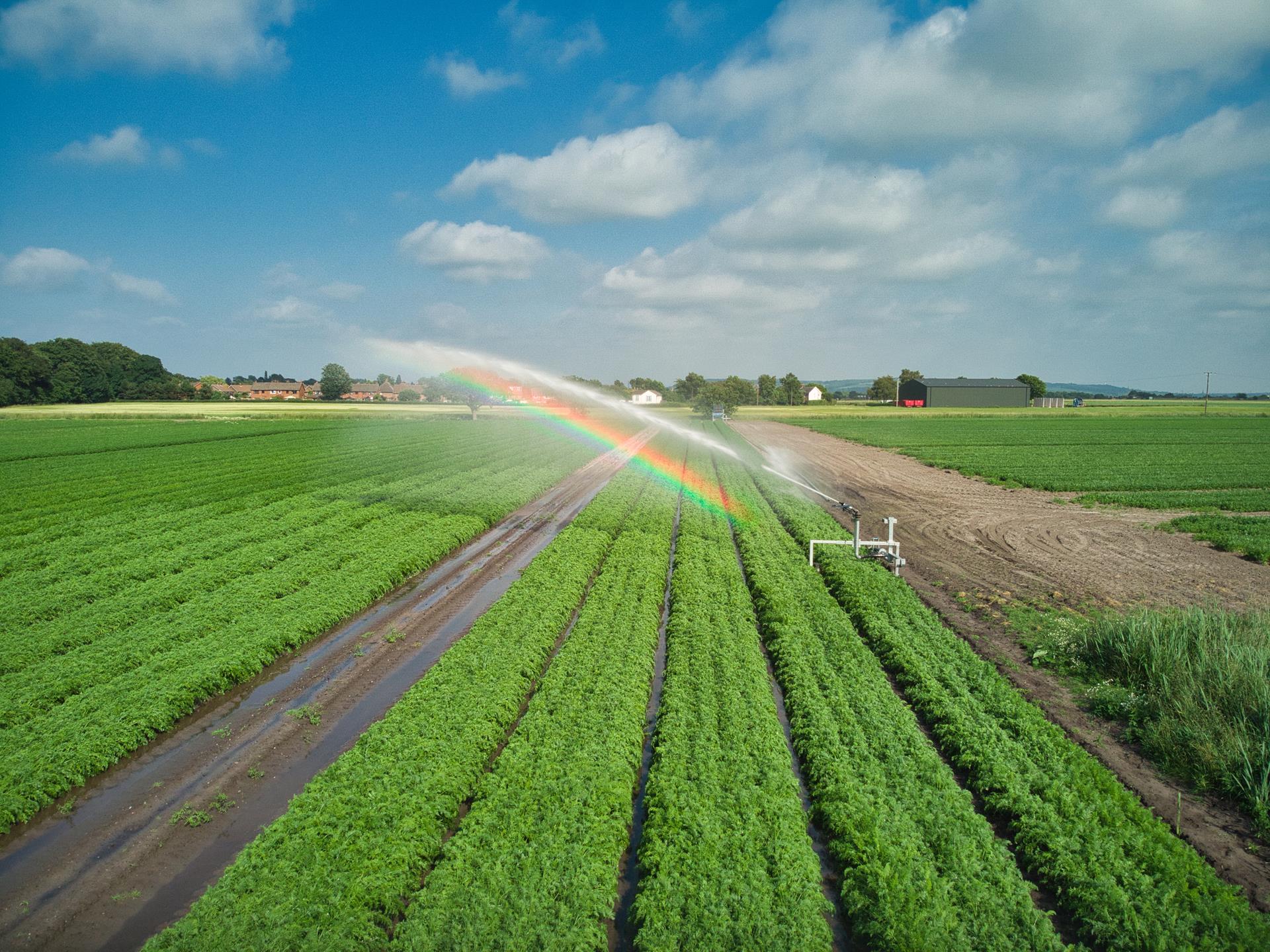 How can farmers get their 'fair share' of water? Dr Steve Moncaster to speak at Norfolk Farming Conference
Wed 02 Nov 2022
News
Agricultural business consultancy
Rural land & property
Development
Farmers currently manage water to produce food, create jobs and drive economic growth as well as meet their environmental obligations. So, what happens when the supply dries up?
Dr Steve Moncaster, from the Broadland Agricultural Water Abstractors Group, (BAWAG,) is a guest speaker at the Norfolk Farming Conference being held on 30th November at the Norfolk Showground. Brown&Co is one of the event sponsors and co-organisers.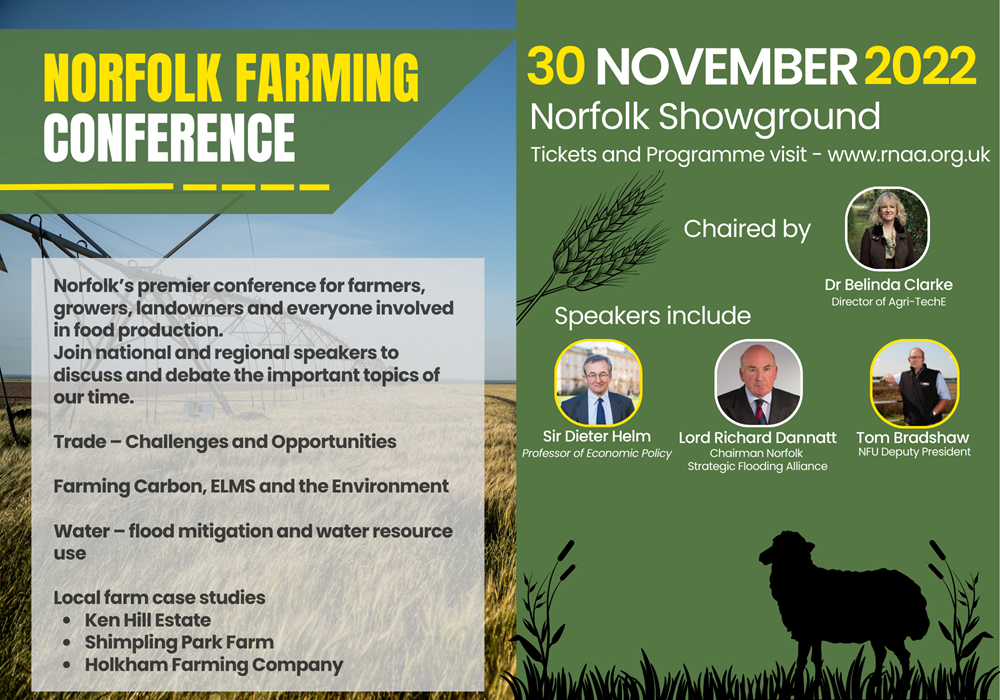 The access to water that farmers and food producers rely on is changing – and abstractors need to put the issue at the top of their agendas before it's too late.
That was the message from Dr Moncaster, Membership & Technical Advisor at BAWAG.
BAWAG's vision is for agri-food abstractors to have access to reliable, affordable and sustainable supplies of water.  
To ensure a 'fair share of water', BAWAG is working on agri-food water resource management plans which are being put in place to help the industry get to grips with the changes that are coming.
It comes after a recent Judicial Review, which resulted in a judge directing the Environment Agency to devise a plan to look at abstraction licences across the Broads – not just in the area originally at the centre of the issue.
The ruling has serious implications for farmers and comes amid significant changes to the licensing system.
Set up in the early 1960s, this originally prioritised abstractors over the needs of the environment, including through the granting of 'permanent' licences. This is changing and the new permits that are being brought in will be subject to periodic review, mainly to protect water dependent habitats and species.
Farming and food businesses won't have the security of supply they previously had – so they need to start looking at the issue now."
BAWAG aims to help its members and others in Norfolk who have licences to abstract water either for irrigation or for use in their factories/businesses.
Dr Moncaster said: "The Ant Broads and Marshes restoring sustainable abstraction programme and previous work in the area has driven a lot of technical and legal developments in relation to abstraction management."
BAWAG aims to build capacity within its membership to deal with water management and planning issues during the transition into the new regulatory regime. This includes setting up farm clusters and groups which it can support.
"The technical water resource planning and management expertise that exists within water companies and the Environment Agency doesn't really exist in our sector, even though the issues we face are every bit as serious as those that the water companies are facing.
"So, there is a gap. We want farmers to contact us so we can start working with them and their neighbours and help everybody get on the front foot of this issue."
You can hear Dr Moncaster speak at the Norfolk Farming Conference.
Keep updated
Keep up-to-date with our latest news and updates. Sign up below and we'll add you to our mailing list.