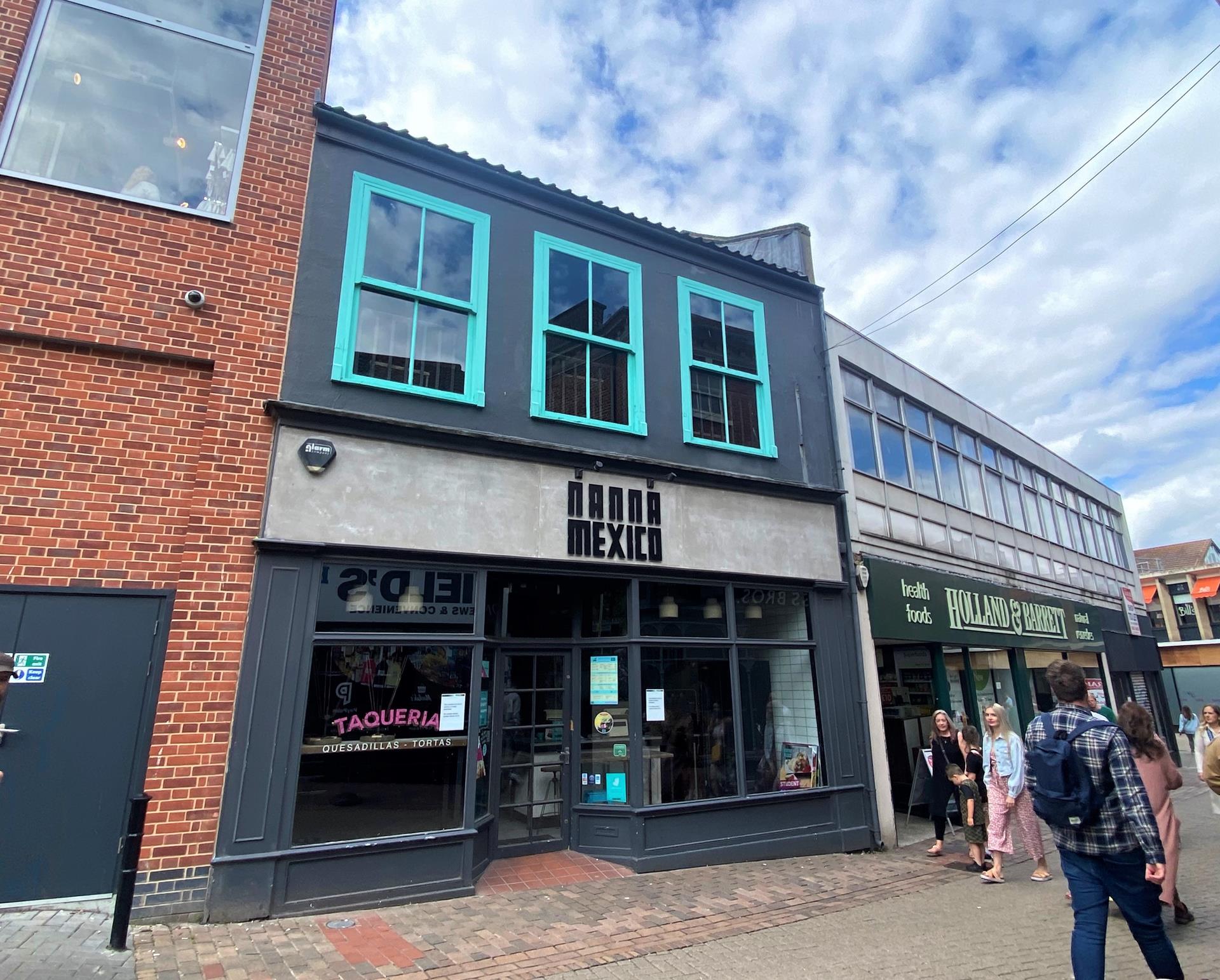 Is there a new retail spark in the city?
Wed 01 Nov 2023
News
Commercial
Despite the recent downbeat RICS (Royal Institution of Chartered Surveyors) Q3 UK Commercial Property Monitor report, we are seeing some healthy activity in Norwich's retail sector.
As opposed to costly new retail development, in Norwich we see much more repurposing of High Street units and tenant demand seems to be gradually returning to its pre-Covid level as we head to Christmas.
We recently let the former H Samuel jewellers in Gentleman's Walk to the Co-op bank – a wonderful addition to the High Street following the closure of so many others over the past few years.
Just last week we completed the lease at 23 White Lion Street, formerly occupied by the restaurant Nanna Mexico – to a new bubble tea retailer.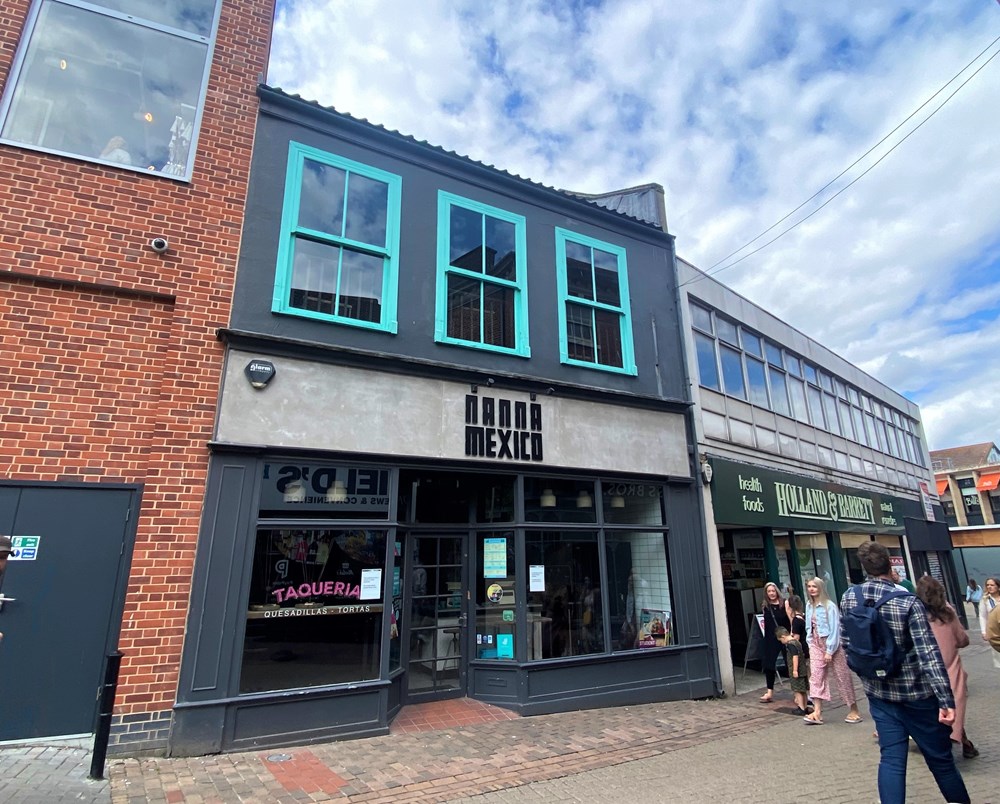 We also let the former jewellers in Tombland to a new coffee shop and earlier this year we saw the success of attracting clothes retailer Lucy & Yak to a unit in the Back of the Inns.
We have noticed that much of the recent interest in vacant retail units has come from independents or smaller businesses, which do so well in a city like Norwich and perhaps this is because they are more resilient than larger corporations that have larger overheads.
E-commerce remains a rival to High Street growth of course, but analysts are now suggesting the pace of digital expansion has normalised from the height of the pandemic and that retailers are now enhancing their physical stores alongside their digital offering. 
We can't predict whether shoppers will turn out in force in the run-up to Christmas, but if they do they will certainly enjoy a new and re-invigorated Norwich City Centre.
For more information, you can contact Katie Bates in our Norwich office on 01603 629871.
Keep updated
Keep up-to-date with our latest news and updates. Sign up below and we'll add you to our mailing list.