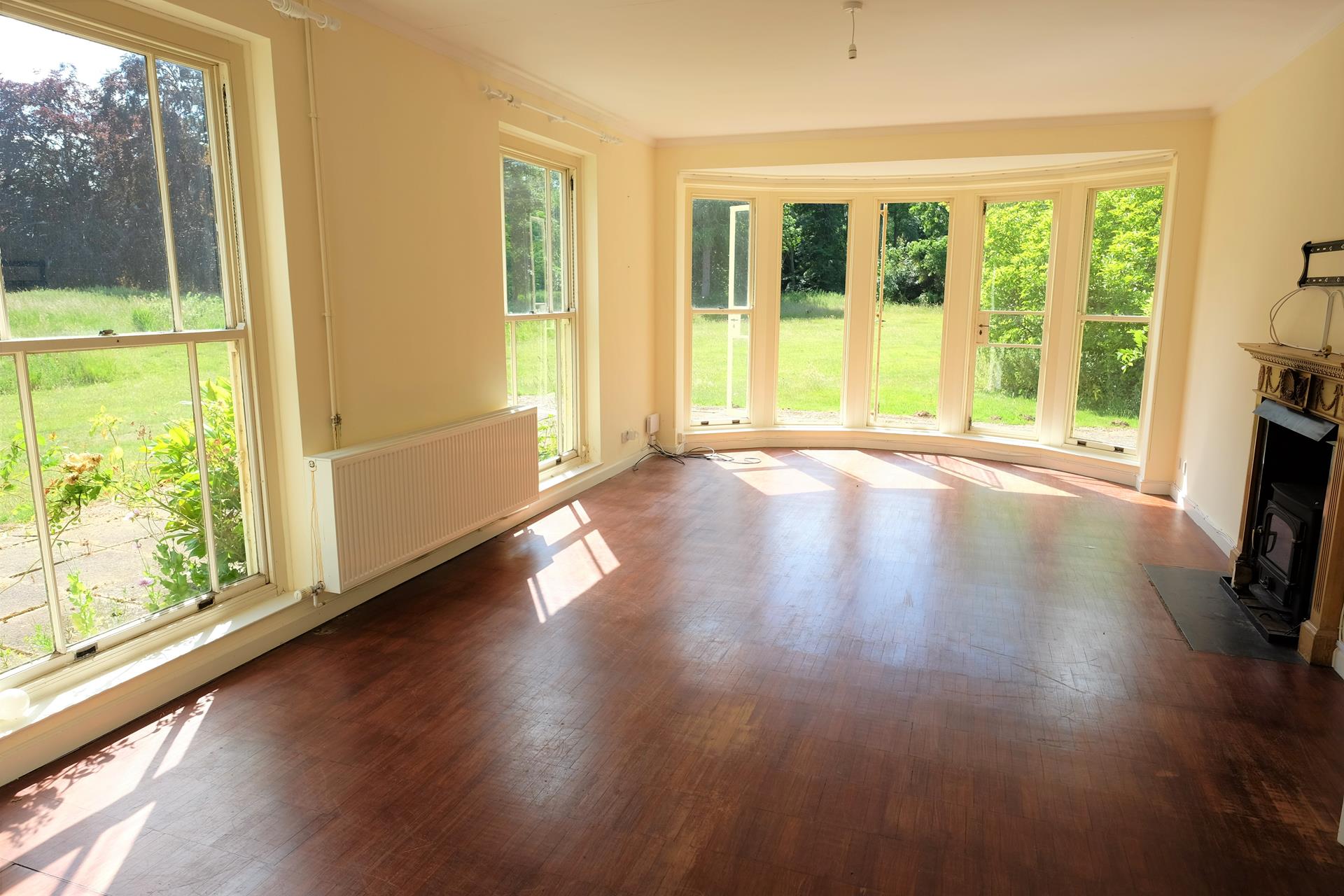 Property Investment Tips with Tiffanie Kerr
Fri 11 Nov 2022
News
Residential
Thinking of buying-to-let?
Tiffanie Kerr, Brown&Co Lettings Development Manager in Norwich, explains how property remains one of the best asset classes to invest in and her top tips when looking to purchase as an investment. Contact Tiffanie on tiffanie.kerr@brown-co.com
Keep updated
Keep up-to-date with our latest news and updates. Sign up below and we'll add you to our mailing list.