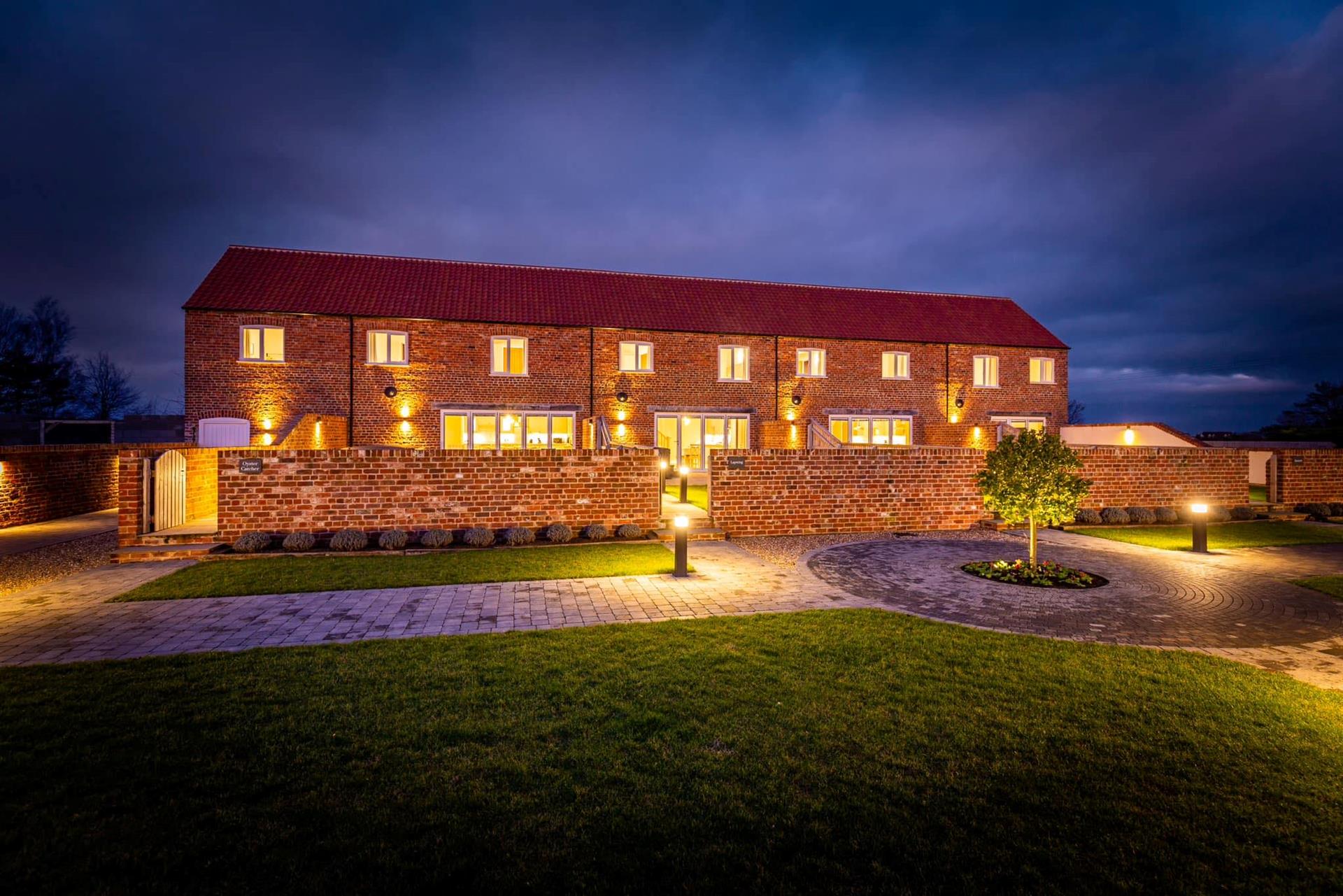 Taking The Top Spot At Lincolnshire Tourism Awards
Fri 13 Oct 2023
News
Agricultural business consultancy
Rural land & property
Development
Celebrations are taking place for Lincolnshire Coastal Cottages at the 2023 Destination Lincolnshire Tourism Awards.  Sue and Lorna Bowser were nominated as Finalists in the Self Catering Accommodation of the Year Award.
Family run business, Croftmarsh Limited wanted to diversify their farming business by converting a range of redundant traditional farm buildings into five units of high-quality self-catering accommodation.
Chris Sheldon, Agri-Business Consultant at Brown&Co, advised on the business plan for the project idea and completed a Rural Development Programme for England (RDPE) growth programme grant application for the project. The grant application was successful and Croftmarsh Limited was awarded a significant grant for the project.
The diversification opened on 30th July 2021, and has been running very successfully, including the development of the brand, Lincolnshire Coastal Cottages.
The new enterprise enjoys the secluded and unique location adjacent to Gibraltar Point which enjoys above average year-round occupancy, a boost to the local seasonal economy.
Images of the Lincolnshire Coastal Cottages
At her delight of being shortlisted, Director, Sue said, "Our success is testament to the hard work of a small, dedicated team.  It has been a long journey, from design, planning & grant application to the building work starting at the same time as Covid-19!  It is gratifying to read our guests' reviews and welcome back so many returning visitors".
Looking ahead, Manager, Lorna said, "We have learnt so much since opening two years ago and understand our target market better. We both enjoy speaking with others in the industry and attending workshops to advance the business further. Never being complacent, we are always looking to improve the guest experience and future-proof the business".
Chris Sheldon, added, "Croftmarsh saw the opportunity to target a specific 'staycation' market. It is inspiring to see how Sue, Gavin and Lorna have created unique and bespoke holiday accommodation. The accommodation fits nicely with the requirements of running the farm and the two enterprises are complimentary. It is a forward-thinking family farm, run by people who have a passion for farming but have also been adaptable in starting a new enterprise".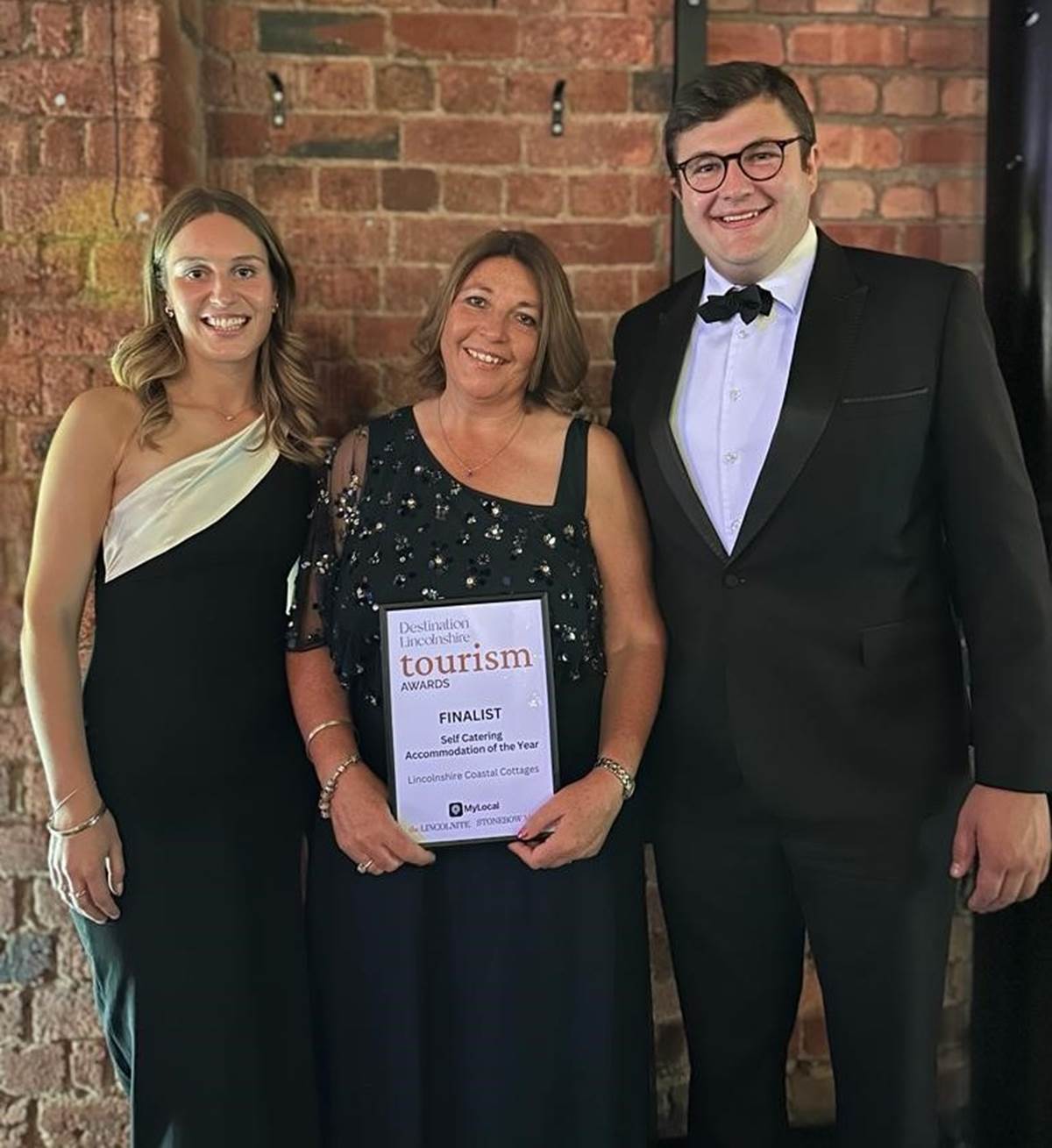 Lincolnshire Coastal Cottages can be found on:
For more information on how Brown&Co can help with farm diversification projects and grant funding please click below.
Keep updated
Keep up-to-date with our latest news and updates. Sign up below and we'll add you to our mailing list.