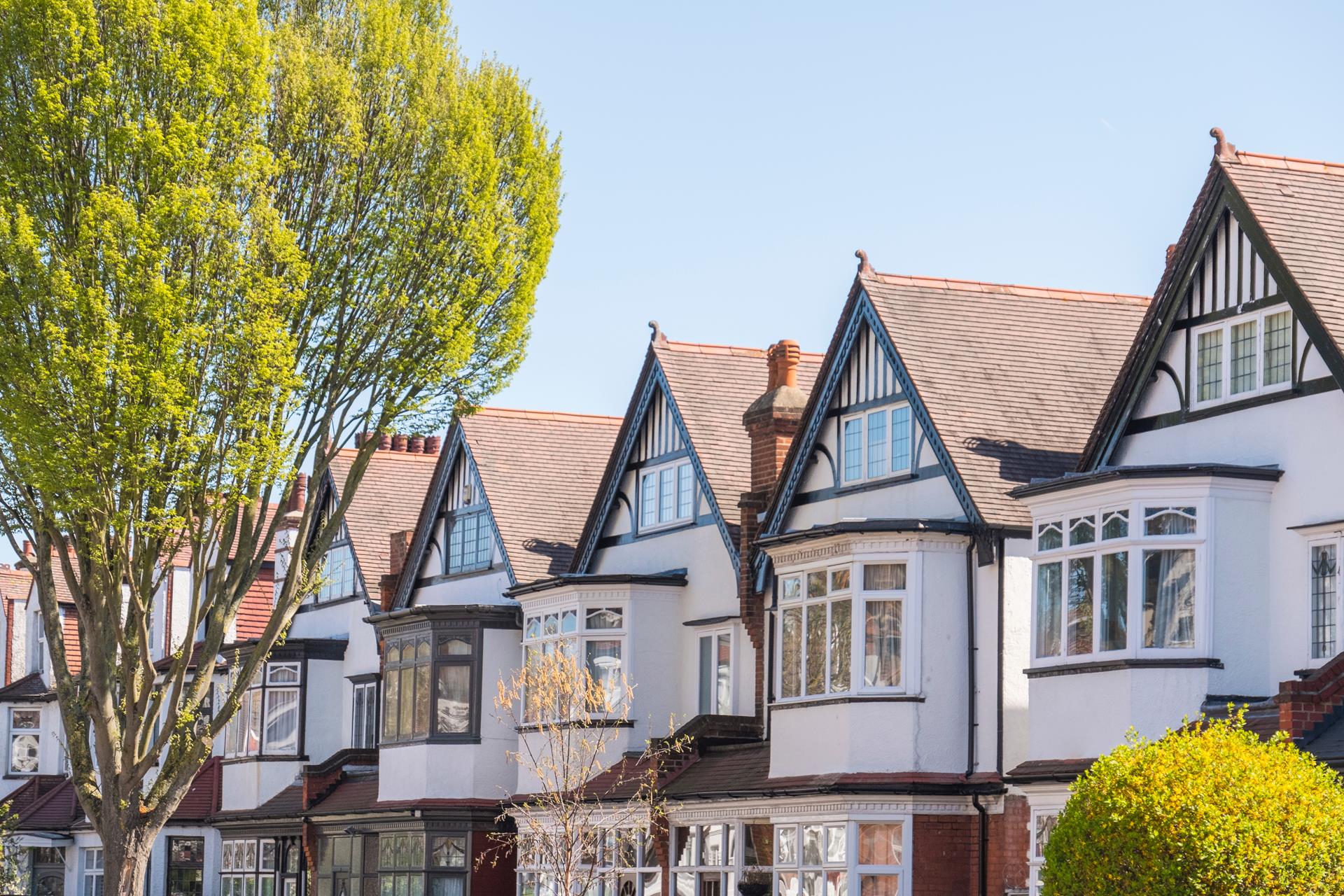 The UK housing market: update as lenders announce mortgage rate reduction
Tue 25 Oct 2022
News
Residential
Despite recent challenges of rising interest rates and energy costs, there is renewed confidence in the housing market as some lenders today started to reduce mortgage rates.
Our Norwich-based Residential Sales Manager, Divisional Partner David Hinton, today speaking on BBC Radio Two's Jeremy Vine show, said this was welcome news with the hope of future stability in the market.
He was asked to give his expert opinion after lenders announced a drop in rates. HSBC stated it would reduce rates on five-year fixed mortgages for those with deposits of 25% or more.
Mr Hinton spoke live on BBC Radio Two from 1.15pm for about 10 minutes, interviewed by the BBC's Tina Daheley, sitting in for Jeremy Vine.
"Over the last 18 months, the market was incredibly buoyant but there has been a change with interest rates rising...but it's worth noting in Norfolk, we do lag behind other areas of the country, there is still a demand," said Mr Hinton.
I probably speak for all the agents in Norfolk, there is still a scarcity factor, there always will be good property coming on to the market, there always will be a demand and we hope that will continue.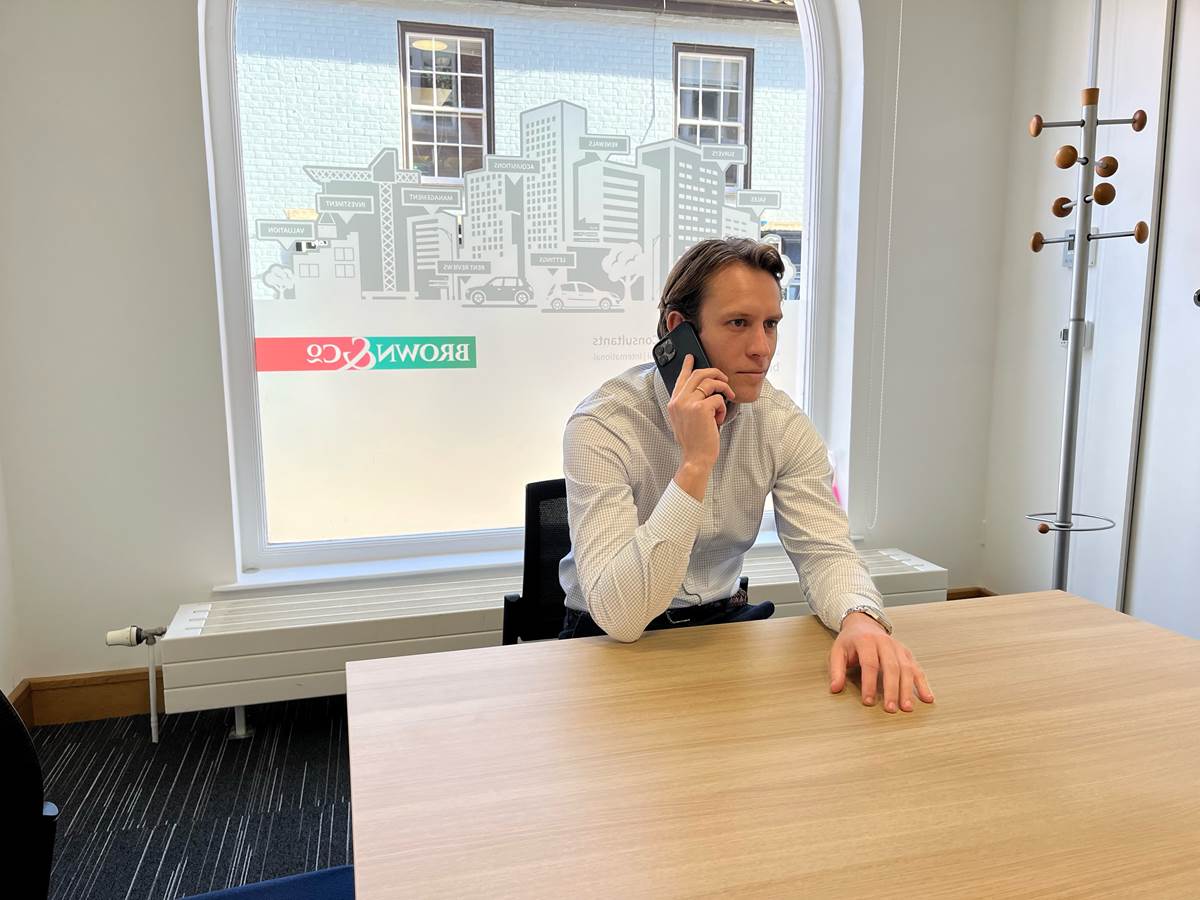 "People will have to look at their budgets more closely. However, people always need to move, properties will always need to be sold."
You can contact David Hinton in Norwich on 01603 629871.
Keep updated
Keep up-to-date with our latest news and updates. Sign up below and we'll add you to our mailing list.