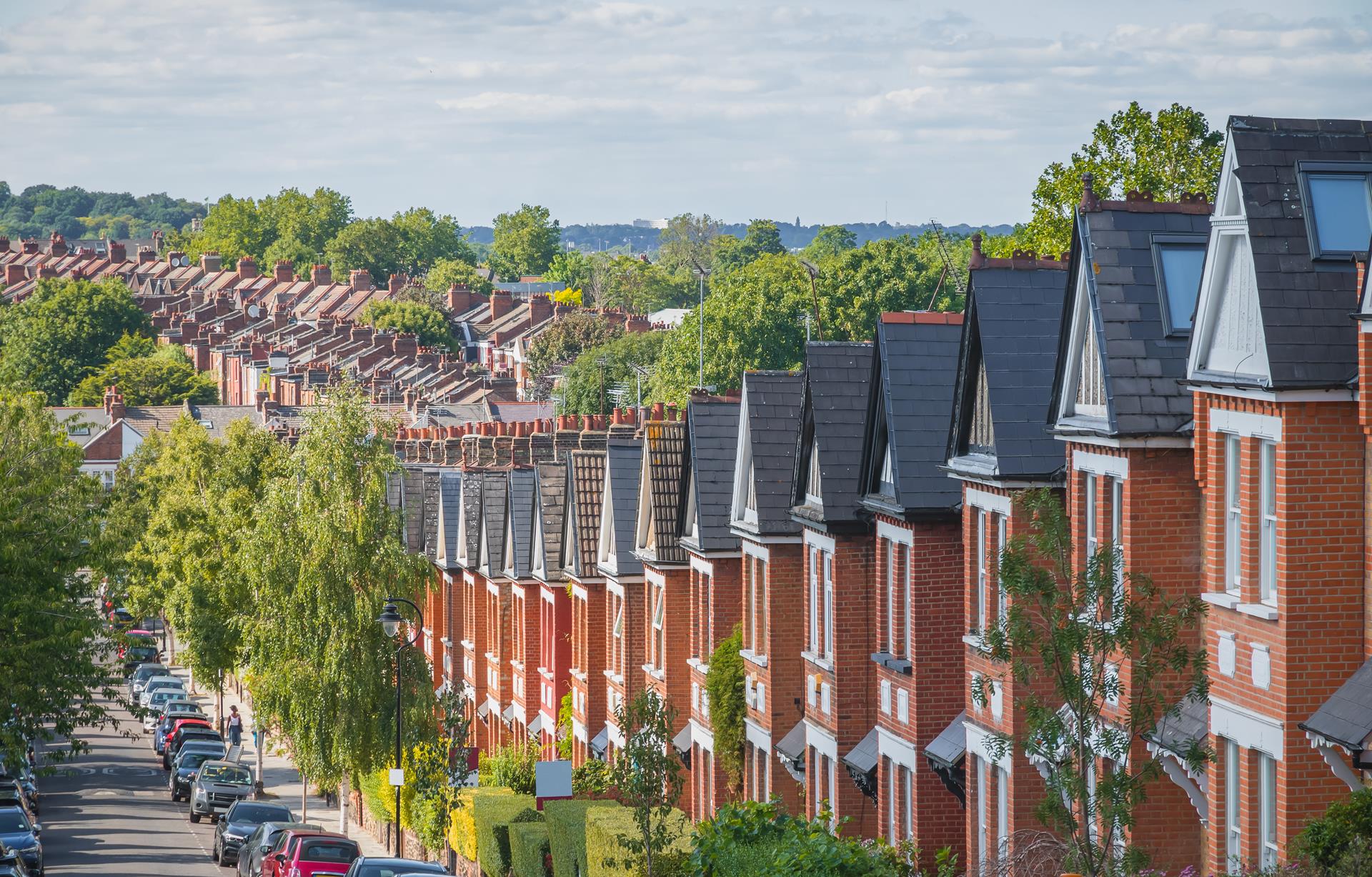 Top five questions to ask when viewing a rental property
Thu 20 Oct 2022
News
Residential
Machinery auctions
Thinking about renting?
Tiffanie Kerr, Lettings Development Manager in our Norwich office, gives us her top five questions to ask when viewing a rental property - from bills, to local amenities, to property management.
We can help you secure your dream property. Contact Tiffanie on 01603 629871 or email tiffanie.kerr@brown-co.com
Keep updated
Keep up-to-date with our latest news and updates. Sign up below and we'll add you to our mailing list.