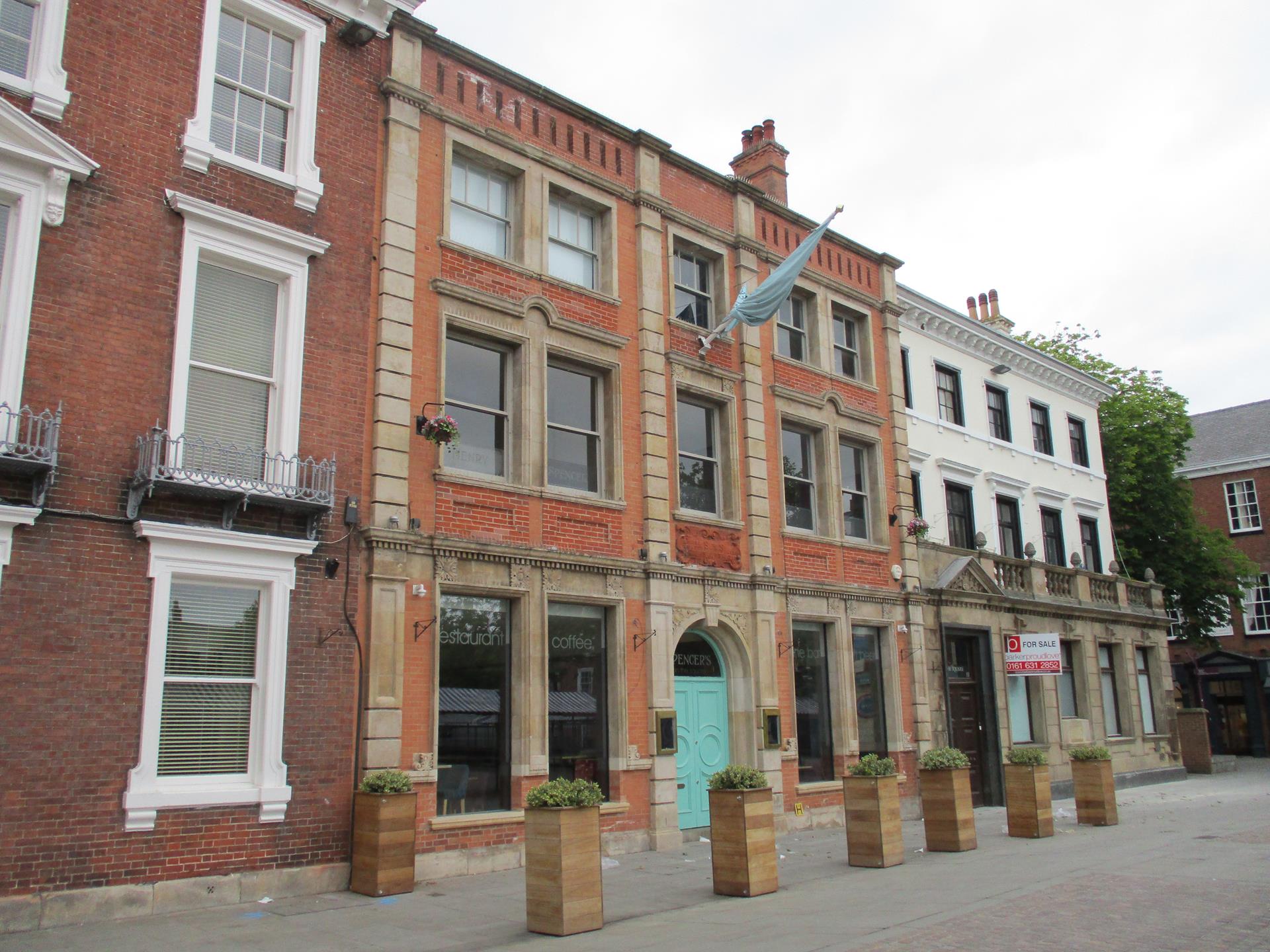 Well-known restaurant chain to open in Nottinghamshire town
Thu 04 Aug 2022
News
Commercial
The popular Loungers cafe bar business is opening in Retford, Nottinghamshire after a historic building was let by our Commercial team.
Loungers was founded in Bristol in 2002 by three friends aiming at creating a neighbourhood café bar they themselves wanted to go to.
Its focus is on hospitality, comfort and familiarity – operating two brands, Lounge and Cosy Club.
The chain is coming to Retford as the firm announced it was looking at 25 sites across the UK, planning to open 20 new Loungers and five new Cosy Clubs. It currently operates 162 Lounges.
Paul White, Commercial Surveyor, Brown&Co, Retford, negotiated the letting of the elegant building.
He said: "We at Brown&Co are delighted to let this building to a well-established firm which will give a boost to Retford.
"Securing a tenant like Loungers really gives another reason for people to come into the heart of Retford, aiding the local economy – and proves there is life in the High Street."
The building is renowned for it once being the home of Henry Spencer and Sons, a well-known practice of Chartered Surveyors and Auctioneers. 
It was most recently occupied by the restaurant business Spencer's on the Square.
For more information contact Paul White or Jeremy Baguley in Retford on 01777 709112.
Keep updated
Keep up-to-date with our latest news and updates. Sign up below and we'll add you to our mailing list.