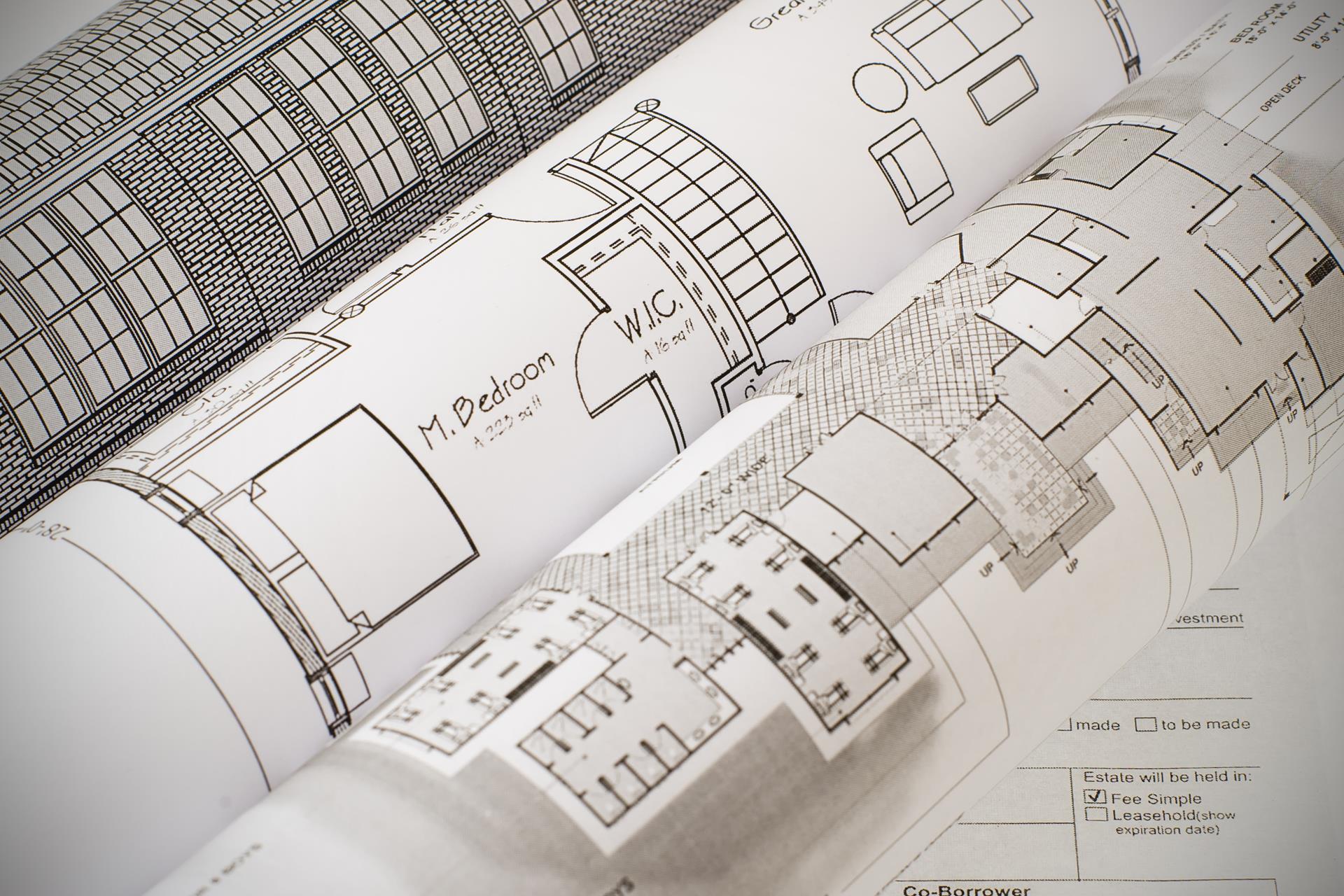 What is the future for planning application fees?
Wed 07 Dec 2022
News
Architecture & Planning
Are planning application fees set to rise?
We understand a Private Members Bill, which has been laid before Parliament, is aimed at enabling local authorities in England to determine their own planning application fees.
The Bill currently intends to empower councils to set their own fee scales, with a view to ensuring that the costs of determining applications can be wholly funded in this way.
Simon Tindle, who leads our Planning team in St Neots, said: "Given that there has been no rise in planning fees since January 2018 and amid inflationary cost rises, any uplift could be considerable.
"It would be optimistic perhaps, to hope that an increase in funding might see some improvements in some authorities which have struggled to retain staff and provide a level of service which meets the statutory time frames of submissions.
"As it stands the Bill will certainly mean an increase in fees for planning applications. However, its second reading is scheduled for March 2023 so, even if it were to proceed successfully, it looks to be some way off the statute books."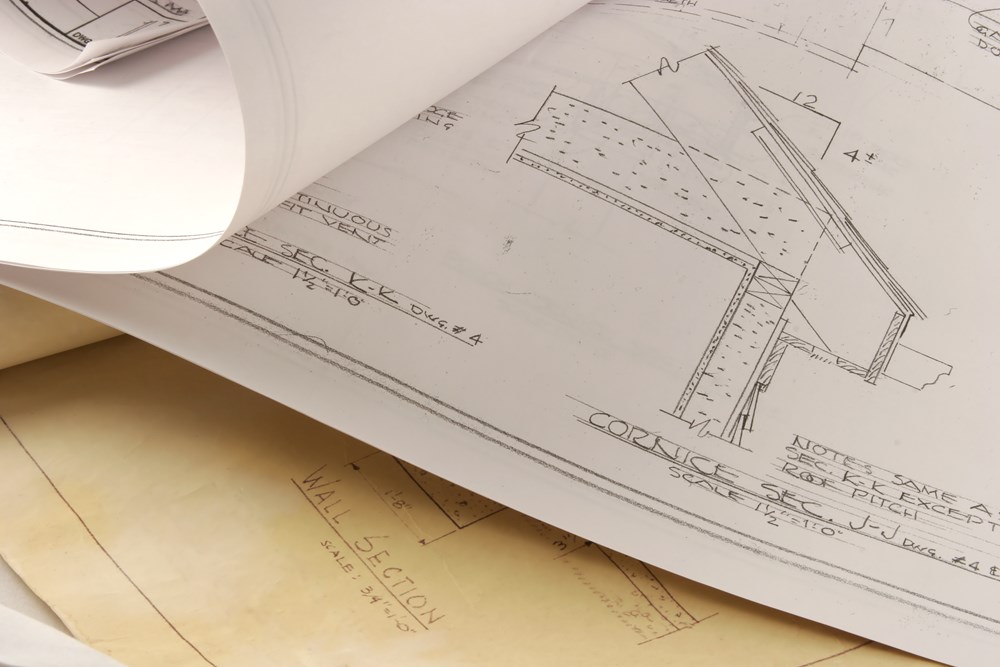 If you are considering any development requiring Planning you should be mindful of the potential for Planning fees to increase and seek early advice from our teams.
For more information contact Simon Tindle, St Neots on 01480 479078.
Keep updated
Keep up-to-date with our latest news and updates. Sign up below and we'll add you to our mailing list.