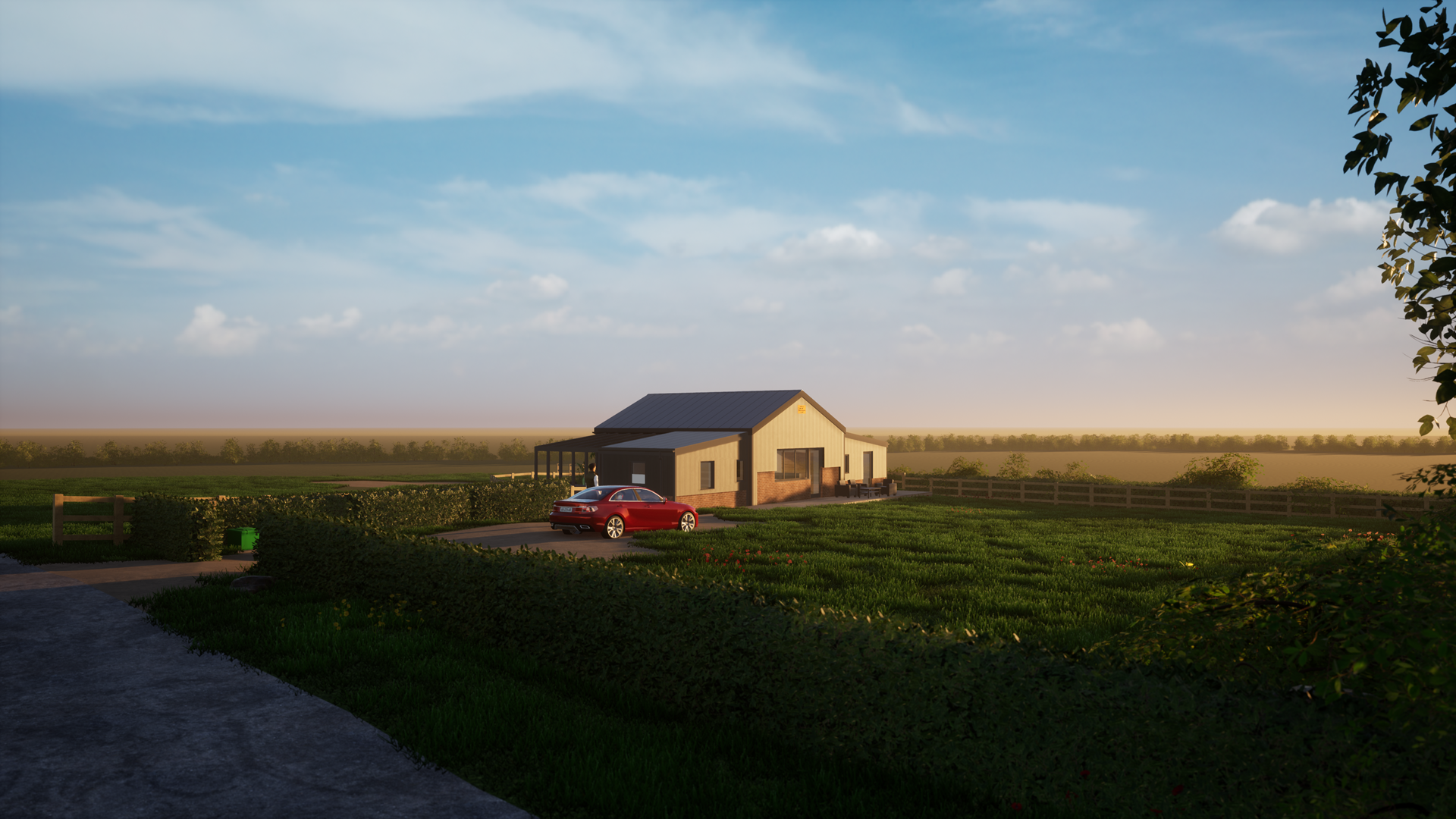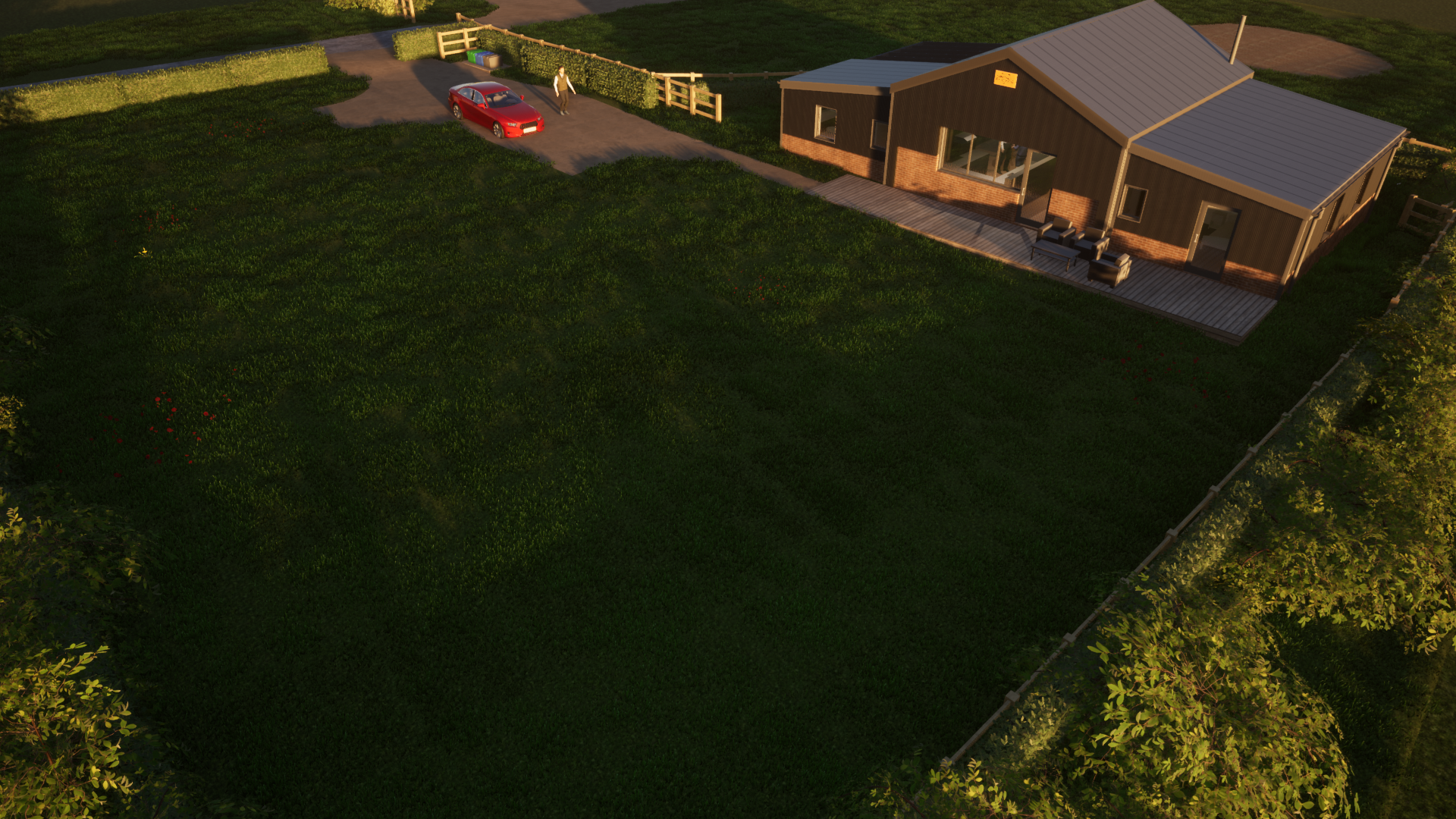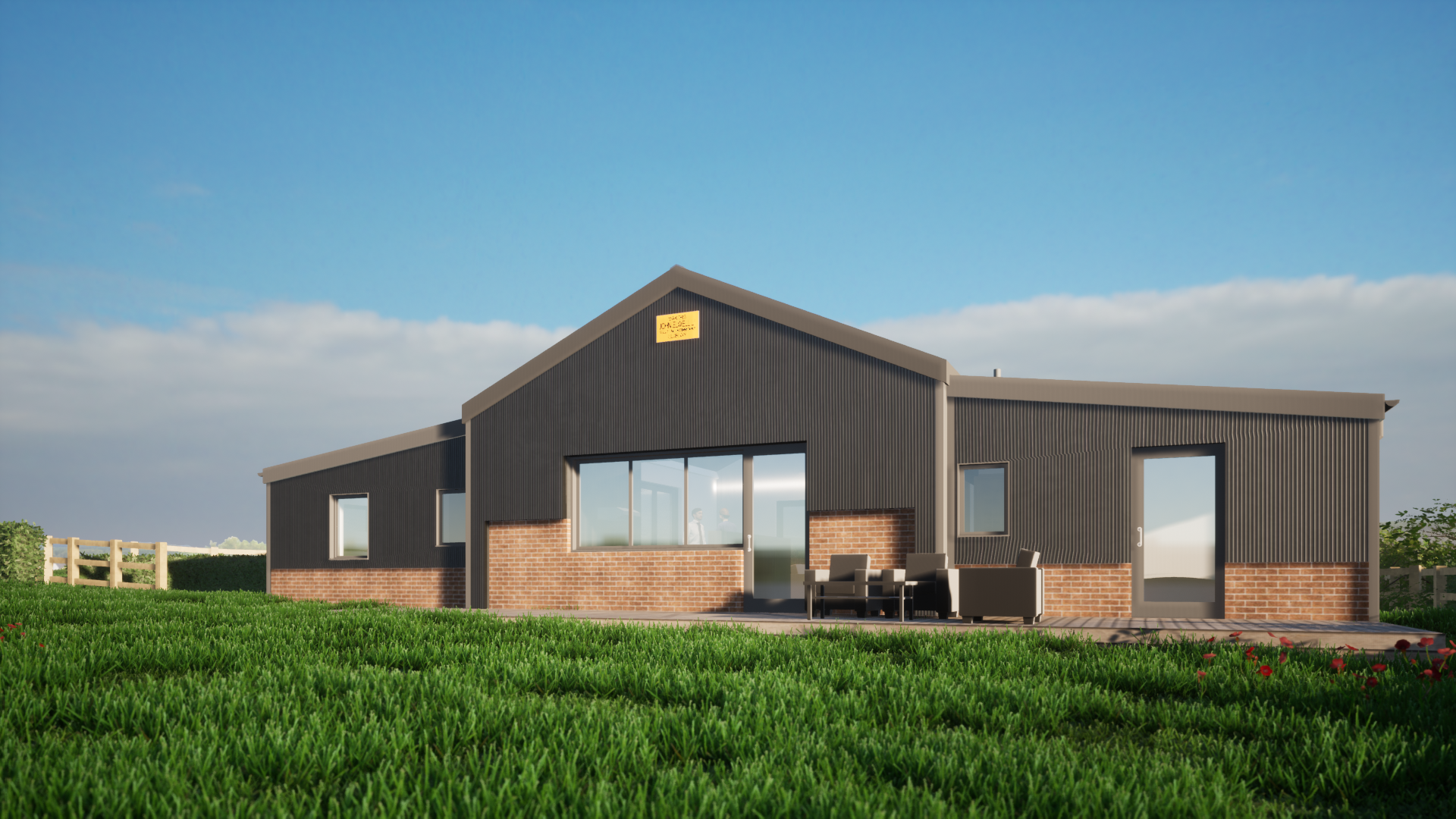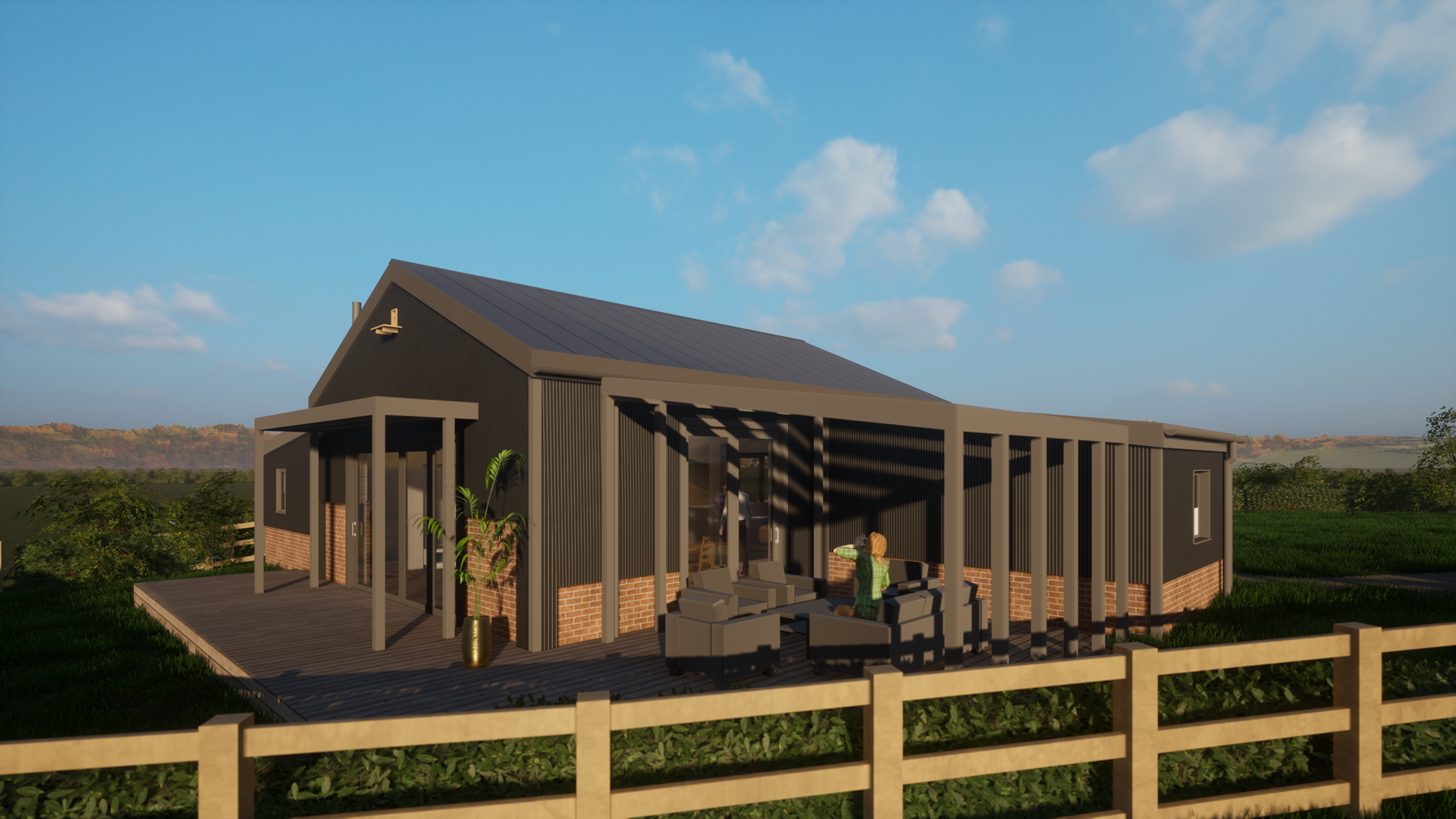 Ivy House Farm, Leicestershire
Sector(s):

Residential

Location:

Leicestershire

Status:

Planning

Project staff:

Alex Darby, Susan Shenston

Photography:

Visualisations by Brown&Co
Ivy House Farm, Leicestershire
An existing agricultural barn on the site is to be reconstructed and refurbished, changing the use to a holiday let, with the proposals allowing support of the local tourism economy.
The Borough Council seeks to support the development of new tourism facilities via policies in their local plan. 
Criteria includes developments being situated in suitable locations where the development could help support existing local community services and facilities, are of a design and scale which minimises the impact and assimilates well with the character of the surrounding area and adds to the economic wellbeing of the area.
The existing barn will be transformed by the conversion, with the design offering views of the local countryside and internally a vaulted open plan central living space leading to bedroom and bathroom wings to either side.
Contact us about this project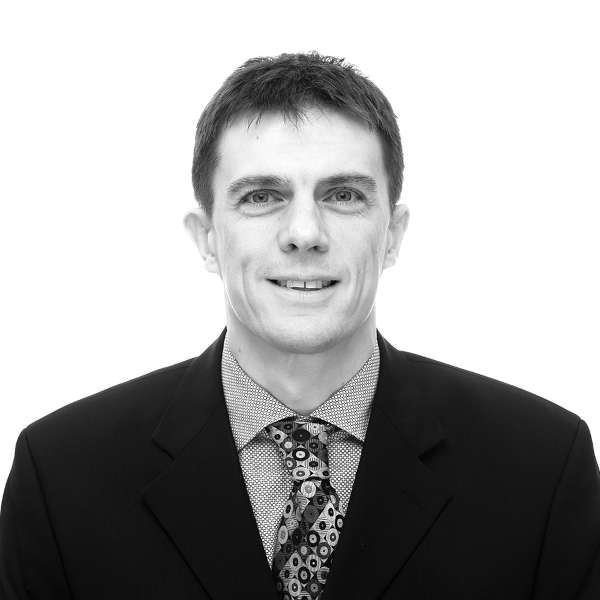 Architect, Associate Partner
St Neots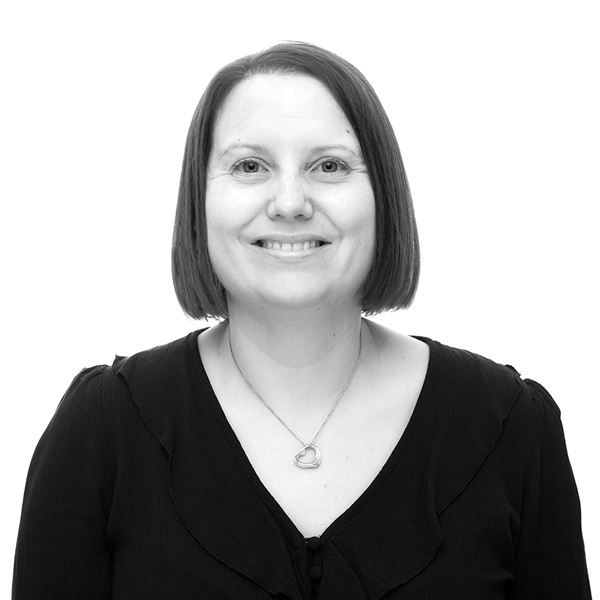 Town Planner, Associate
St Neots
Find your local office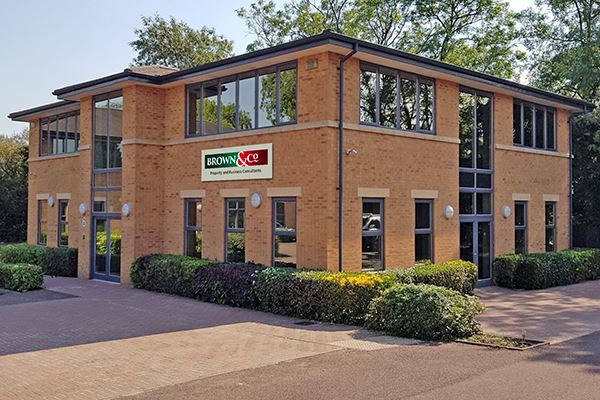 Choose your office
6 Manor Park, Banbury, Oxfordshire, OX16 3TB