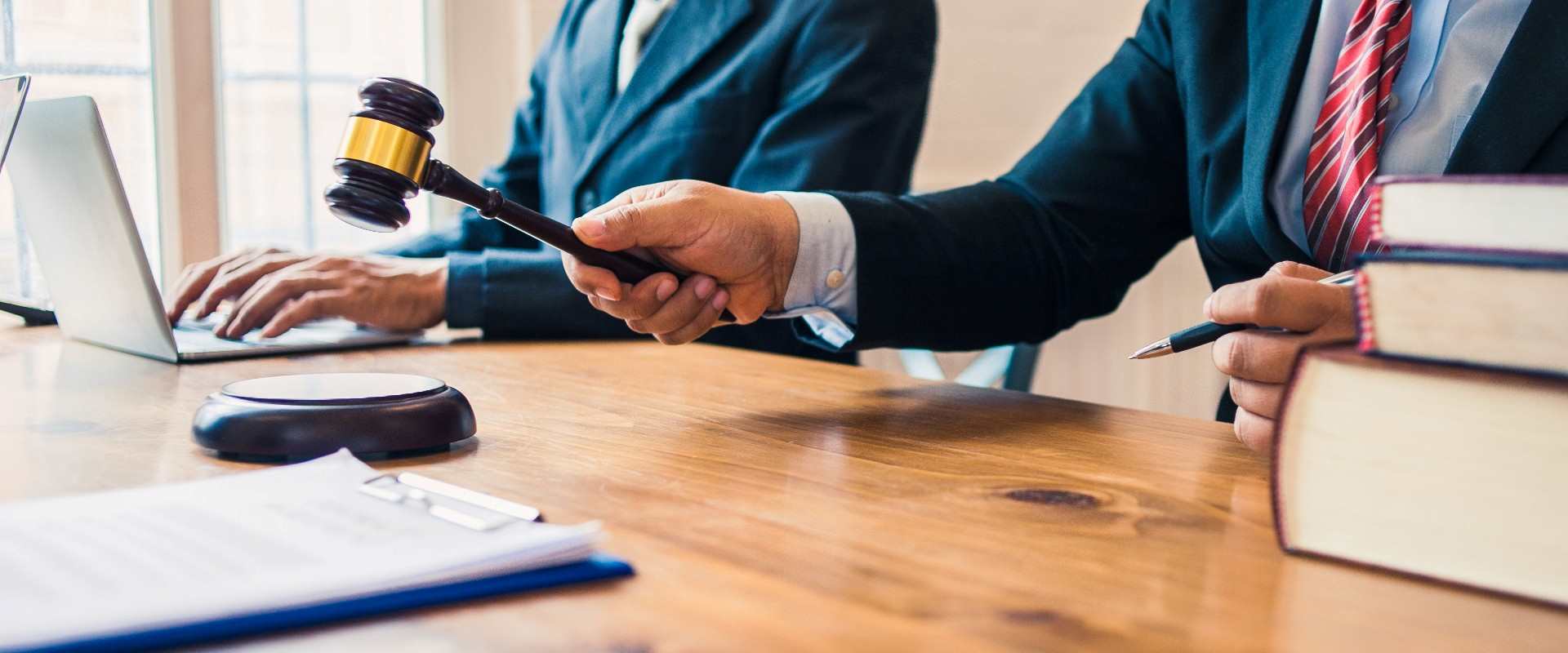 Property auctions
We specialise in auctions of property and land.
There are many advantages associated with selling property by auction (either in-room or online), the most obvious being the fixed timeframe, with legally binding sales on the fall of the gavel. At this time, the successful bidder comes forward and signs a legally binding contract, commonly known as the exchange of contracts.
Auctions provide speed, certainty and transparency for the seller and buyer and we have the experience, resources and network to deliver the right results for you.