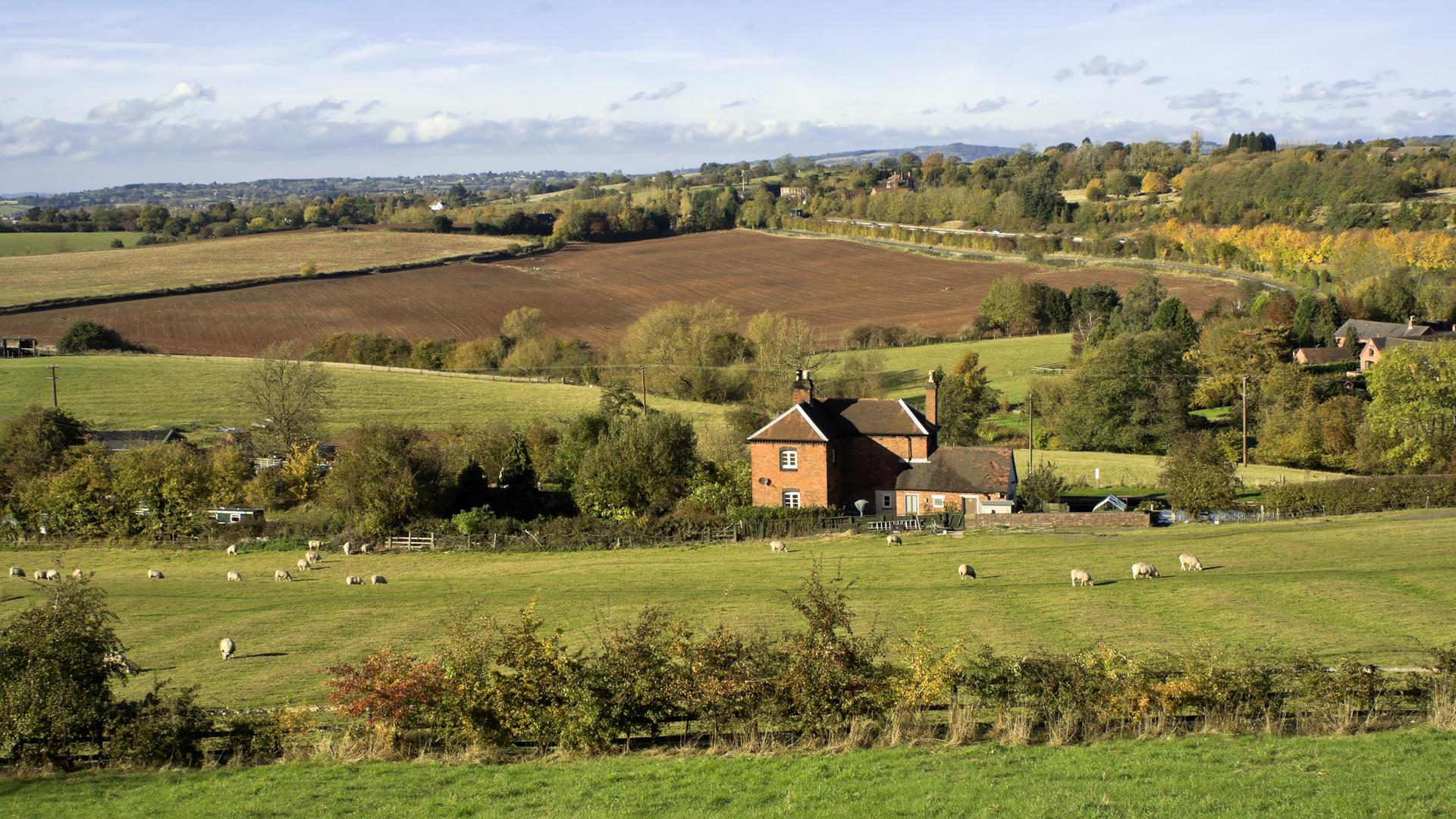 FFRF Tenant Farming Webinar
Wed 23 Nov 2022
Event
Agricultural business consultancy
Rural land & property
Join Greg Beeton, our FFRF lead, and a panel of experts including Baroness Kate Rock for our live webinar on Tenant Farming Matters.
This is the fourth in our series of webinars for the Scale Up Phase of the Future Farming Resilience Fund (FFRF).
Discussion points were (to name a few): tenancy conversions, join initiatives and diversifications with landlords.
We hope you find this a useful source of information focusing on the extensive range of advice Brown&Co are offering as FREE 'On Farm Support' funded by DEFRA.

Click below to sign up to receive your FREE Brown&Co advice funded by Defra.
Keep updated
Keep up-to-date with our latest news and updates. Sign up below and we'll add you to our mailing list.