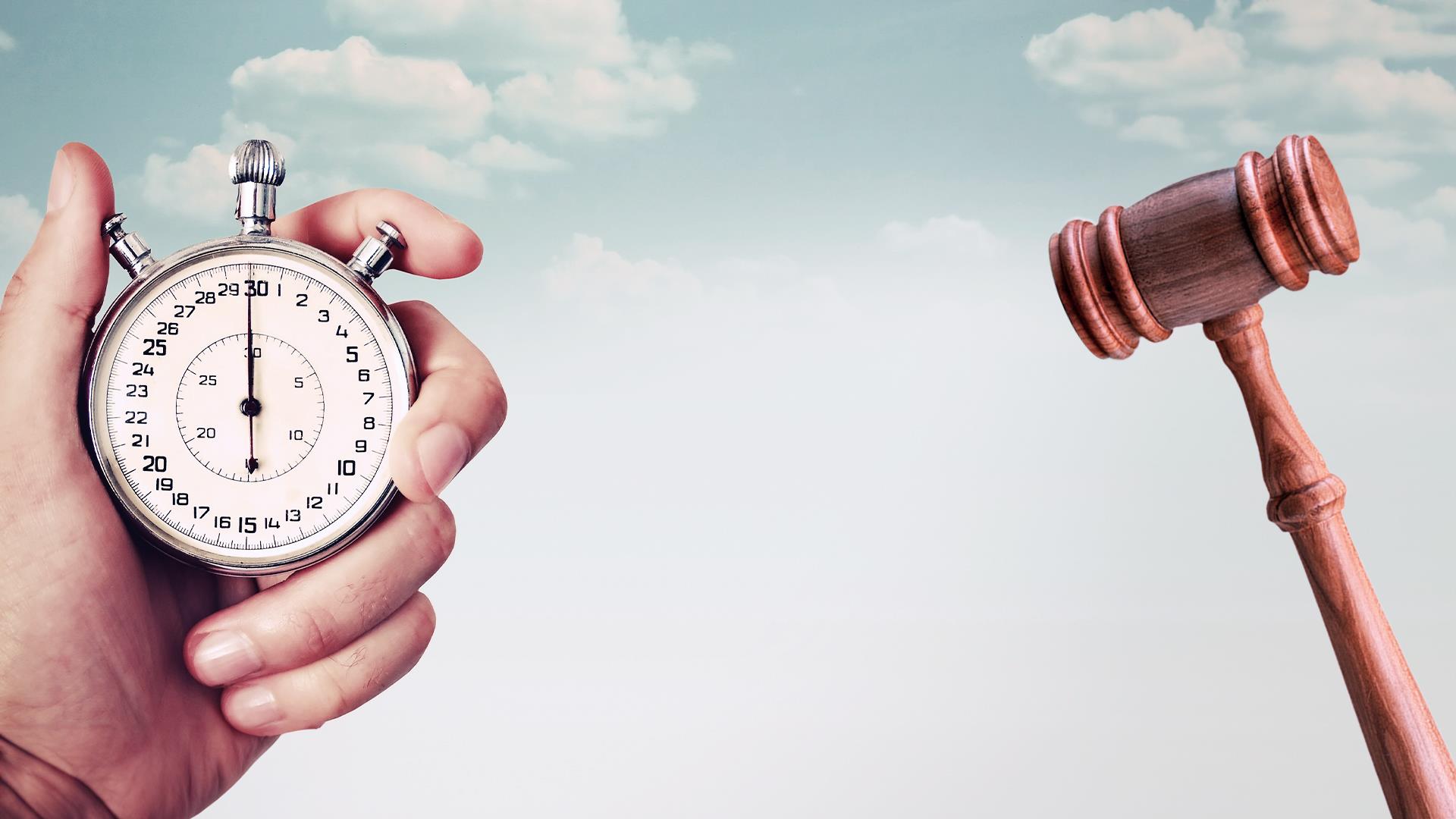 Pioneering National Online Machinery Auctions Service Nearing Ten Year Anniversary
Fri 01 Sep 2023
Insights
Machinery auctions
It is nearly a decade since Brown&Co established its National Quarterly Online Auction of machinery, straw and forage, a service which has now become a fundamental means of trading for buyers and sellers.
Farm machinery auctions have long been a preferred method of sale by many in the farming industry, as a way of realising the maximum value of machinery.
Since Brown&Co launched its dedicated online auctions and online bidding facilities in 2014 they have gained enormous traction, with a significant uplift in users during the pandemic.  With many other auctioneers following the trend.
This shift in approach has remained since then with users valuing their ease of use and the elimination of haulage costs for vendors.
Whilst online sales had been gaining traction, the pandemic, in combination with the conflict in Ukraine, has also resulted in increased sales of second-hand machinery via the online facility.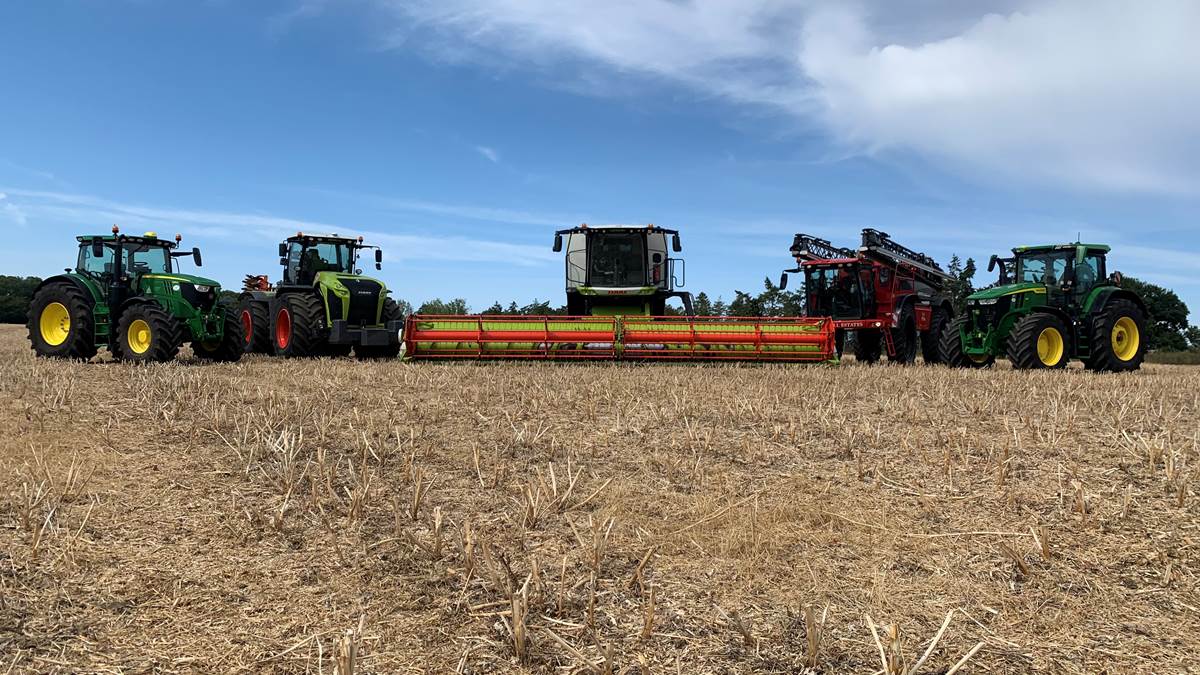 The steep rises seen in the values, combined with lack of availability of new farm machinery as a consequence of these events has prompting many businesses to reconsider purchasing strategies.  Businesses have turned to the second-hand machinery market to find replacement equipment and the outcome has been a major uplift in second hand values.
Many farming businesses are now seizing the opportunity to sell machinery that is surplus to their requirements, to take advantage of those strong values and to streamline their businesses in the wake of reductions in support payments.   
Brown&Co has sold over 4,000 lots totalling £10 million in sales via the online service since it was introduced, with regular buyers from the UK, Europe and further afield, opening up a significant new market for farmers to sell their machinery.
With this exposure to a wider market, farmers can be assured that their machinery can achieve the best possible value compared to alternative forms of sale.  Whilst the machinery never has to leave the farm to reach the market.
For many, it has become the preferred method for either the sale of single items or whole or partial farm dispersals, particularly for businesses that are unable to justify the expense, time or disturbance of an on-site auction.  It provides a quick risk free method of sale which operates on a no sale no fee basis, whilst also ensuring items achieve their best value.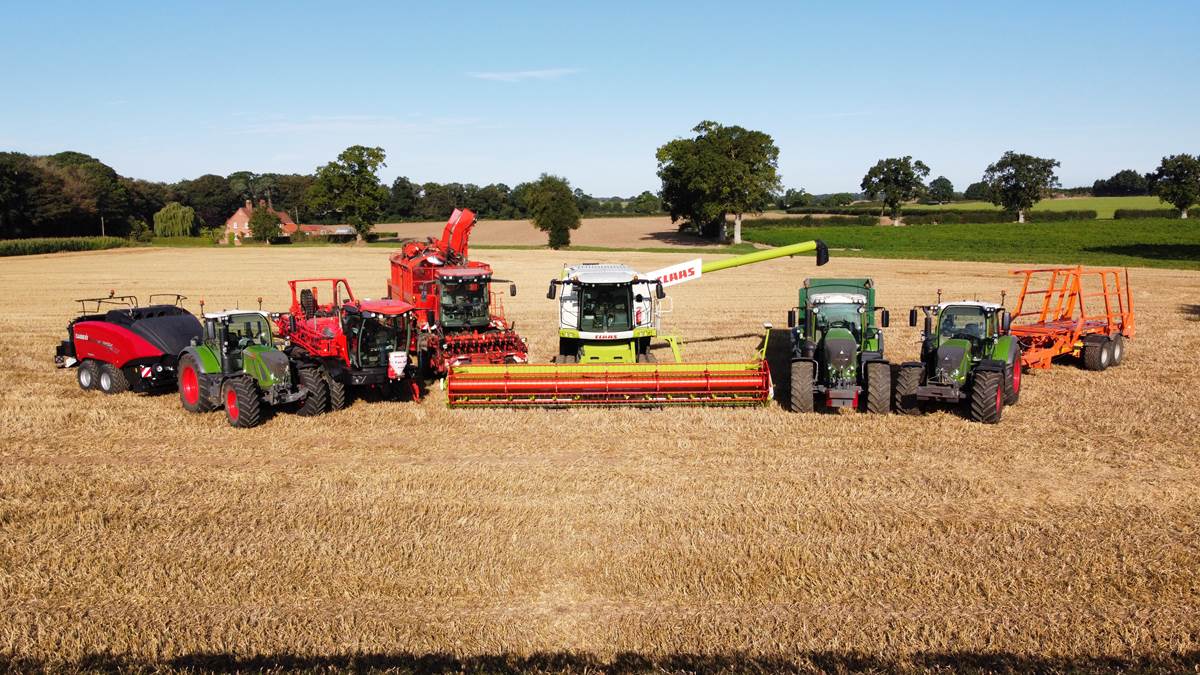 Entering lots into an online machinery auction is a simple process.
Details, photos and videos of entered lots are uploaded to the online auction whilst the items remain on-farm.  Brown&Co undertakes a thorough national advertising campaign promoting the availability of lots.
In the lead up to the sale and during the bidding window, interested buyers can make enquiries and arrange to view items.
The bidding window lasts for 10 days with successful bidders notified of their purchases immediately after the auction ends.
Once Brown&Co are in receipt of cleared funds, collection details are sent to the successful buyer who must collect their purchase within a strict time window.  Funds are then sent to the vendor by BACS.
In the event that a lot does not meet reserve, there is no fee to the seller and no haulage costs will have been incurred, making this method of sale an attractive option.
The online facility is also something that has evolved into a mainstay of all traditional onsite auctions, making it possible for buyers to bid online at a live sale, thus dramatically widening the audience to an auction.
Brown&Co has a hard-earned reputation for these collective and dispersal auctions it holds across the UK, having held sales and sold lots from The Scottish Highlands to Cornwall and everywhere in between.
The online auction is now embedded into this core service, adding considerable benefits to clients and to the auction offering.
During 2022, Brown&Co held over 20 on-site and online auctions including dispersal sales and collective sales with all auctions benefiting from the online bidding facility. The online bidding facility allows people across the world to participate in an auction.
Brown&Co is a nationwide auctioneer of farm machinery with a wealth of experience in auctioning and valuing machinery.
If you would like to know more, please contact one of our auction team or keep an eye out for upcoming sales on our machinery auctions page.
If you would like to enter lots into any of our quarterly National Online Auction of Machinery, Straw, and Forage, please contact Simon Wearmouth or Peter Thompson to find out more and to access an entry form.
Keep updated
Keep up-to-date with our latest news and updates. Sign up below and we'll add you to our mailing list.