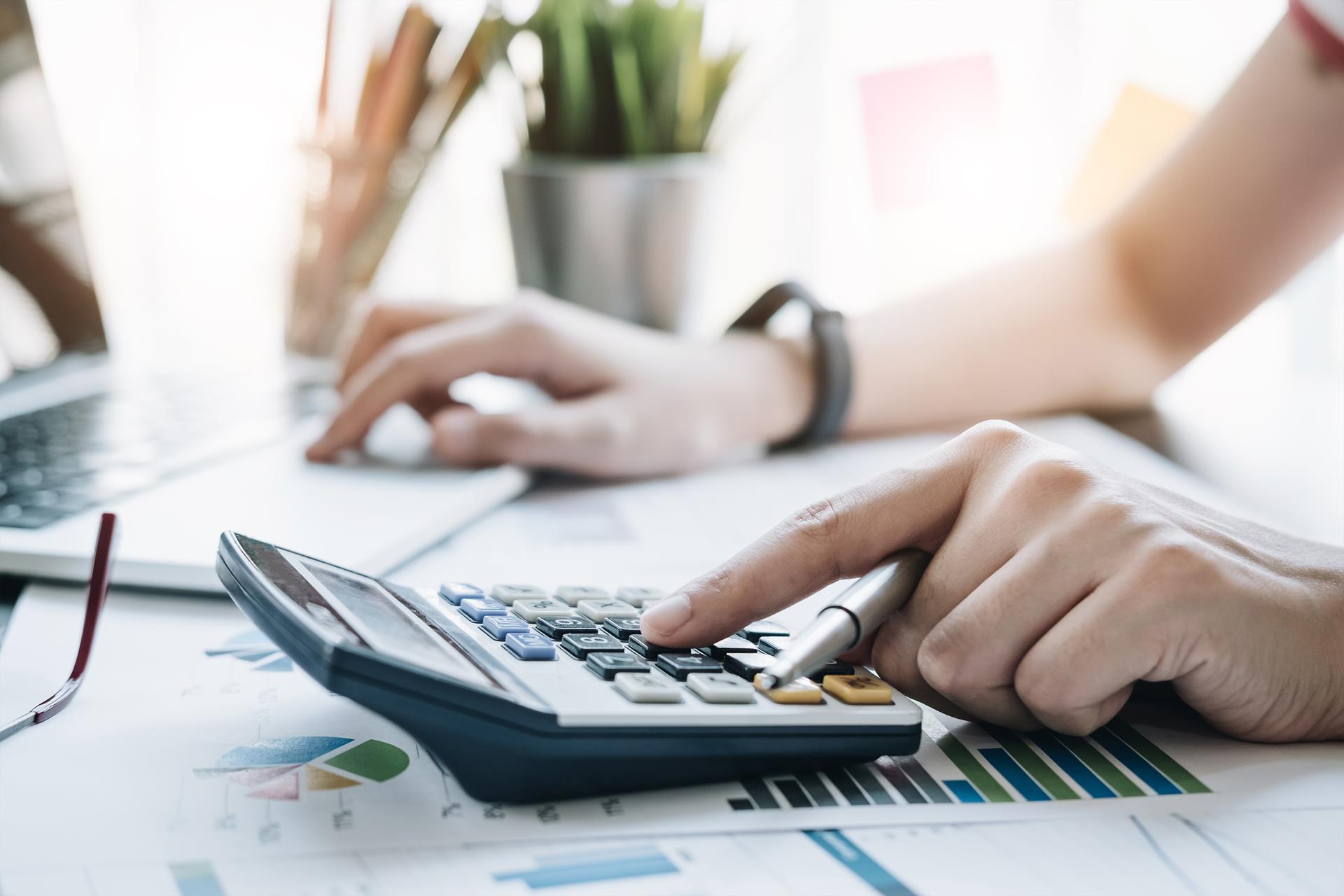 Rural Bookkeeping and Making Tax Digital: Do you know we can help?
Fri 10 Mar 2023
Insights
Rural land & property
Agricultural business consultancy
The agricultural industry has changed so much in recent years, with developments in; machinery, assurance schemes, technology, environmental management and Making Tax Digital (MTD.)
We understand all pressures farmers are facing today and the importance of hands-on farming. But when it comes to your paperwork and office management, do you find the online submissions confusing and push it to one side, leaving everything to the last minute?
Brown&Co has the perfect team ready and waiting to help you. Our flexible bookkeeping service can operate remotely from your office or ours."
What does a bookkeeper actually do?
Well, we are the secret service of your business. We operate quietly in the background on your behalf, making sure your financial information is accurate and up to date.
We cover all aspects of your office administration from providing VAT reports and submissions to bank reconciliations, payroll and raising invoices. Whether you are looking for a long-term solution or short-term cover, our bookkeeping service is designed to improve efficiency, information flow and remove all the stress and hassle involved in running your farm office.
This frees up your time to allow you to focus on the day to day running of your business.
We can help you navigate the best software package for you and your business with our trained bookkeepers who are experts in Xero, Key Prime, Farmplan and QuickBooks.
You do not however need to change your software package, and we can be flexible to find the best solution for you and your business. We can run your books, on a package that suits you, whether this is from your office or ours.
What about payroll?
Payroll legislation is forever evolving, so keeping up to date can be time consuming, yet essential. With recent auto-enrolment legislation requiring you to provide a pension scheme for all employees, it is more important then ever to understand your legal obligations.
Our team can undertake this task ensuring your employees, whether you have one employee or a whole workforce, are paid promptly and accurately. This saves you the time and inconvenience of errors and penalties when submitting payroll information to HMRC and the pension providers.
Once again, this service can be available either on farm or as a remote offering, which can be a more cost-effective solution for your business.
With many farmers using paper-based accounting systems, the MTD legislation is a real struggle for the farming community. With all paper-based accounts systems needing to be set up on electronic software packages, some were completed quickly and with little thought to whether the software package was the best fit for you and your business. It is a bit of a minefield with all the different systems. However, with the right accounting software, our aim is to make the tax process more effective, more efficient and easier to comply. 
With more taxation changes expected to be introduced next year, are you and your business ready?"
To see how we can help with your business administration needs, contact your local Brown&Co expert.
Keep updated
Keep up-to-date with our latest news and updates. Sign up below and we'll add you to our mailing list.