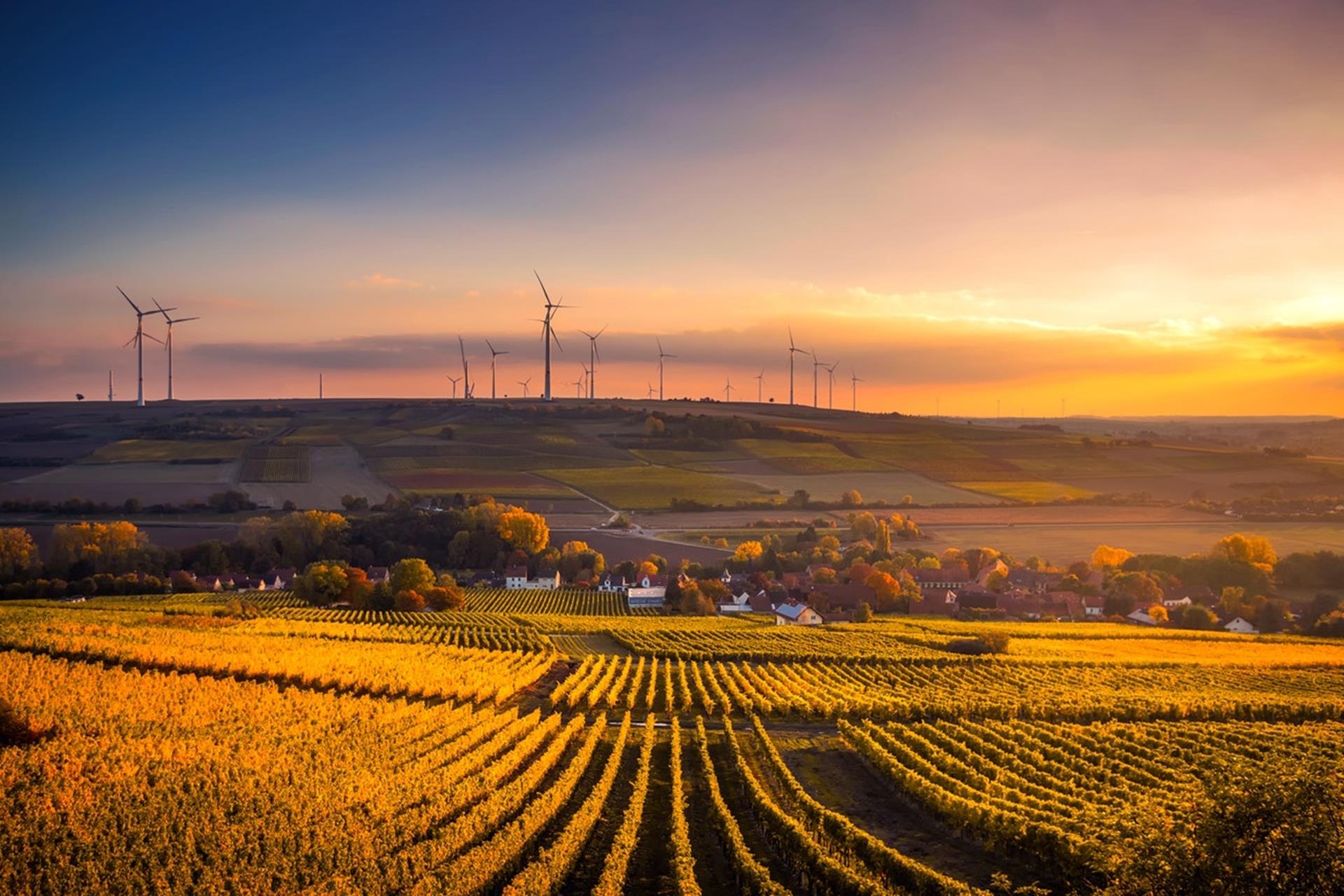 Farming Matters, 16th February 2023 at Harlaxton Manor
Thu 02 Feb 2023
News
Land & property auctions
Agricultural business consultancy
Rural land & property
Join Brown&Co along with speakers from Duncan & Toplis and Wilkin Chapman on Thursday 16th February at Harlaxton Manor, Grantham for the annual Farming Matters event. The event will start with a networking breakfast and will round up with a question and answer session and buffet lunch.
Presentations will share topical insights for those operating in the agriculture industry, Brown&Co speakers Chris Sheldon and Tim Atkinson will be covering The Business of Farming 2023 Onwards and New Opportunities for Landowners – Biodiversity, Net Gain & Solar Farms.
See the full speaker line up and register for the event here
Timings: 09:00-13:00
Venue: Harlaxton Manor, Grantham, NG32 1AG
Cost: Free
Please note registration for this event has now closed and we are operating a waiting list.
Keep updated
Keep up-to-date with our latest news and updates. Sign up below and we'll add you to our mailing list.