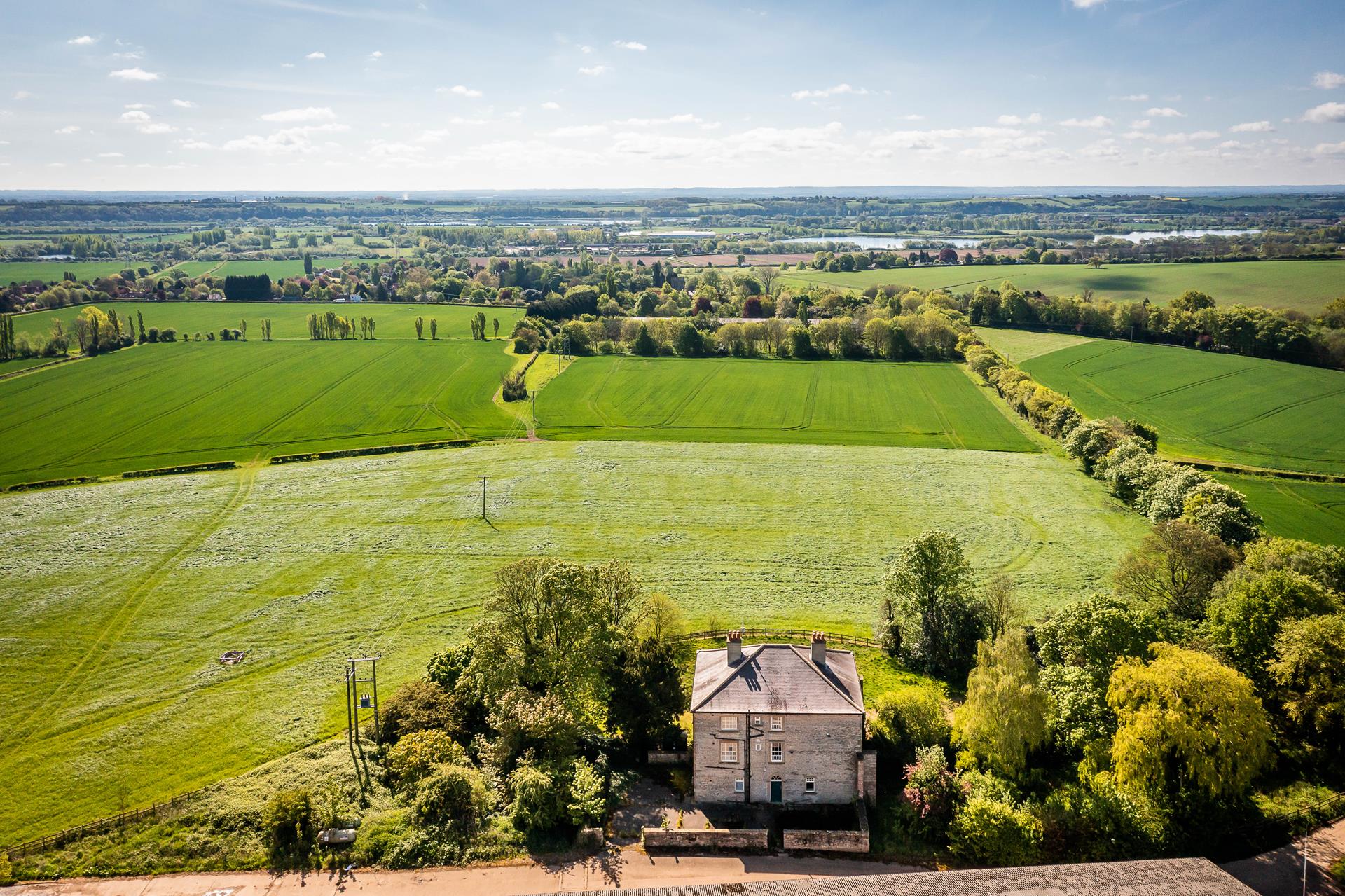 Huge country estate sells at auction – with lots fetching £200,000 over guide price
Thu 21 Jul 2022
News
Land & property auctions
Residential
Properties sold for as much as £200,000 over the guide price as people gathered in a Nottinghamshire village hall to bid for a historic part of the Thurgarton Estate going under the hammer.
The auction was livestreamed for bidders online but also held in-room – interestingly most of the buyers were in attendance.
The Estate was divided into 10 separate lots. The main property, Hill Farmhouse, a stunning early 19th century property set in 10 acres and with 10 bedrooms, in need of renovation sold for its guide price of £800,000.
However, other lots fetched up to £200,000 over the guide prices.
Hill Cottage, offering three bedrooms and in need of renovation, sold for £500,000, over the guide price of £300,000.
Former dog kennels on the estate sold for £342,000, over the guide price of £150,000 and 1.65 acres sold for £234,000, over the guide price of £130,000. 
The sale bucked the recent trend of holding auctions online rather than in-room. Ian Walter, auctioneer, said: "All the action was in the room, not on the internet."
James Mulhall, Senior Associate, said: "This was a fantastic result for our client and a lot of hard work from all involved."
Other highlights:
Checkers Farmyard, Priory road – a range of agricultural buildings in more than 10 acres with beautiful views. This sold for £685,000 in room, over the guide price of £675,000.
Checkers Farmhouse, Priory road – a Victorian estate cottage in more than two acres – sold in room for £405,000 over the guide price of £400,000. 
Around 4.44 acres, Priory Road – land adjacent to the Research Centre – sold for £134,000 over the guide price of £65,000.
For more information contact the auction team in Lincoln on 01522 504360.
Keep updated
Keep up-to-date with our latest news and updates. Sign up below and we'll add you to our mailing list.