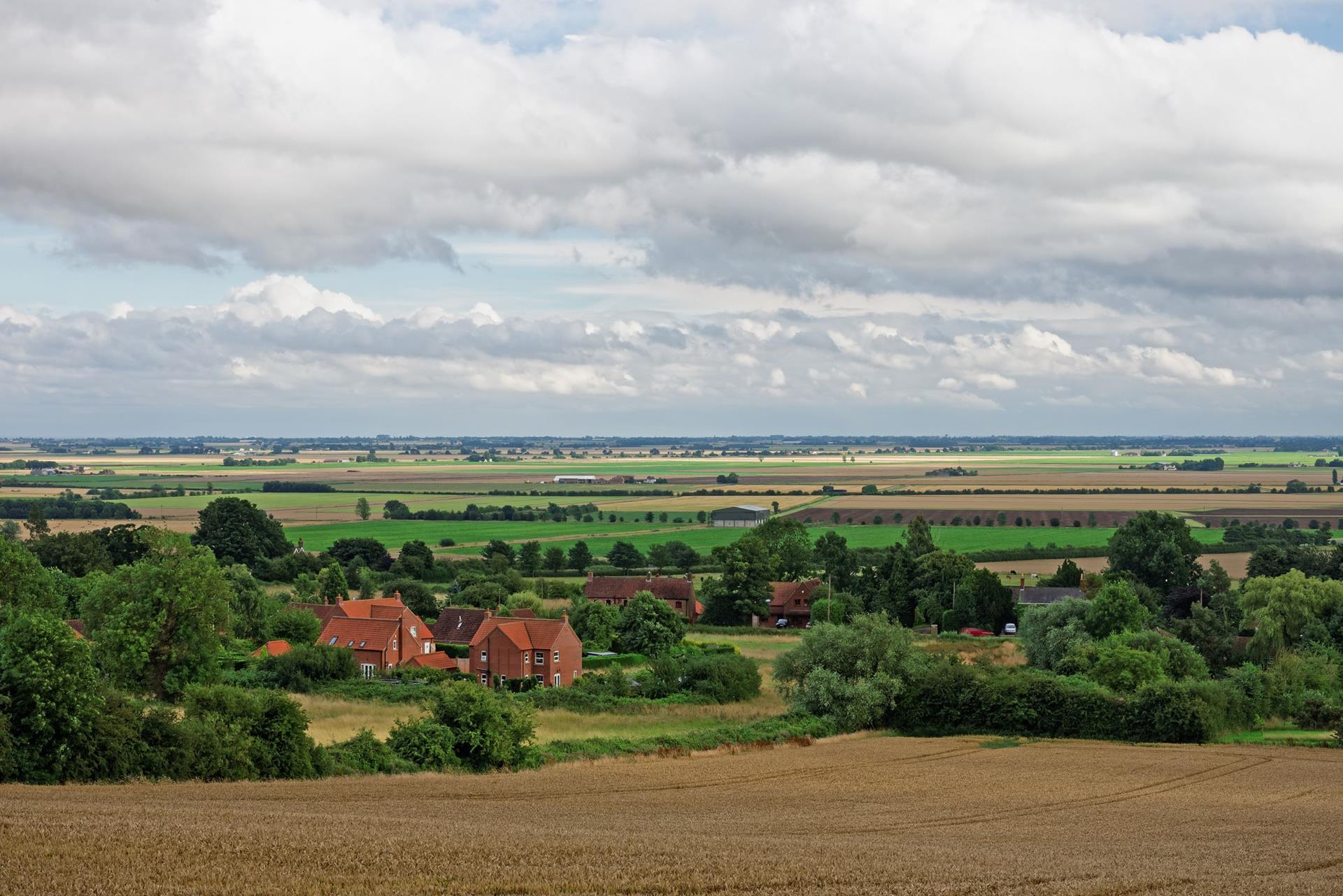 'Limited supply of farms coming to market': Land Market Review
Wed 12 Jan 2022
News
Agricultural business consultancy
A limited supply of farms are currently coming to the market.
Volumes of both public and private offerings are certainly down compared to previous years, although we must accept the previous 10 to 15 years saw a significant amount of land being traded. Covid continues to influence peoples' decision making process as well as continued speculation on future farming profitability with the reduction of the Basic Payment Scheme. 
At this time of year we normally have some idea of the likelihood of what is coming to the market in 2022 and all indications across the Brown and Co region are that this lack of supply will continue.  The general view of all our agents is that if anyone is considering selling there is no reason to delay so as to take advantage of this shortage of farmland.
It should be no surprise that anything that has been traded has sold extremely well reflecting the supply and demand principle.  During the pandemic sales of development land continued at very good levels fuelled by the escalation of house prices generally across the country.  The vast majority of farmland that has been traded has been bought by buyers looking to rollover their significant gains.
There continues to be plenty of development money in the market which adds to the reason not to delay a decision to consider marketing a farm in the current market.  It is not just development land that has created buyers but also those in receipt of monies from infrastructure projects of which there seems to be an increasing numbers so I would suggest it is a sellers' market at present and it is likely to be so for 2022.
In terms of values the reduced supply has helped maintain price levels across our region.  Arable land values in the east for Grade 2/3 soils typically ranged from £7,000 to £10,000 per acre.  Mirroring the national trend there has not been a significant amount of Grade 1 silt traded but what evidence is available suggests that values have been maintained and reflect a healthy premium over their Grade 2 and 3 counterparts.
So whilst we have a strong market I cannot stress enough the importance of preparing a farm diligently for marketing purposes in advance of its launch.  It will certainly assist with the conveyancing process once a deal has been agreed and the negate the risk of any problems.  Market knowledge is the key to a achieving successful sales and all our agents at Brown and Co are well placed to deliver you this advice.  We look forward to discussing your property requirements and objectives during the forthcoming year.

If you are interested in buying or selling your rural property, you can contact Charlie Bryant, Land Agent, Partner, Lincoln by emailing him at charlie.bryant@brown-co.com
Keep updated
Keep up-to-date with our latest news and updates. Sign up below and we'll add you to our mailing list.